13 Feb 2019

Kelley, Eagles peaking late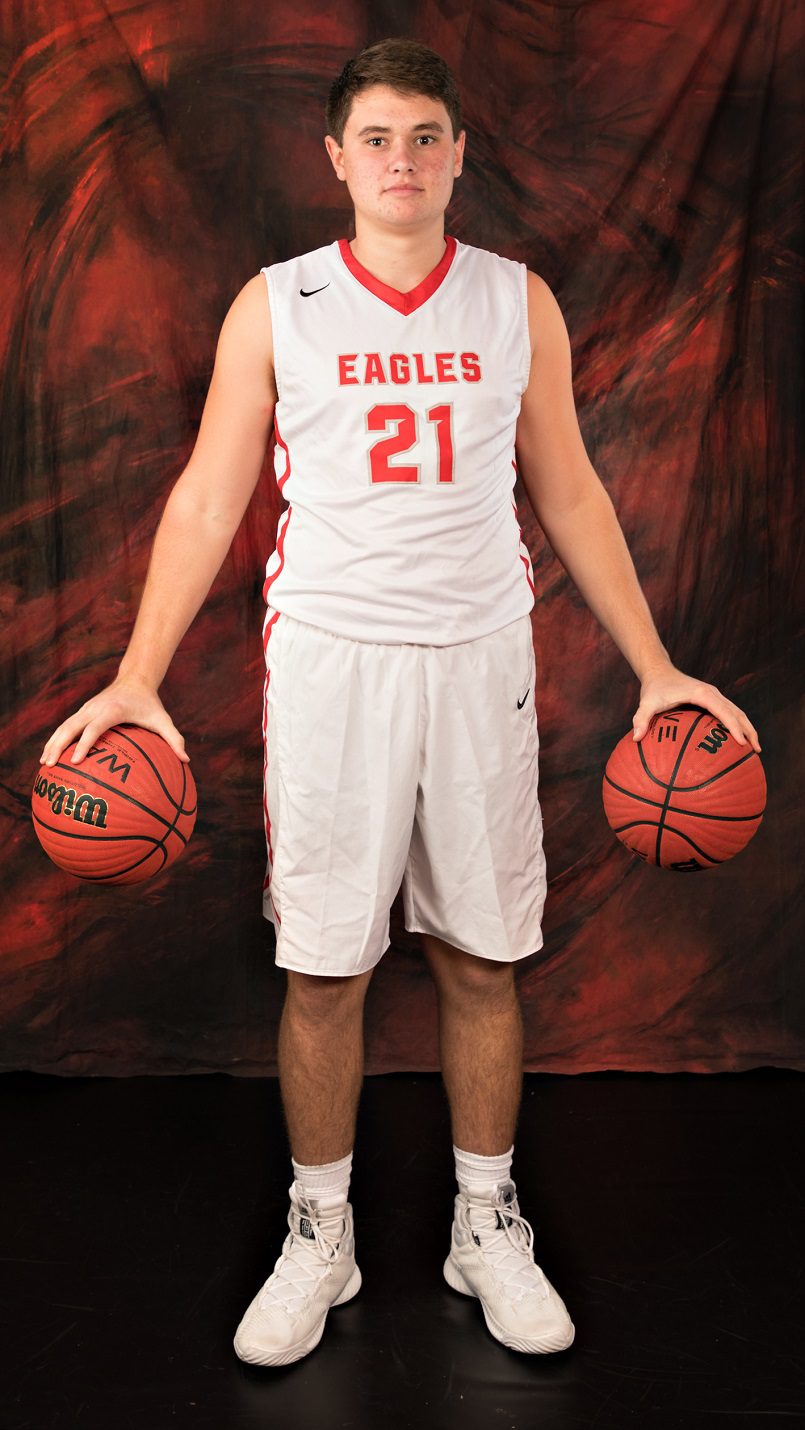 by Mark Oliver
With just three games remaining in 5A West conference play, no one is playing better basketball than Vilonia right now. Amid a five-game winning streak, the soaring Eagles are getting hot when it matters most. 
"When this year started out, we struggled," said Vilonia senior Trey Kelley. "But as we struggled, we learned from those challenges, and it helped bring us together as a team. Right now, we've won five-straight games, and our seniors are enjoying the way things are going. We have a lot of athletic kids on our team, and we're fighting hard and giving it our all every day in practice. We're learning how to finish games together, and I think that we're capable of doing whatever we want to do when the postseason comes."
Fresh off a monumental win against rival Greenbrier earlier this week, the Eagles (15-11, 8-4 Class 5A West) have shaken up the standings in one of Class 5A's toughest conferences. 
"We came up short against Greenbrier in our first game earlier this year," Kelley said. "Ever since that game, we've been working hard in practice and pushing ourselves every day. Leading up to the game, we've had great practices, and we left it all out on the court. Having all of our fans come out and support us and giving us a great environment to play in meant everything to us."
Up next for the Eagles is a date with the top dog in the 5A West — Russellville.
"They're a great team," Kelley said. "We were up for most of the game against them earlier in the year, but we couldn't find a way to finish, and they ended up beating us. I think that if we keep pushing ourselves and bring the same mentality to Russellville that we had against Greenbrier earlier this week, then no one can beat us."
Kelley was selected to this year's 501 Basketball Team — 34 players representing the best the 501 has to offer both on and off the court. The team is sponsored by Conway Ortho and Sports Medicine Center, Conway Regional Health System and First Security Bank. The senior was nominated by his head coach, Jeremy Simon.
"Trey is a great leader for our program," Simon wrote in his nomination. "He is accountable, trustworthy and always brings a great attitude to practice. Trey is pushing his teammates to become the best players that they can become, and he is a guy that I want our younger athletes at Vilonia to look up to. He does things the right way, and he holds his teammates accountable."
Kelley's road to basketball success through the years hasn't come without its challenges.
"I've been hurt all three years of my high school career," Kelley said. "As a sophomore, I fractured a vertebra. Last year, I sprained my ACL at the end of the season and missed out on the postseason. This year, I suffered a concussion against Little Rock Christian Academy. When it comes to basketball, you have to go out there and play like every game is your last game. You can never stop battling because anything can happen out there on the court."
After watching the postseason from the sidelines last year, Kelley set a personal goal to lead his team farther than before in his final year with Vilonia. 
"Missing the end of the season last year motivated me to come back stronger this year and be the team leader that everyone expects me to be," Kelley said. "Being a good leader starts with setting a good example on and off the court for others to follow."
"For us to be successful, we will need Trey on top of his game," Simon wrote. "Trey has the ability to take over a ball game, and I expect him to put his team on his back when we need him to. Trey has not had the opportunity to play in a state tournament game, and that is something he is wanting this season."
On and off the court, Kelley draws inspiration from his sister and fellow 501 Basketball Team honoree Paige Kelley. 
"Paige and I are always working and learning the game together," Kelley said. "Our playstyle is the same. We both play center for Vilonia, and we're always watching film together or working on different moves out in the driveway. It's nice for our parents, too, because they get to watch both of us together when we play."
Outside of basketball, Kelley attends Cedar Hill Church of Christ in Barney and dedicates his free time to teaching the 501 about the benefits of agriculture and livestock.
"When it comes to 4-H in our community, I've earned a lot of achievements," Kelley said. "It's a family affair for us. My grandpa was a bigtime livestock enthusiast from Kansas, and my whole family followed in his footsteps. It's a great family-bonding activity and a hobby that helps teach responsibility and helping others."
"One of the biggest ways Trey has helped out in the community is with agriculture," Simon wrote. "Trey has had success in showing and judging livestock from Colorado, Texas, Oklahoma and Mississippi and has been invited to various showing and judging clinics to teach what he has learned over the years to local 4-H youth groups. He also has gone to multiple homes to teach them the value and responsibility of taking care of livestock. Trey has said that what he has learned and the friendships he has made is a big part of his decision to have a career in agriculture and continue to help the community."
After high school, Kelley plans to pursue his love of agriculture at the collegiate level.
"I am planning to go get my basics at ASU-Beebe and major in either agricultural business or agricultural education," Kelley said.
Vilonia travels to Russellville at 7 p.m. Friday.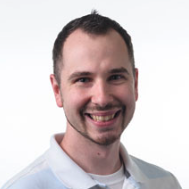 Latest posts by Mark Oliver
(see all)