22 Jul 2019

Keith joins surgical clinic

Posted at 2:14 PMh

in

News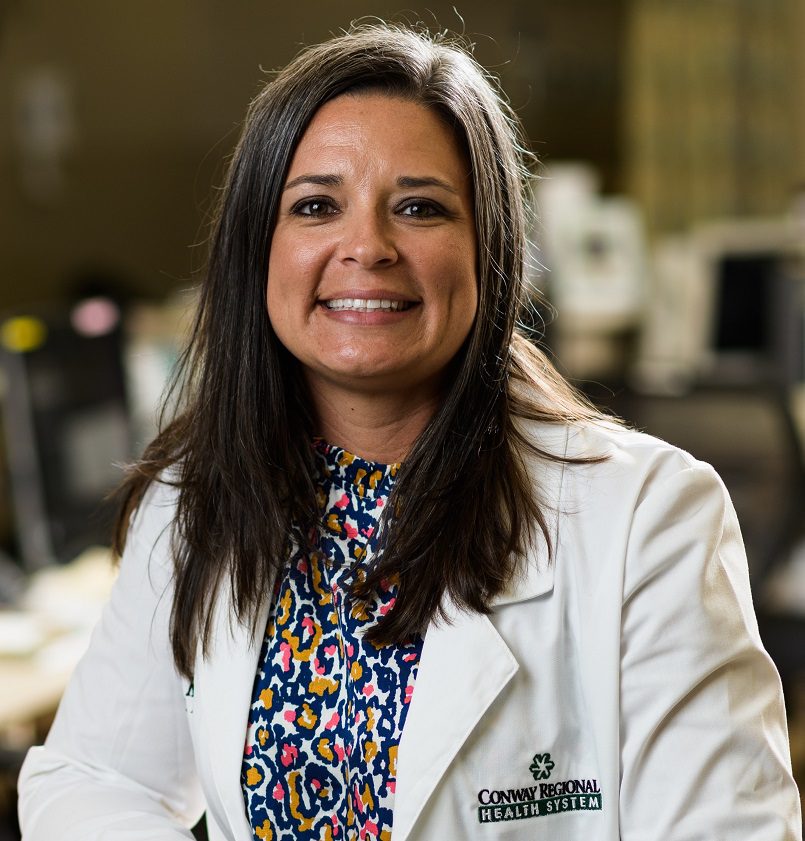 Brooke Keith, APRN, has joined Conway Regional Surgical Associates to practice alongside Drs. Michael Stanton, Brock King and Tony Manning. The practice provides general, vascular and bariatric surgery services. 
"Brooke will be an outstanding extension to our surgical and clinic team," said Conway Regional General Surgeon Brock King. "She has worked for over 15 years at Conway Regional as a nurse in the emergency department, which will provide an excellent foundation for her transition into our practice." 
Brooke completed her master of science in nursing degree from the University of Central Arkansas in December, after working as a registered nurse since 2004. In addition, she is board certified by the American Academy of Nurse Practitioners. 
"I've worked with the general surgeons at Conway Regional on and off over the years through my nursing practice and I am excited to continue to work with them," said Brooke.
She will see patients at Conway Regional Medical Center and Conway Regional Surgical Associates, located at 525 Western Ave., Suite 203. For more information, the clinic can be reached at 501.327.4828.
The clinic is part of the Conway Regional Health System Specialty Care Network.