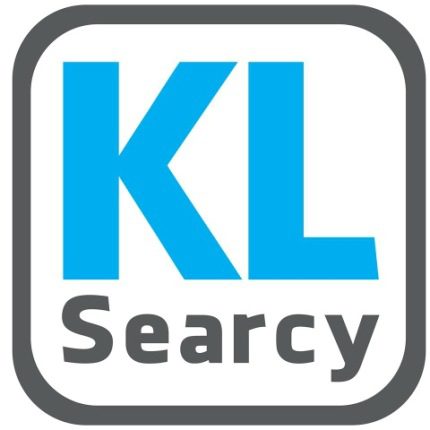 09 Dec 2015

K-LIFE plans Christmas Fun Run

Searcy K-LIFE will host its first "It's a Wonderful K-LIFE" 5K/1M fun run on Saturday, Dec. 12.


Inspired by the beloved Christmas movie, the fun run will correspond with the Searcy Holiday of Lights festivities. The run will start at Spring Park at 9 a.m. and wind through Searcy, passing through the city of Bethlehem in The Living Nativity at Searcy First Assembly of God, 101 S. Benton St.


K-LIFE Board President Richard Stafford said the idea for the fun run came about as a way to both educate people about K-LIFE's mission and to celebrate Christmas in the community.


"Runs around Christmastime always have festive themes, and we encourage participants to wear costumes. We will also award one runner with a trophy for best costume," Stafford said. "This fun run is for people of all ages and activity levels. We are creating an event for the entire family to enjoy to add to the Christmas spirit of what's already happening in Searcy. There will also be a hot chocolate and coffee station along the way."


After his experience in working with the Searcy Beautification and Holiday of Lights committees, Stafford added that he hopes the event will complement the committee's goals of encouraging people to celebrate the Christmas season in Searcy.


"All proceeds raised through the fun run will be used to fund K-LIFE Searcy's operating expenses," Stafford added. "My hope is for the K-LIFE fun run to become part of Searcy's Holiday of Lights tradition for years to come."


As a non-denominational Christian ministry, K-LIFE offers discipleship and fellowship for local youth from fifth through 12th grades. Activities include weekly club meetings, small group Bible studies, monthly events and mission trips. The ministry even offers one-on-one mentoring for students to provide them with extra encouragement.


"It's incredible to see the positive impact K-LIFE has on the lives of students," he said. "Youth from different backgrounds and walks of life come together to learn about God's word.

"Teenagers face so much negative pressure; K-LIFE helps them build healthy relationships while they learn more about God's word. We see life-long bonds develop as a result of kids connecting through this program."


To register for the "It's a Wonderful K-LIFE" Fun Run, call 501.593.3666 or sign up at http://racesonline.com/events/it-s-a-wonderful-klife. Connect with K-LIFE on Facebook, Instagram and the organization's website at Searcy.Klife.com.


Searcy K-LIFE is a non-denominational Christian ministry of discipleship and fellowship designed for youth. K-LIFE works alongside churches, schools and families to teach and encourage youth to be strong in the Lord and to be a shining light in their circles of influence.