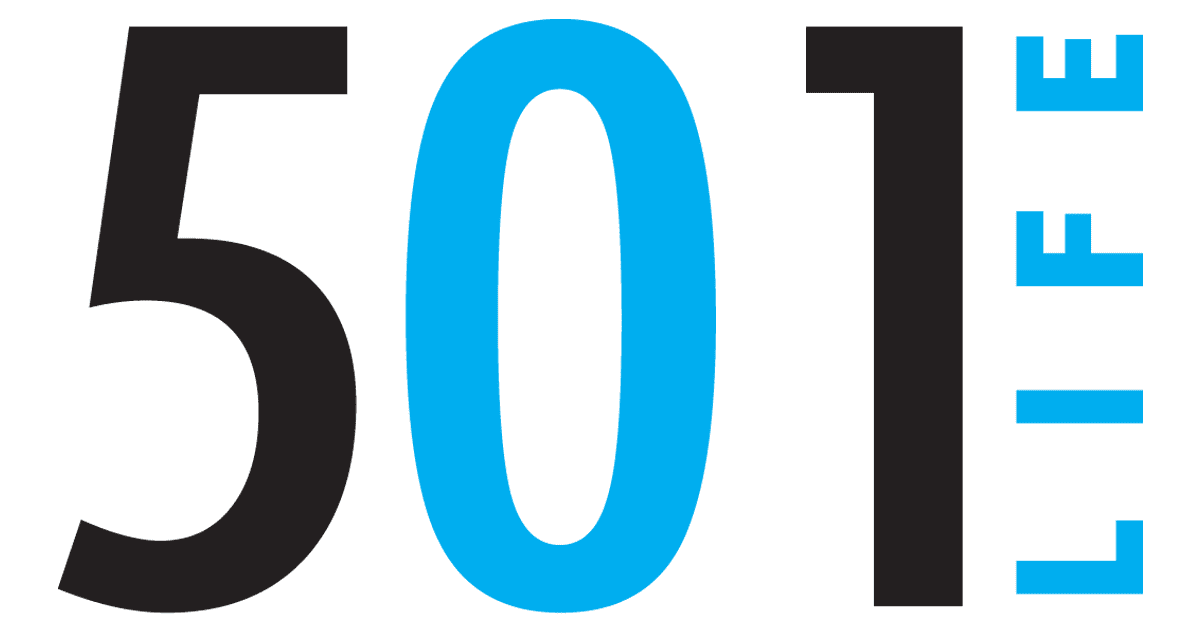 22 Oct

Julie's Sweet Shoppe

by Don Bingham
Todd Owens photo


One of the sweetest offerings in the 501 LIFE culinary delights is Julie's Sweet Shoppe.

Located at 201 Skyline Drive in Conway, this bakery and sweet shop combination has a rich heritage dating back to 1974 when young Julie would go to Kohler's Bakery in Little Rock with her father at 2 and 3 a.m. to prepare the new day's offerings. Julie's father, Ed Bradley, was one of the first bakers to bring confections, wedding cakes and breads to the Conway area with the establishment of a bakery that began in 1974 in Simon's Grocery Store, located on Front Street (1974-1986).


The years of training continued for Julie as Ed's Bakery opened on June 6, 1986. "A normal weekend for us would be 10 to 11 wedding cakes," Julie said. "And I remember one graduation weekend when we baked and decorated 130 cakes!"


Ed's Bakery was to become a staple for the Conway and surrounding area. "One of my teachers was Delia Reed," Julie said. "She became 'one of our family' and taught many of us the art of cake decorating."


With the opening of Julie's Sweet Shoppe on Nov. 11, 2013, Veterans Day, the new shop was filled with the "regulars" — tables full of veterans that Julie says are "like family to me." Many of the men arrive at 5 a.m., assist with making coffee and are "down for the count" — some remaining in conversation until lunchtime!


Veterans Day was a fitting time for Julie's Sweet Shoppe to open, in celebration of family and friends, of a community of support for the new business and a beginning that is still moving forward in the pastries, confections and new additions to the Sweet Shoppe menu.


Among the new offerings are amazing fried pies with various fruit and cream fillings, a "wall of candy" with many party supplies, new recipes from the family collections and plans for the future to include meat trays, take-out snacks, scones, muffins and extended online ordering options.


Julie's Sweet Shoppe is open 5 a.m. to 6 p.m. Monday through Friday, and 5 a.m. to 4 p.m. Saturdays.


For more information, contact Julie's Sweet Shoppe at 501.205.4301 or visit juliessweetshoppe.com.