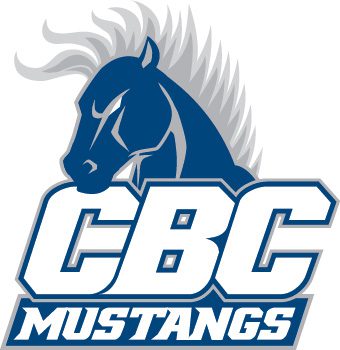 28 Aug

Jones returns to CBC as head softball coach

Jordon Jones has been named the new head softball coach at Central Baptist College.


Jones, whose first official day was Aug. 15, replaces Kristen Drage, who resigned earlier this month.

Jones, who graduated from CBC, returns to Conway after spending the last month as the assistant softball coach at University of the Ozarks in Clarksville.


Jones began her coaching career at CBC in 2015 as the assistant softball coach. Her first year as the assistant, the team finished 31-31 and followed it with a 21-30 record this past season.


During her playing career for the Mustangs, Jones was an all Midlands Collegiate Athletic Conference and all-region performer as well a second team National Christian College Athletic Association All-American in 2015. She was also a National Association of Intercollegiate Athletics Scholar Athlete twice and helped lead CBC to an NCCAA National Tournament Appearance in 2015 and an NAIA National Tournament appearance in 2012, where the Mustangs finished fifth in the nation.


In addition to her softball coaching, Jones is also involved in many other areas, including being an instructor and Edge Camp coordinator for Applied Velocity in Greenbrier and an umpire/scorekeeper for City of Colleges Park in Conway. She has previously worked as a CBC admissions counselor for a year as well as a lab technician and field assistant for the United States Geological Survey in Little Rock for four years.


Jones earned her bachelor's degree in exercise science from CBC in 2015 and is currently working on her master's in exercise science at the University of Central Arkansas. She resides in Conway.