10 Aug 2022

Johnson, Bigelow committed to success

By Mark Oliver

With just two losses in its past two seasons, Bigelow projects to remain a dominant force in Class 2A this fall. Led by two-time All-Conference honoree Bennett Johnson on both sides of the football, the Panthers aim to deliver Perry County's first championship.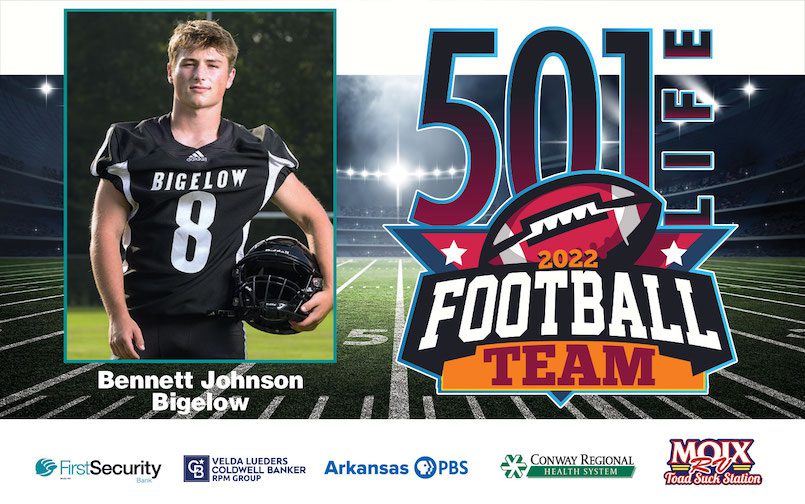 "We had a great year last year," Johnson said. "We mercy-ruled every team we played until we met Hazen in the playoffs. With a late touchdown called back, our season ended abruptly which left a bitter taste in my mouth."
With unfinished business driving their motivation, the Panthers will stop at nothing to achieve success.
"This season, we want another conference championship and another shot at a run for the state championship," Johnson said. "We want it more than anyone else, and the whole team is committed to the program. We have worked extremely hard in the weight room this offseason, and we are going to outwork our opponent each and every game."
"Bennett's best qualities on the field are his speed, physicality, work-ethic, and intensity," Bigelow Head Coach Luke Starks said. "As the first one in and the last to leave, he is always looking to put in extra work and mentor his younger teammates."
According to Johnson, Bigelow's recipe for success will be a combination of hard work and fan support.
"To be a part of a team that is committed to being our best both on and off the field is inspiring," Johnson said. "We have tremendous support from our families, students, faculty and community."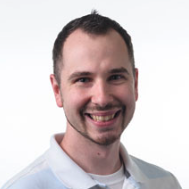 Latest posts by Mark Oliver
(see all)