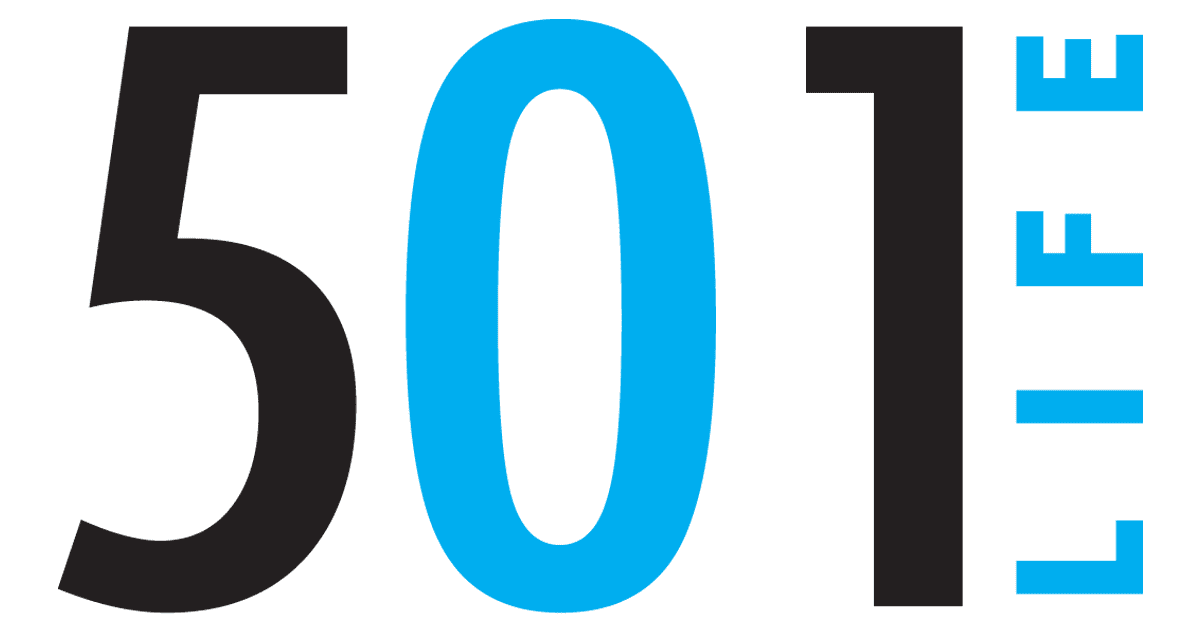 23 May 2014

Job superintendent reflects on last project

by Donna Spears


In April 2013, Perry McGinty began his last project as job site superintendent for Nabholz Construction Services. The new Vilonia Intermediate School would be the last project he would work on before retiring after 37 years with the company.
When he heard about the tornado on the night of Sunday, April 27, Perry and his wife, Connie Jean, who live in Greenbrier, headed to Vilonia before the roads were closed. McGinty remembers it was very dark and it was hard to tell how massive the damage was. There were gas leaks and water spewing all over. After a few hours they headed home not really knowing what to expect the next day.

Upon arriving Monday morning, everything was seen in a different light. All the work that was accomplished over the last year was in ruins. Everything was on lockdown. The school completion date had been set for June 30, 2014, just a few months away.

McGinty said the goal is to always strive for an accident-free job site with no lost time. He was proud of the fact this was accomplished on this project.

The ball will soon start rolling again on the new school following the same footprint. But, this time around McGinty will not be a part of the project. Connie Jean wants him to continue with his plans to retire, so that's just what he's going to do. They plan to fish, travel, work on the farm and spend time with their family, or just whatever they want to do.