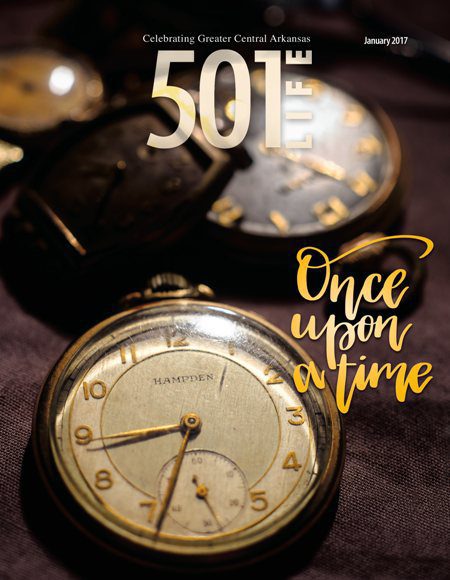 23 Dec 2016

January issue of 501 LIFE to be featured on Channel 4

Posted at 12:41 PMh

in

News

The January "Time" edition of 501 LIFE will be highlighted on KARK Channel 4 during the 12:30 p.m. show on Tuesday, Dec. 27.


Each month, 501 LIFE publisher and editor Sonja Keith presents information about the current edition.


"This month's edition of 501 LIFE centers on the theme of 'Time," which seemed like an appropriate theme as we say goodbye to 2016 and greet a new year with its plethora of possibilities," said Keith. "Now is the perfect occasion to reflect on the joys and disappointments of the previous year and how you spent that precious commodity that we never seem to have enough of these days – time.


Perhaps in the new year, less time should be spent in some areas to focus on what we value most because once it's gone, there is no getting it back."


For the KARK segment, Keith will be joined by Brooke Pryor, marketing director at Unity Health, to discuss the organization's 50th anniversary. The January edition includes a feature on 50 things about Unity Health that readers may not know.


"Unity Health has a rich history worth knowing," Keith said. "The hospital has changed through various phases and services and has kept its home in Searcy since 1967."


In addition to the live KARK broadcast, the 501 LIFE segment can be seen on the station's website – arkansasmatters.com.