02 Apr 2023

Jacqueline's journey for justice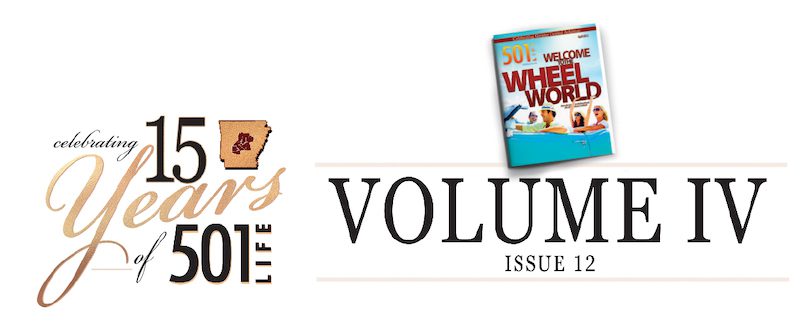 By Donna Lampkin Stephens
501 LIFE Magazine shined a light on Jacqueline Bettis in 2012 because of her bravery and determination to fight for those with disabilities. More than a decade later, we discovered, despite great obstacles, Jacqueline continues to be an advocate for others. 
To go along with her many accomplishments, Jacqueline Bettis of Little Rock continues to face down obstacles, as she's done all of her life.
Bettis has cerebral palsy, a neurological condition in which oxygen is cut off from the brain before, during or after birth, resulting in a stroke, and is a spastic quadriplegic. She has limited use of her arms and legs and uses a wheelchair.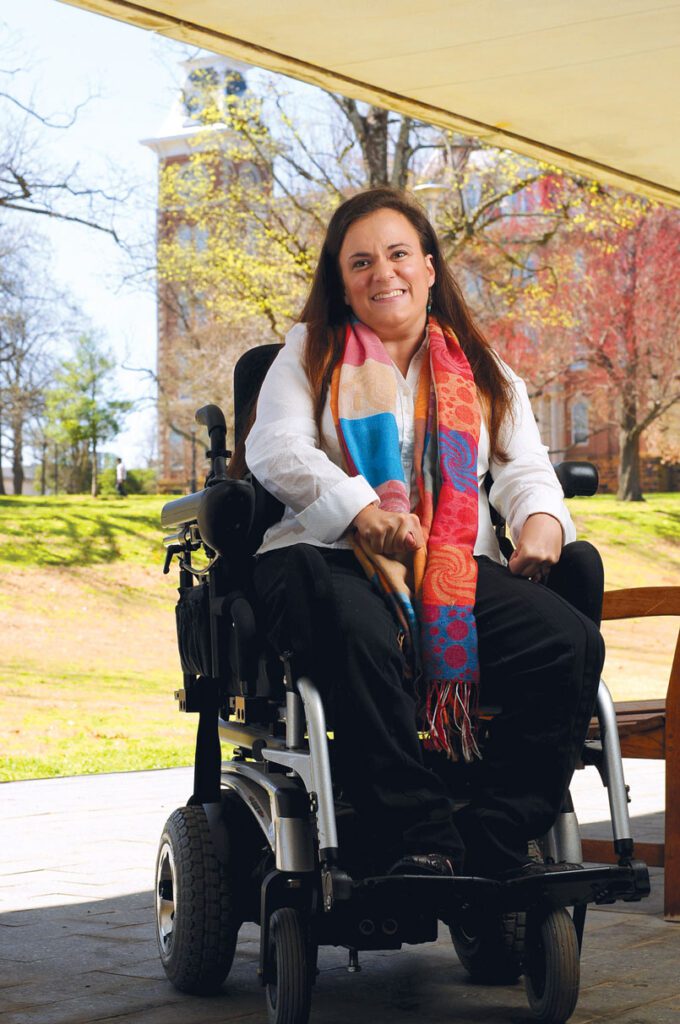 Now 37, she is a 2008 graduate of the University of Central Arkansas with a degree in psychology and was crowned Ms. Wheelchair Arkansas in 2009. She graduated with a master's degree in vocational rehabilitation counseling from the University of Arkansas in 2019.
"Life isn't always easy, but you've got to roll with the punches," she told an old friend for a 2012 501 LIFE article. "When we fight for justice, we face challenges. Challenges lead to perseverance, and perseverance brings forth change."
Having served governor's appointments to the Arkansas Independent Living Council and the Arkansas State Rehabilitation Council, in March she personally delivered letters to the governor's office with hopes of affecting future disability and Medicaid reform.
But she's been through a lot over the last few years.
Her father, Victor Bettis, died of dementia and ALS in 2020. She moved back to Little Rock from Northwest Arkansas the following year and had a recurrence of cancer after five years of remission.
"Doctors prepared me and my family for the fact that I was not going to survive the surgery, but I survived," she said.
There have also been some recent highs. Her emotional support animal, Lucky, a Chihuahua-terrier mix, placed fourth in her group in America's Favorite Pet Competition and landed a spot in the Praise My Pet 2023 calendar. Bettis' artwork was featured in Art & Soul, a fundraiser for Easter Seals Arkansas. She has also been hired as a substitute teacher.
Her platform for the Ms. Wheelchair Arkansas contest was "I am ABLE to Abide By Life's Endeavors."
"We all face life's challenges," she said in 2012. "Some are the same and some are different. Life isn't about the challenges we face, it's how we choose to face life challenges that truly marks an imprint on who we are as people and truly makes a difference in the lives of others."
During her reign, she appeared in a national documentary film, "Defining Beauty," and spoke in nursing homes, elementary schools, churches and on college campuses to advocate for equality, justice and unity for everyone, including people with disabilities.
At 10, she sang at Carnegie Hall in New York City with the Rockefeller Elementary show choir as part of the National Children's Choir. She graduated from Little Rock Hall High School.
She enjoys going to the theater and concerts, watching movies and comedy, reading, drinking coffee, eating Mexican food, shopping, bowling, playing bingo and spending time with her family, friends and dog.
"I spend time with people I love, and I write and paint and continue to advocate and help people as much as my heart can stand it," she said.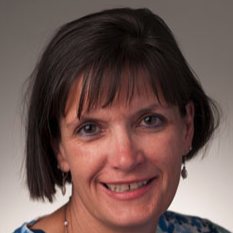 Latest posts by Donna Stephens
(see all)