03 Dec

JA plans tour of homes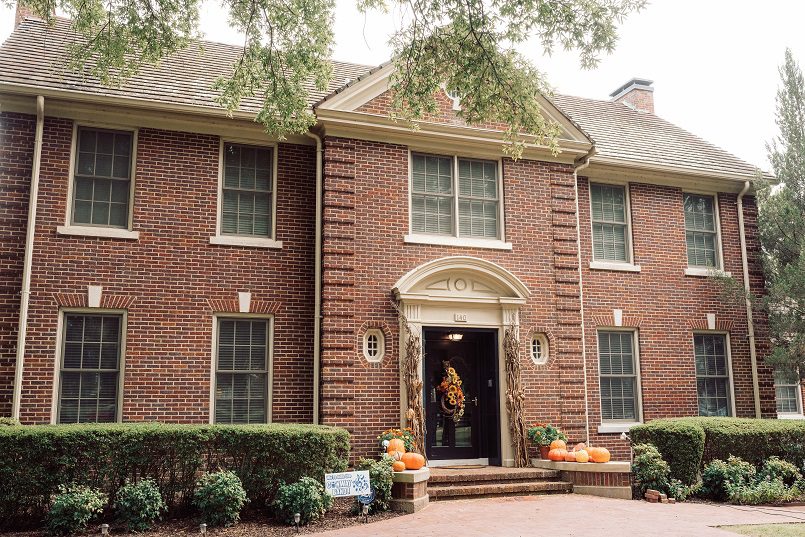 Junior Auxiliary of Conway will host its inaugural Holiday Tour of Homes from 1 to 5 p.m. Sunday, Dec. 9. It will feature five gorgeous homes throughout Conway. 
Tickets are $20 and all proceeds will benefit children in need throughout Faulkner County. Proceeds will coincide with the efforts of Community Action Program for Central Arkansas (CAPCA). 
The Holiday Tour of Homes is a unique opportunity to see various trendy decorating styles and get holiday decor ideas for the season. Refreshments will be included in the ticket price. 
"I am really excited to be involved with Junior Auxiliary for the first time this year," said new JA Member Lacy Maggio. "I love the idea of the Holiday Tour of Homes because it gives individuals in the community the opportunity to come together to celebrate the holiday season, while working to make a positive impact on children in our area." 
Junior Auxiliary of Conway provides an outlet for its members to become community leaders through volunteer opportunities. Junior Auxiliary was founded on the principles of helping children.
To purchase tour tickets, please visit Junior Auxiliary of Conway, AR on Facebook. For more information about joining Junior Auxiliary, contact Rikki Wyzgoski at 501.514.2235.