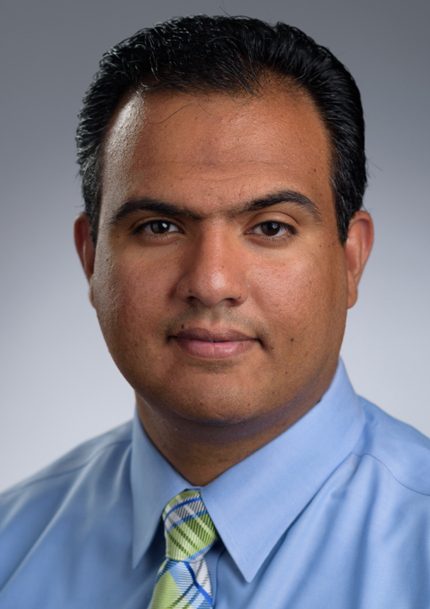 01 Jul 2016

Internal medicine doctor joins Conway Regional

Posted at 11:13 AMh

in

News

Dr. Ahmed A. Ali, an internal medicine specialist, has joined the medical staff at Conway Regional Medical Center.


Ali is currently accepting new patients at Noydeen Medical Group at 655 Dave Ward Drive, Suite 103, in Conway.


He is a former director of the hospitalist program at Jefferson Regional Medical Center in Pine Bluff and will serve patients at Conway Regional Medical Center as well as at his outpatient clinic.


Ali has completed internships in internal medicine at State University of New York in Buffalo and at UAMS in Little Rock. His wife, Dr. Noha Mohamed, plans to join the practice as a rheumatologist in August 2017.

His hobbies include deer hunting, boating and bass fishing. He is the father of three girls.

For an appointment, call 501.209.4040.