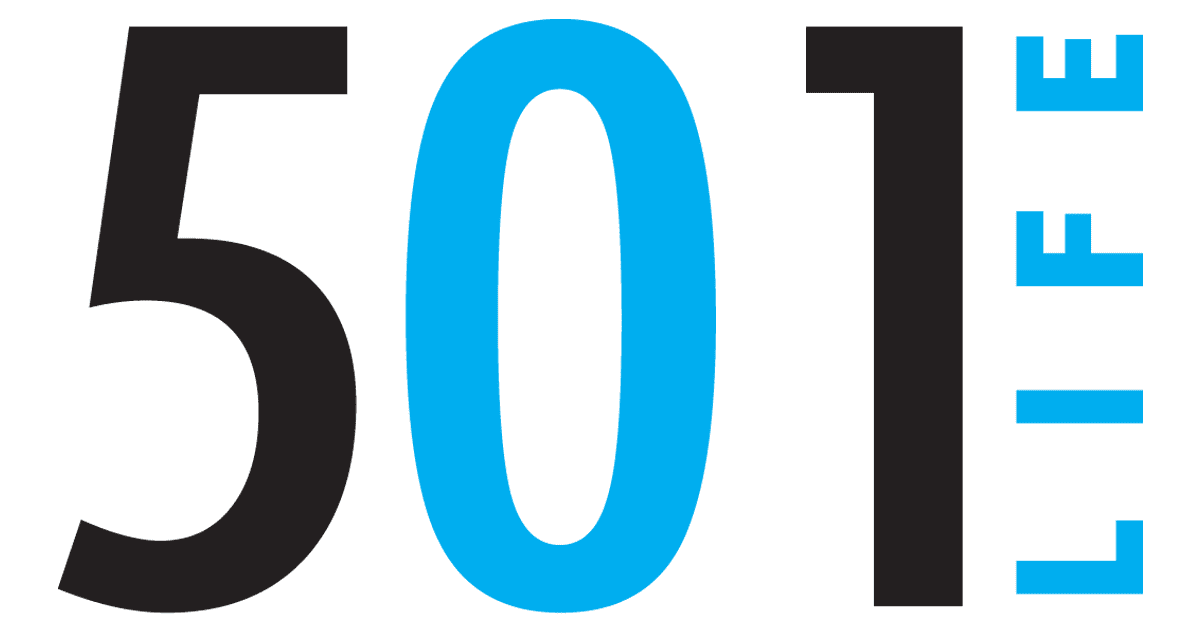 24 Jan 2014

Insulation provides comfort and savings

No matter how a home is heated or cooled, homeowners can reduce the load on heating and cooling equipment by as much as 20 percent by investing as little as a few hundred dollars in insulation. And the benefits of that insulation — lower utility bills all four seasons — will continue for years.

There are several common types of insulation available on the market today: fiberglass, cellulose, rigid foam board and spray foam.

Fiberglass tends to be the most common, but most energy efficiency experts recommend using cellulose insulation. When correctly installed with air sealing, each type of insulation can deliver comfort and lower energy bills during the hottest and coldest times of the year.


Insulation performance is measured by R-value or its ability to resist heat flow. Higher R-values mean more insulating power.

Insulation works best when air is not moving through or around it, so it is very important to seal air leaks before installing insulation to ensure the best performance for the insulation.


To get the biggest savings, the easiest place to add insulation is usually in the attic. A quick way to see if you need more insulation is to look across your uncovered attic floor. If the insulation is level with or below the attic floor joists, you probably need to add more insulation. Different R-values are recommended for walls, attics and basements depending on the area of the country, but Conway Corporation recommends an insulation level of R-38 for attics — about 12 to 15 inches depending on the insulation type.


Besides reducing energy costs, insulating an attic will increase the comfort of a home by reducing the severity of temperature swings that a home experiences when the weather changes. With proper insulation, the temperature in a home will remain fairly balanced no matter the conditions outside. Also, insulating a home's attic will increase the value of the house. If you plan on selling your home in the future, an energy efficient home that generates lower energy bills is a good value for potential buyers.


Zero interest loans for energy efficiency home improvements like attic insulation are now available to Conway Corporation customers through its Energy Smart program. All you need to do is provide an estimate from a vendor and apply for the Energy Smart Loan.

Once approved, the vendor will verify the need and install the new insulation. Conway Corporation then remits payment to the vendor. It's that easy to start saving money with a more energy efficient home.


To find out more about the loan program or about the benefits of attic insulation, contact Conway Corporation at 501.450.6000 or visit conwaycorp.com and click on the Energy Smart quick link.