17 Aug 2022

Indians vie for Class 2A title

By Mark Oliver

Poyen senior running back, Jaedon Zurliene, will never forget his first rushing touchdown of his senior high career.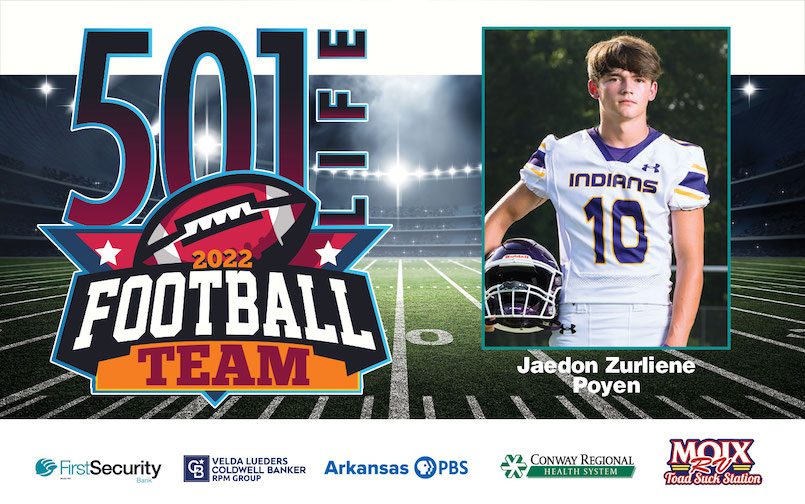 "My favorite football memory was my first rush as a sophomore," Zurliene said. "We were in the playoffs, and my teammates told me in the huddle that they were going to help me score my first touchdown. When the play started, I ran the ball straight up the middle and the whole line ran behind me and threw me into the endzone. It was amazing."
Amassing more than 800 yards and 10 scores as a junior, Zurliene has his eyes on the history books as the Indians seek to avenge last year's Class 2A quarterfinals loss.
"My goal is to break the school's rushing record this season," Zurliene said. "I can achieve it as long as I give 100 percent effort. We want to win state. Last year was amazing. We've all been inspired by our success last season, and I know we can go above and beyond this year."
"Jaedon is a hardworking leader and a very tough runner," Poyen Head Coach Vick Barrett said. "He sees the field well and has potential to make big plays. This season, I expect him to be a leader on both sides of the ball. He will help hold our guys accountable on and off the field. He takes pride in everything he does and does his absolute best to be a good example of a great person."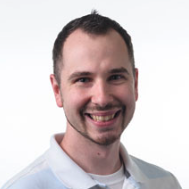 Latest posts by Mark Oliver
(see all)