17 May 2021

Independent Living Services begins employee tuition reimbursement program

Independent Living Services, Inc. & Creative Living, Inc. has adopted a tuition reimbursement program for employees.

"Our feeling is that a well-rounded education can enhance an employee's skill base and make them more valuable to our organization," Executive Director Elissa Douglas said. The tuition reimbursement program began on May 1.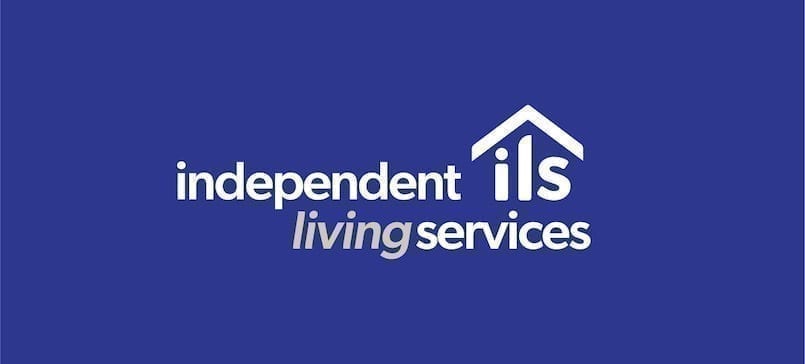 Independent Living Services (ILS) started in 1970 and serves 250 individuals with developmental disabilities living in Faulkner and surrounding counties. They also provide community-based services, apartments, group homes, a day program, supported employment and transportation. ILS employees more than 400 people and their mission is to advocate independence, purpose and dignity for individuals with disabilities.
More information can be found at www.indliving.org or by calling 501.428.3922.