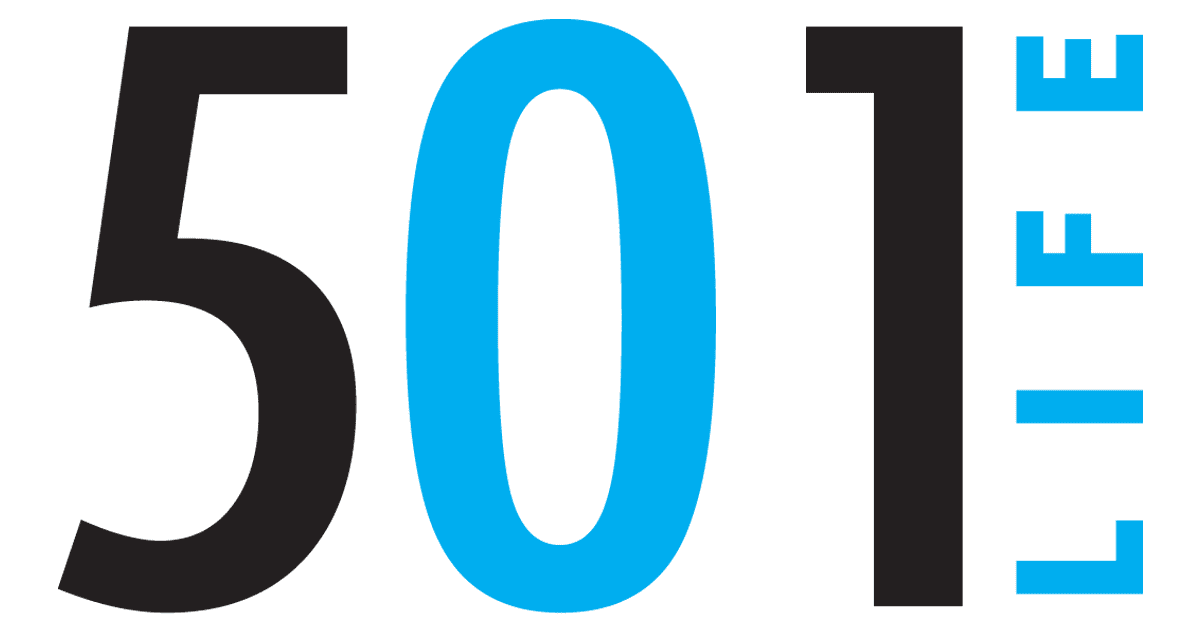 Jan 25, 2014

In the heart of downtown couple building their dream

Photos and story
by Janna Virden


Ken and Sherrie Sowers want Downtown Morrilton to grow and become the heart of the community where people can shop, visit and even live.

Since moving to the area just more than three years ago, the Sowers have worked tirelessly to renovate an old 1930s building into two businesses as well as a 1,000-square-foot loft apartment they call home.


"We've done everything except the plumbing and electrical," Ken said.


They had some help from family, but mostly he said it was just he and Sherrie working toward their dream.


Ken was a chiropractor for more than 26 years in Clinton, but his passion was wine making. He and Sherrie met and married and decided to build a life for themselves. Because they both loved to visit wineries, Ken and Sherrie thought this might be a business in which they could work together to build. They looked for a town that was close to Clinton where they could start a small winery and settled on Morrilton.


At first, the couple continued to live in Clinton and commute to Morrilton. In 2010, they decided to sell his chiropractic clinic in Clinton and move to Downtown Morrilton where he would continue his practice. "It was especially hard starting two businesses from ground zero," he said.


They had purchased the old Petit Jean Movie Theater building and began the renovation process. Because the ceilings were so high, they decided to build what they called a "crash pad" above the chiropractic clinic and still keep their house in the Clinton area.


But having a house so far away became more of a chore than anything else. Now they live full time above their businesses. "We love it!" said Sherrie. "We can walk downtown to shop or visit or walk just a little ways to go grocery shopping."


Ken said they walk a lot in the downtown area, and when the weather is nice they ride their bikes. He said going to work is easy . . . just walk down the stairs. Ken works at his chiropractic clinic while Sherrie runs the winery next door.


Sherrie is also the president of Main Street Morrilton, working to promote downtown.


For more information, call 501.215.4896 for the clinic or 501.215.4899 for the winery. They are located at 112 E. Commerce Street in Downtown Morrilton.


"This has become our dream in our new lives together," Ken said.