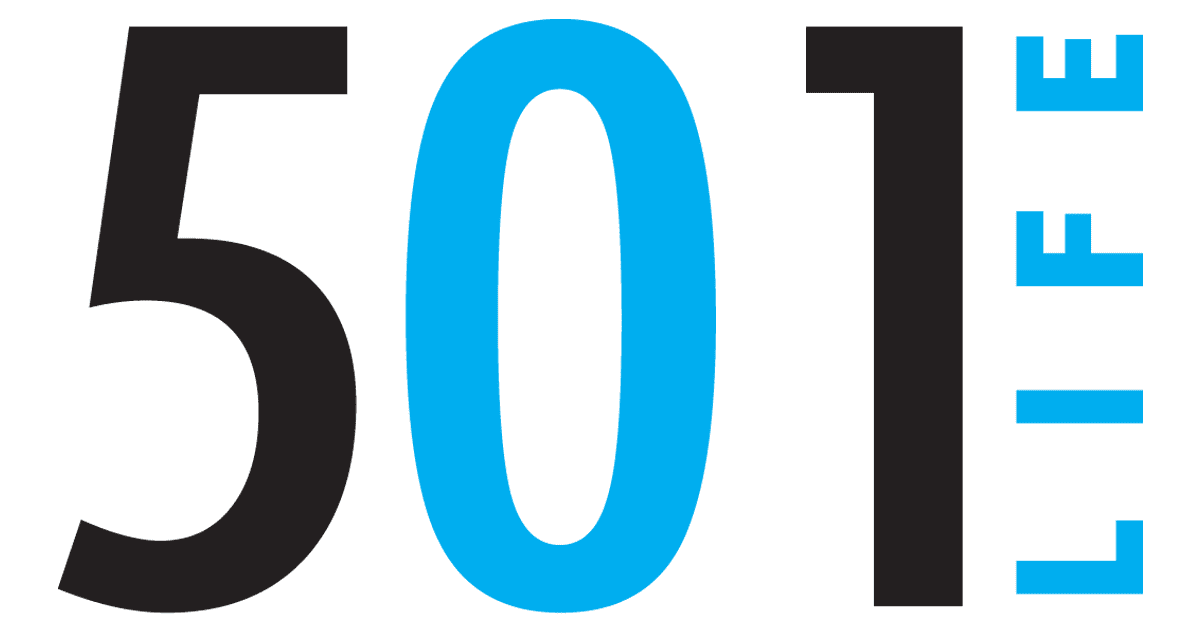 18 Feb

In the business of building

by Donna Lampkin Stephens


The name of Mike and Barbara Wallace's business, Mallard Custom Homes and Contractors, comes from one of Mike's hobbies.


He was born in Stuttgart during duck season, so he comes by it naturally.

"I've loved duck hunting over the years," he said.


And while working at Ridout Lumber Company years ago, he decided on another love.


"I got to meet some of the local builders, and that seemed like a cool job to have," he said. "You're meeting people, you're working with them on a home, a major investment. It's a very satisfying job."


Wallace, now 47, started building in 1997. Over the years, his self-named company has evolved into Mallard Custom Homes and Con- tractors, which he owns 50-50 with his wife of seven years, Barbara.


"She wasn't in the building business, but she's a big help to me now," Mike said of Barbara, whom he met when she was an agent assistant at Farm Bureau Insurance in Conway and he was a customer.


Their success together has been evident.


The company offers custom home building, remodeling and commercial building or remodeling services.

Mike called the custom homes their bread and butter. He said he'd lost count of the number of custom homes the company has built, but it's well more than 100. The company can start the process from scratch, including helping clients with design plans and lot selection.


"We've done it all," Mike Wallace said. "Sometimes we'll use some of our archives (for plans), or we start with a piece of paper."
Once the preliminary work — including bank loans and plans — is over, he said Mallard could finish a 2,500-square foot home in 90 days.

"We really thrive on budgeting and scheduling," he said. "That's big for us."

Mallard counts heavily on a variety of subcontractors, for everything from excavating, concrete work, framing, electrical and plumbing work, roofers, Sheetrock, painting, cabinets and trim, among other things.

"With the subs we use and their employees, there's well over 100 people involved in each home," Mike Wallace said. "But it's the right subs."

At press time, Mallard was in the process of building 10 houses. (For more information about Mallard Custom Homes and Contractors, call 501.472.7111 or visit mallardcontractors.net.)

"We have nine custom homes and one spec home in Maumelle," he said. "We have three commercial jobs bid out, and we've just finished some commercial work. We're very blessed to be so busy."

The company did 14 remodeling jobs following the April 2011 tornado in Vilonia, including some on homes the company had built. In fact, Mallard has several repeat customers.

"We've built three houses for one," Mike Wallace said. "We built his first one in Vilonia, then he went to Paddington Estates, then to Cresthaven (subdivisions in Conway). He's a manager for Pfizer and he kept advancing. We kept moving him along.

"By the third house, we had a pretty good relationship."

Among the testimonials on the company's website:

"Working with Mike Wallace at Mallard Custom Homes and Contractors has been a great experience. Mallard has built three personal homes and a workshop for us. We have found Mike to be a very honest and sincere person with the highest integrity. Mallard Homes and Contractors has earned our business." — Matt & Gayla Fairchild

"Mike Wallace of Mallard Homes and Contractors built our home in 2005. Mr Wallace is unique in that he pays attention to the small details as well as the larger ones. He is very easy to communicate with and always has his 'door open' for anyone. He didn't leave anything to chance in our situation. Any and every time the actual cost was going to be different than his estimation, he communicated that to us for consideration. We learned very quickly to take advantage of his vast knowledge, talents and wisdom. Mike Wallace is a man of integrity, and I openly and completely recommend him for any type of construction undertaking that he bids on. What he says, he does." — Elvis Smith
Mike grew up in Vilonia, graduating from high school there in 1983. He worked odd jobs until going to Ridout. Barbara, originally from Rockford, Ill., provides the bookkeeping and accounting for the company, which they run out of their home in Vilonia's Brady Place Subdivision.

And yes, they built their home, located on a 10-acre lot, in 2005.

"I've built several, but this is the one we think we're going to stay in for a while," Mike said. "We really like it here."

One of Mallard's subcontractors is Mallard Ready Mix. Hal Crafton, Brian Ward and the late Louie Loetscher applied for the name for their company at the same time he applied for his.

"Us ducks have to stick together," Mike Wallace said.
Hot locations in the 501

Mallard Custom Homes and Contractors is currently working across three counties. West Conway is very popular, Mike Wallace said, with Chapel Creek Subdivision a busy place. But his business is building in Vilonia and all over Faulkner County. Maumelle in Pulaski County is hot, and Mallard recently built a home in Edgemont (Cleburne County) on Greers Ferry Lake.

"But Conway is almost full, and since the lots have gotten kind of scarce in West Conway, we're doing a lot of rural building outside of town," he said.
Tips on buying a home now
It's always better to build than buy, "if you're a picky person and want what you want," Mike Wallace said. "You pick the flooring, the type of cabinets, the tile, that kind of thing, plus you get to de- sign the house the way you want." He said possible enhancements include making, for example, the living room larger to accommodate your living style, or going for a more rustic or modern style.
"The difference between building and buying is getting what you want, the layout and the location," he said. But with interest rates at all-time lows, "the time to move is now."
Tips on remodeling
Hire the right people. "A lot of people will get money upfront, and you'll never see them again," Mike Wallace said. "Make sure they get to a certain stage of the work before they are paid.

Make sure your remodelers have insurance, both workman's compensation and general liability. "Now state law is that anybody who does any kind of work has to have a license," he said.