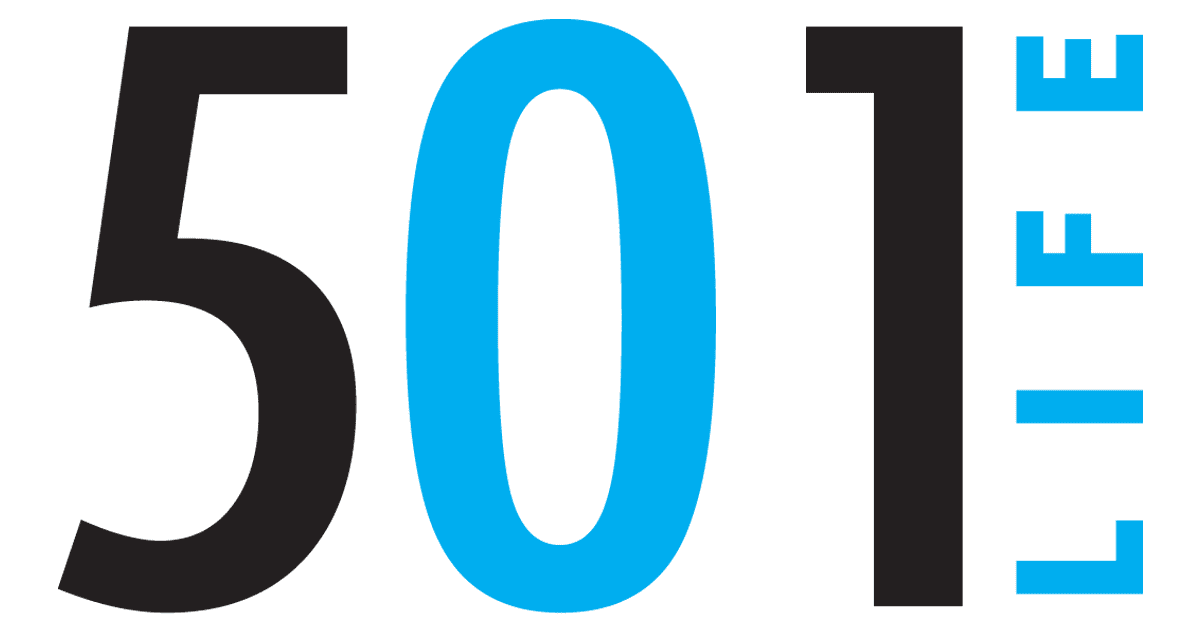 Aug 22, 2011

In Morrilton – Care center provides 'other family' for seniors

by Rachel Parker Dickerson

Rosie McDaniel is one of the local residents who enjoys spending time at the Senior Day Care Services at St. Vincent Morrilton.

The center has been in operation 16 years and provides meals, entertainment, comfortable surroundings, medical attention and other services to seniors who spend their days there. Rosie has been a regular for seven years.

She was admitted to the hospital several years ago, and at the time, a social worker invited her to visit the facility after her release.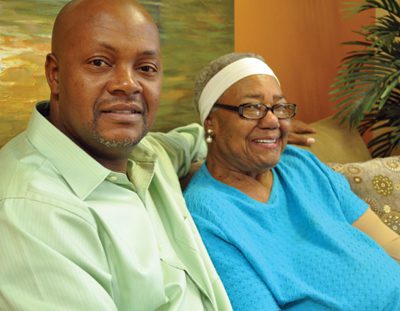 "I like it here," she said, seated on a couch in a decorated lounge area. "I make puzzles. We paint. We do a lot of crafts. The preacher comes on Tuesdays. On Thursdays, some ladies come and they sing for us."
Rosie's son, Sam McDaniel, said he loves that the Senior Day Care center is available for his mother to spend time there four days a week.
"It's a sense of security for me. I'm not worried about her being at home and something happening. I know she's well taken care of by professionals," he said.
Michelle Mason, an LPN at the center, said she and the other staff members administer medications and take the seniors to their doctor appointments and therapy appointments.
"Health monitoring is a big deal because you catch problems before they become problems," she said.
For example, she noted, Rosie has diabetes, and they monitor her blood sugar levels.
"Sam and I communicate a lot. She calls us her 'other family.' Sometimes if her sugar is high, I can do something. I can call her doctor and get an order. Otherwise, she would be at the ER all day," Mason said.
The center is regulated by the state Office of Long Term Care, which oversees nursing homes, Mason said. The center has plenty of recliners, a place for a senior to lie down if they are not feeling well, a kitchenette, common area and a separate TV room.
"It's like another home to them," she said. "They come and go as they please in every room. This is their place."
Rosie said if she didn't come to the center, she would probably be at home just watching television. She hates to miss a day because she might miss an activity or something else very interesting.
"I enjoy being around people. I just love to come," she said.
Sam added, "If we're home, even during the holidays, she's wanting to get over to the center."
Mason said seven people attend regularly, but the facility is licensed for 15. The hospital plans to expand when it reaches capacity, she said.
"We thought people would be knocking the doors down to get in. I think people don't know about us, and we hear that a lot."
She said Rosie is the only one of the seven who does not live with her children. Rosie comes for socialization as well as for help with her health issues.
"I think it helps them stay home longer," Mason said. "I think the stimulation – the getting up and going every day – is good for them. It helps slow the progression, in my opinion.
"We've noticed a vast improvement in post-stroke patients because otherwise they'd be sitting at home not doing anything. Two who had speech issues after a stroke made improvements. The opportunity to have someone to speak to made a difference. I think the interaction is wonderful for all of them."