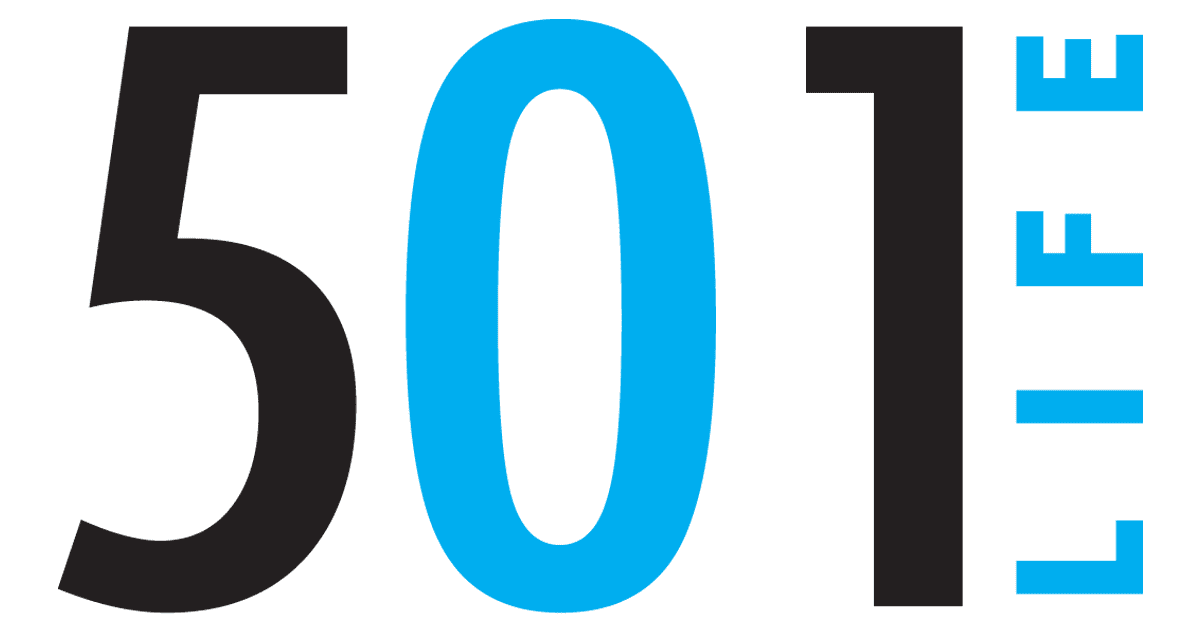 Jan 18, 2018

In more ways than one, Mac helps families heal

by Dwain Hebda


Like a lot of busy executives, Mac the Goldendoodle enjoys the trappings of his station. He commands a front-door view of guests to Little Rock's Ronald McDonald House, and his office is plastered with greetings and letters that fill his very own mailbox. As director of smiles, he's even allowed to keep a stash of his toys handy, which he uses as a sort of calling card.


"Whenever he meets anyone, new or old friend, he's gonna go find his ball," said Emily Piechocki, development director. "The ball is his love language. He assumes everyone wants to play with him, and most people do."

In many ways, Mac is the bright light for the guests of Ronald McDonald House, which provides a home for families of children receiving life-saving treatment at one of several Little Rock hospitals.


"It's a tagline, but it's real, this is a home away from home and lots of people have dogs at home," said Paul Henry, communications director. "When they get here, they're all stressed out because their kid's in the hospital. But when they see him, they light up. It creates a bond to what feels right, as if you were at home."


The digs are definitely plusher than at the old Ronald McDonald House, closed in November in favor of this new model a few blocks away, but Mac's role, and how he fulfills it, hasn't changed a bit.

"We had this little girl named Autumn and she stayed with us for a long time, almost a year, back at the old house," said Piechocki. "Her room was right outside the offices where he stayed. And they just formed a bond that I don't even know how to explain. He would lay outside her room door to wait for her to come back from treatment and they would play."


"When she left, I swear the dog moped for two weeks. He'd lost his buddy," she laughed. "She actually still comes back today and they kind of rekindle their friendship."


The local staff had heard of other Ronald McDonald Houses around the country that had a resident canine and thought it would be a good addition to the Little Rock organization. The board of directors agreed and Mac, now age 3 1/2, was donated to Ronald McDonald House as an adorable 10-month-old puppy.


The team specifically sought a pup of his breed because while no dog is hypoallergic, Goldendoodles are easier on people's pet allergies and shed less. Other elements – from being big enough to take all the hugs a child can dish out to a lack of licking to show affection – are added bonuses.


"He can be in a crowd of people and he's calm," Henry said. "You can have 100 people around him or climbing on him and he'll just sit there. It's like he senses his purpose and he lives up to it."


Mac received extensive obedience training. He daily provides a sort of therapy for patients and families. But he's not specifically trained as a therapy dog.


"Therapy dogs are great, but they are trained to go to a place and lay down," said Piechocki. "They don't interact in a playful way. Generally, they are supposed to be docile, they are supposed to sit. We wanted him to feel more like a pet.


"It's amazing. He's such a gentle and loving dog. It's just kind of his nature that he's perfect for this. Yes, he's had some training, but he's always been a perfect fit."


Mac isn't without his sly side, of course. He will sometimes con the newcomer into a game of tug-of-war with his beloved ball instead of dropping it as is expected of him. That's why everyone who handles him, from his Ronald McDonald House co-workers to the volunteers who show up to walk and play with him, have completed an in-house course on proper etiquette during walks and especially around guests.


While these rules are taken seriously, Mac's less a pet and more a bona fide member of the team. He sits in on staff meetings and dutifully poses for publicity shots. And he's not mere window dressing either; in fact, there have been instances where only he could do what needed to be done.


"There was a dad who lost his daughter," Piechocki said. "I think they had made the decision to donate her organs. And when he came back he just said, 'Can I see the dog?' and we were like, 'Of course.'"


"As he was loving on the dog, it kind of came out that he had lost his daughter. He just needed some love. He was here by himself and he just needed a pet in that moment."


Launched in 1980, Ronald McDonald House Charities of Arkansas has served more than 30,000 families during its history. In addition to the 32-suite Ronald McDonald House, located across the street from Arkansas Children's Hospital in Little Rock, the organization also supports the Ronald McDonald Care Mobile, a mobile dental lab that travels to elementary schools in Faulkner, Grant, Jefferson, Lonoke, Perry, Pulaski and Saline counties, providing dental services and education to underserved children.


The organization's operations are supported through a combination of private and corporate monetary and in-kind donations, including Gina's Pet Salon of Little Rock and BarkBox which keep Mac groomed and stocked with treats. Annual fundraising events include a golf tournament and the black-tie Chocolate Fantasy Ball, held in February.