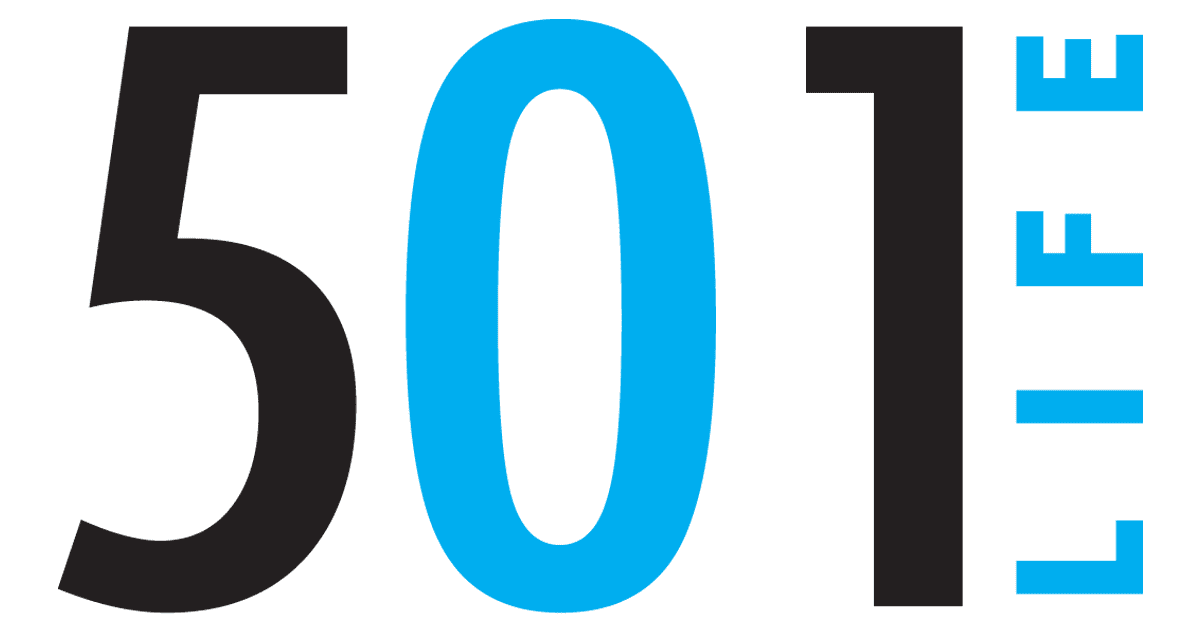 Jun 20, 2010

In Greenbrier, a music woman

Her first step toward that goal, choosing an instrument and joining the band, came in sixth grade. Katy chose the saxophone because "it was the easiest instrument to make a sound on." She learned later that the sax is also the hardest instrument on which to get a good sound.
Katy auditioned late in the seventh grade for the GJHS drum major position.

She didn't make it.

She tried again the next year and made it.

"I had a wonderful band experience from the minute I stepped in the door," Katy said.

Watching GJHS Band Director Judy Harkrider led to Katy's decision, in ninth grade, to become a band director. She was determined to attend the University of Arkansas, major in music education and be a UA drum major.

Then GHS Band Director Jennifer Church pointed out that Dr. Jackie Lamar at the University of Central Arkansas was the state's best saxophone instructor. Katy reconsidered. She credits Dr. Lamar for showing, by example, how to be a good teacher. According to Katy, Dr. Lamar has a knack for explaining things, an ability to see students' strengths and weaknesses, and she possesses a lot of patience.

In 2006 when Katy was a sophomore and a new drum major, UCA got its first athletic band director, Steven Smyth. That was the beginning of many changes that made being a drum major more complicated, Katy says. The job is about being a leader and includes such "non-music" jobs as providing welcoming activities for the incoming freshmen, helping set up for rehearsals, meeting regularly with other drum majors and section heads, and being an active member of one of the band service organizations – Kappa Kappa Psi or Tau Beta Sigma, to which Katy belongs.

"It takes so many people to get a season off the ground," Katy said. "It takes so many bodies and so many brains."

During a game, drum majors have important duties on the field, but also in the stands. "That's where I felt like I was really at work," Katy said.
Because of NCAA rules, the band can play only from the sound of the play-stopping whistle until the next snap of the ball. Katy's job during her final year was to select tunes, which the other drum majors would lead the band in playing. She had a list attached to her wrist with different tunes – some appropriate for offense, for defense or for scoring.

Katy recently received her coveted degree in music education. To obtain it, she took several general education classes, as well as several music-education classes.

She also had to become familiar with all the band instruments.

"I can keep up with the beginners on the clarinet and the flute," she said.
Dr. Paige Rose, the UCA music-education instructor, made sure Katy had opportunities to teach before she did her official student teaching. Katy has provided private lessons to numerous elementary and secondary students. "I've also done a lot of drum-major lessons and clinics," she said.

Katy did her student teaching at Morrilton under the guidance of Shandee Gordon. She taught the band from sixth grade through senior high, as well as seventh and eighth grade general music.

"I was quickly reminded of what it meant to be 12 or to be 16," Katy said. "Or even to be a senior in high school and to have accomplished so much and still be scared to death."

Katy is seeking her first job. She enjoys Central Arkansas, but will go wherever she's needed, ready to share her love of music and wonderful band experience.