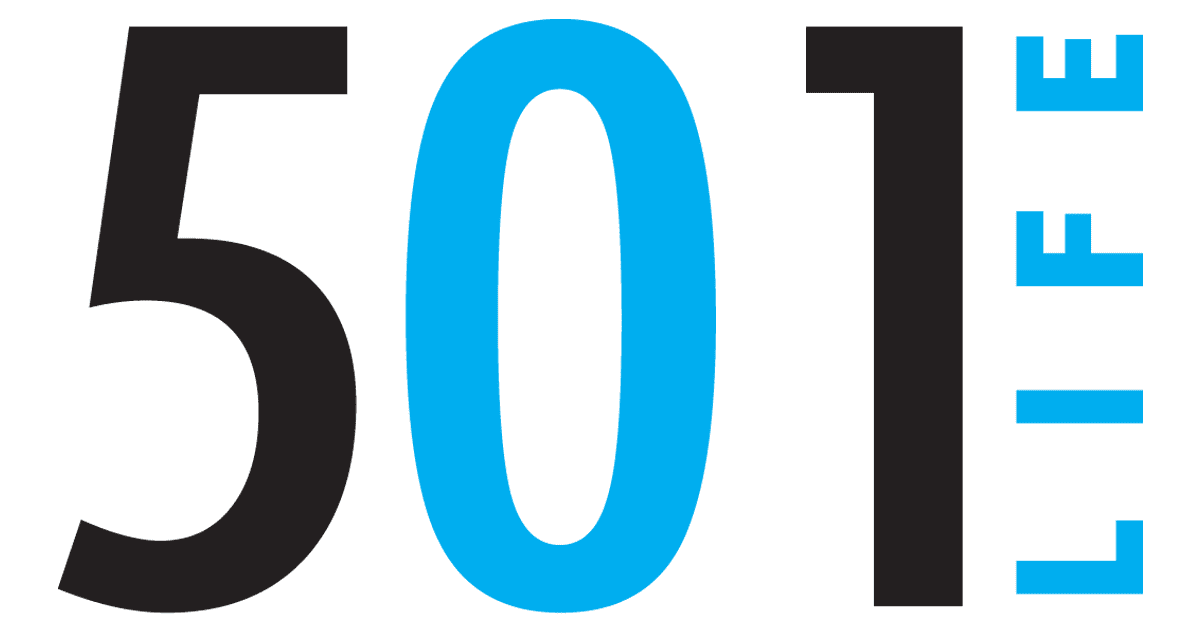 Feb 23, 2014

Impacting Central Arkansas through business

Story and photos
by Callie Sterling


Melanie Hoggard has recently opened her ninth business in Central Arkansas, and her main focus in all her business endeavors is to exceed expectations.

Hoggard and her husband, Thos, are the owners of five Moe's Southwest Grill franchises, three Advanced SunSystems Tanning Salons and one Auntie Anne's Pretzels franchise.


"All of our businesses are service oriented," Melanie said. "I love striving to provide a service or product a guest wants in a manner to exceed their expectations."


The Hoggards opened Advanced SunSystems in October 1991 and have since expanded to three locations in Central Arkansas.

The salons are located in Little Rock, North Little Rock and Maumelle. Melanie opened her first tanning salon while working at a law firm. She originally had plans to attend law school after she obtained a bachelor of arts in political science. With a leap of faith and a lot of drive the Hoggards have achieved success.


"My husband and I were planning a trip to Florida, and I visited a local tanning salon for a few sessions prior to the trip," Melanie said. "While I had never tanned very much, this experience is what prompted me to research the industry. My belief was that even with my lack of experience in the industry, I could offer a far better product and environment than was currently available in our market."


Her favorite thing about the tanning industry is simple. She loves being able to provide a personal care service in a safe and secure environment. In addition, the salons offer custom airbrush sessions as well as Mystic and VersaSpa spray tans.


After the Hoggards were well established in the tanning industry, they chose to begin a new venture in the restaurant industry in 2004. Their first Moe's location was located in North Little Rock, but they have since expanded to additional locations in Little Rock, Bryant, Conway and most recently a location in Park Plaza Mall in Little Rock. Their Auntie Anne's franchise, which is located in the Searcy Walmart, was also opened during the same month as their fifth Moe's location.


"My favorite thing about being in the restaurant business is definitely the people and friends I have met," Melanie said.

"Working very hard every day to serve high quality flavorful food to our guests in a clean and inviting atmosphere can sometimes be a challenge, but one I enjoy very much."


The Hoggards have impacted Central Arkansas in many ways, including employing a current total of 118 workers, donating iced towels and sunscreens to golfers in the annual Mark Pennebaker Memorial Golf Tournament, hosting fundraisers to benefit the Arkansas Rice Depot Backpack for Kids Program and providing dinner for 250 family members of deployed airmen of the Little Rock Air Force base.


The Hoggards love living and owning businesses in the 501 because it has a small-town feel, but has all the amenities of larger cities.