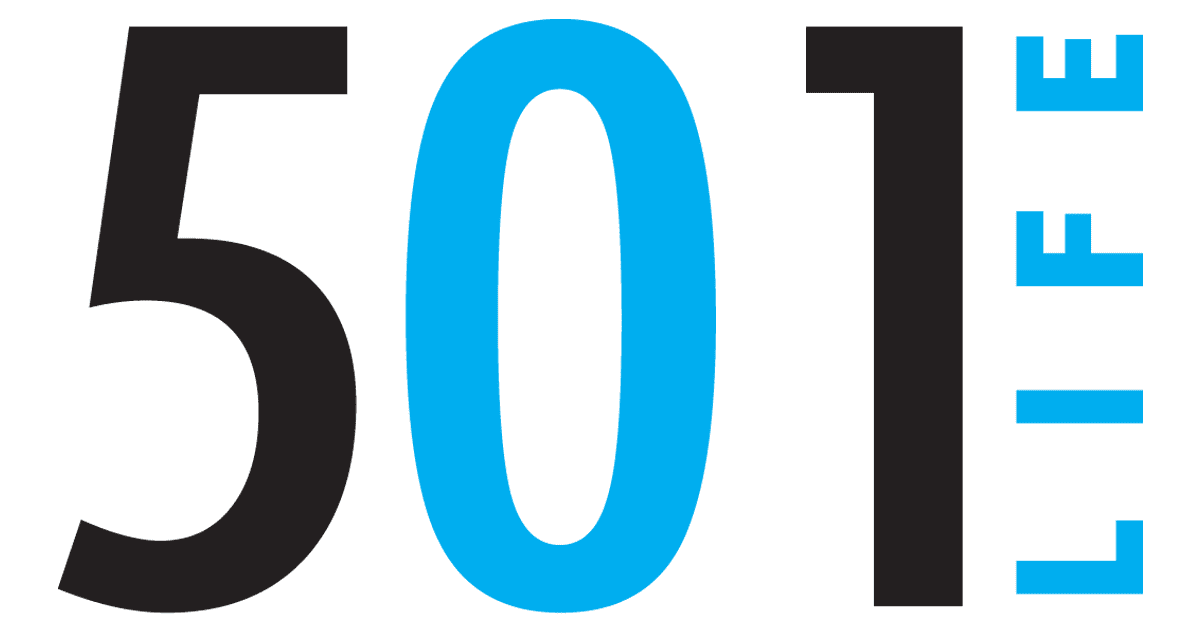 20 Apr 2014

'If you can't find it at Massey's, they don't make it'

by Vivian Lawson Hogue

If one ever needed a box of rubber canning rings, a sack of turnip seed or a new handle on an antique cultivator, one probably knew the way to Downtown Conway's landmark, Massey Hardware store. There is now a minority of the Conway or county population that remembers its aromas of onion sets, leather, rope, metal, the coal burning heater and tobacco, whether burned, dipped or chewed.

Upon entering the store, a new customer might have been overcome with the variety of stock displayed on tables, bins, counters and walls. The mounted animals or animal heads adorned the front windows and store interior for as long as anyone can remember. The large, ancient cash register was the "centerpiece" and always accurate. There were rolling ladders that traversed the 14-feet high walls in order to facilitate reaching shelves of out-of-season or seldom-bought items. Here, however, a customer knew one could buy two small screws instead of a box of 100.


Joe Ward, a well-known Conway native, says he knew of a man who took a new job in Little Rock but was given a choice of living in a nearby town. He came to Conway one Saturday morning, visited Hiegel Lumber Co. and Massey Hardware and decided to live here. Their "magnetism" was that strong.


Rifles, pistols and ammunition were available with inflated hunting stories told at no extra charge. My brother, Noel, bought his first rifle there — a $17 Winchester model 67 single-shot, bolt-action .22. Two dollars on layaway and $1 a week until paid. "I finally picked it up and took it home in the open on my trusty bicycle," Noel said. "No problem."


Store history


Walter Massey purchased the store from John Grummer in April of 1943. The Grummer business was founded in 1905 by brothers William and Gerhard Grummer and Albert Lachowsky. John, another Grummer brother, worked as a salesman, later becoming owner in 1937. Their local newspaper advertisement read, ". . . the price you pay will be just enough to allow us a living profit and no more. We are in no hurry to get rich."


Mr. Massey's first hardware store was on east Oak Street in 1922 before moving to the Grummer building at 1022/24 Oak Street. He died in 1948, and John Henze managed the store until Romie Moix bought it, later turning it over to his two sons. Today, the name "Grummer" in ceramic tile remains at the building entrance. Carmen and Win Thompson now own the building, which houses Carmen's Antiques and Bevy's, owned by Beverly Arnold.


Life as it was, flavored by Massey's


My husband, who lived "out in the county," recalls that every winter his dad would shop at Massey's for an inexpensive wood-burning, sheet-metal heating stove for their home.


With a door and damper on the front and a sliding lid on top through which wood was placed, the heater's smoke went through the metal flue that projected through the roof. Stoves were replaced each year as the bottoms were burned out by spring.


While at the store, Mr. Hogue might purchase leather collars for his foxhounds. A clerk would hammer Hogue's name and address into a metal tag to brad to the collars. This was helpful, as gray foxes would run dogs around in circles to protect their dens, while red foxes would run dogs to other communities to lose them. People miles away would get word to Mr. Hogue that they had seen one of his dogs.


Women were welcome shoppers as the store carried items for the home. My mother bought her iron cookware and canning supplies there. Peanuts and pecans arrived in the fall, and purchases were made for holiday pie recipes and candies. Milk pails and washtubs were on hand, although the tubs were stored up high because they were understandably not fast moving items.


Hardly anyone entered the store in a hurry, partly because until the 1980s, Conway was still rather slow-paced. In summer, they might pass a group of men standing or hunkering on the store's corner at the Oak and Chestnut intersection. In the winter, those men would likely be sitting in chairs around the coal-burning iron stove in back. When the doors closed in 1998, the public's grieving process began but has never ended.


It has been said that at Massey's, time moved very slowly. There were no threatening political issues to debate, just fiery coals in the stove, worn overalls and brogans, friendly banter and stories that no one believed, but laughed at anyway.
---
A native of Conway, Vivian Lawson Hogue graduated from the University of Central Arkansas with a degree in art education. A retired teacher, she worked in the Conway School District for 23 years. She is editor of the Faulkner County Historical Society's semi-annual publication, "Faulkner Facts and Fiddlings." She can be reached at [email protected].