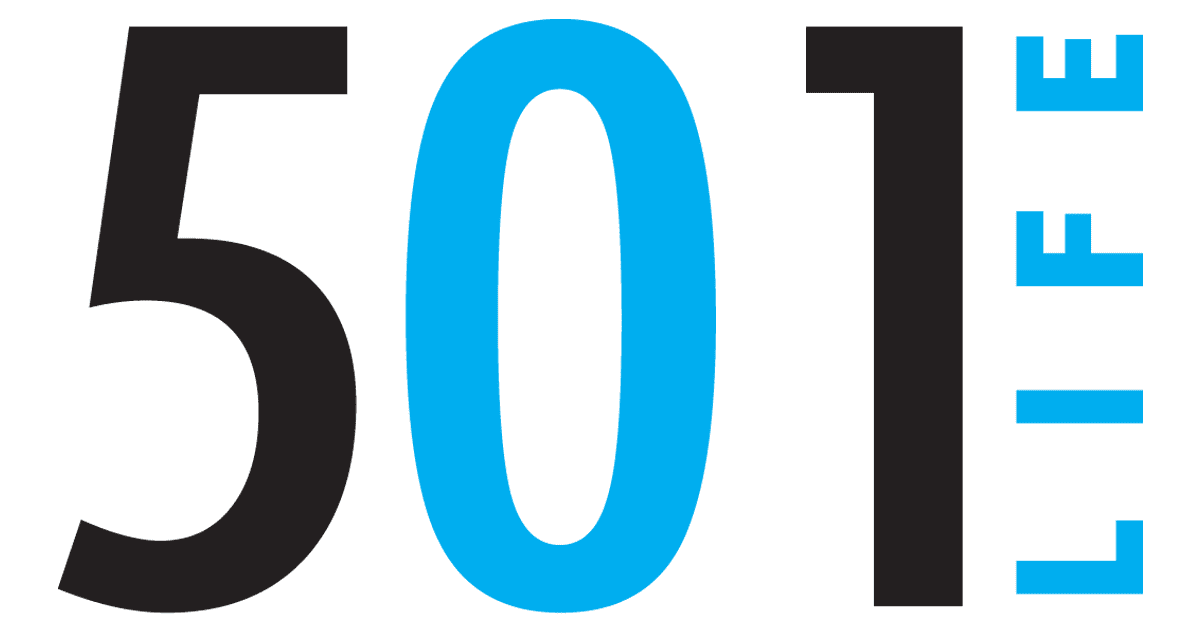 18 Nov 2017

Idea leads to Arkansas Goat Festival

Story and photos
by Mary May Larmoyeux


California-born Sarah French, who lives outside Perryville, had an idea in the summer of 2016 that changed her life and Perry County. It all began at her dining room table, when she and a friend were talking about how to increase area tourism.


They both were involved in the Winthrop Rockefeller Institute's Uncommon Communities program that focuses on helping rural Arkansas. Sarah was also in LeadAR, which concentrates on solving problems facing Arkansas.

Sarah laughingly told her friend she thought it would be fun to have goats in costumes in a parade. Then her California-dreaming mind started whirling. "We could make goat cheese, have goat demos, sell goat soap," she said. "Have a goat art show . . . We could have a goat festival!"


As soon as the words "goat festival" tumbled out of her mouth, Sarah knew it was no passing comment.


Rural Perry County would be a perfect location! But would others like her idea?


No longer having goats herself, she asked a neighbor, "Would you dress up your goat and take it to a goat festival?"


"Yes!" she said. "This sounds fabulous. I love it!"


But Sarah's husband, Will, was not so enthusiastic. "That is the stupidest idea I have ever heard," he said. "Nobody is going to go to a goat festival."


With mixed opinions, the girl from the Golden State would not be deterred. After all, she knew firsthand what goats meant to her. She and Will received two goats as a wedding present. Their names were Mary Ann and Ginger. "And that was the only thing we ever fought about as newlyweds," she said.


Sarah thought the goats should be allowed to do whatever they wanted. But Will wanted them to stay in the pasture and respect the fences.


Mary Ann got out of the pasture, crossed the highway and then got kicked by a horse, breaking her leg. "We had to put her down," Sarah said. "I cried and cried."


Despite her heartbreak, Will did not want another goat and Sarah did not want Ginger to be lonely, so they gave Ginger away.


When Sarah thought about a possible goat festival, she remembered how her goats nibbled her shoelaces and nudged her hello.


Her twosomes were like pets. She loved her goats, and knew others felt the same about theirs. And that's why she thought a goat festival would work in Perryville.


She asked more people for their thoughts about it. "People were either really excited, or they said, 'Bless your heart; good luck with that,'" she said.


Sarah worked for Heifer International from 2006-15, spending six years at its Perryville ranch. She asked her Heifer friends what they thought about the festival.


When they said it was a great idea, she decided to make it a reality.


She assembled a team, planned, advertised and hoped for 500 people to come to that first event in October 2016. They were surprised and thrilled when 1,200 showed up.


The event included not only a goat parade, but a goat costume contest, goatee contest open to humans, goat yoga and a G.O.A.T. (greatest of all time) game show. With more than 50 Arkansas vendors, there was live music, demonstrations of goat-milking and goat-soap-making and more. Goats could be petted, and the free "kids corral" area with crafts and games was very popular.


Sarah is overwhelmed with gratitude for the success of the second Arkansas Goat Festival. She's enjoyed linking goat lovers all over the United States and creating a venue for families to have some wholesome country fun.


"I especially need to thank everyone who brought a goat for their energy and creativity, our sponsors for believing in the dream and the City of Perryville for being an absolute delight to work with," she said.


Now with two years of success, what's next? Sarah wants the festival to be part of a larger plan to develop tourism in the area. "My North Star is making Perryville the 'Sturgis of goats,'" she said, referring to the small town of Sturgis, S.D. It is known for its annual motorcycle rally that attracts hundreds of thousands of people.


The 2018 Arkansas Goat Festival will be on the first Saturday in October. There will be even more goats, activities and fun things for kids to enjoy.


"I don't want its growth to be commercialistic," she said. "I want it to be like the rebirth of Americana."


Sarah, never afraid of being the first to try something unusual, hopes to continue building on the goat theme. She hopes Perryville will become the premier destination for goat tourism. "And, I'm thinking of a goat cemetery," she said.


Mary May Larmoyeux, a freelance writer who lives near Perryville, can be reached at [email protected].