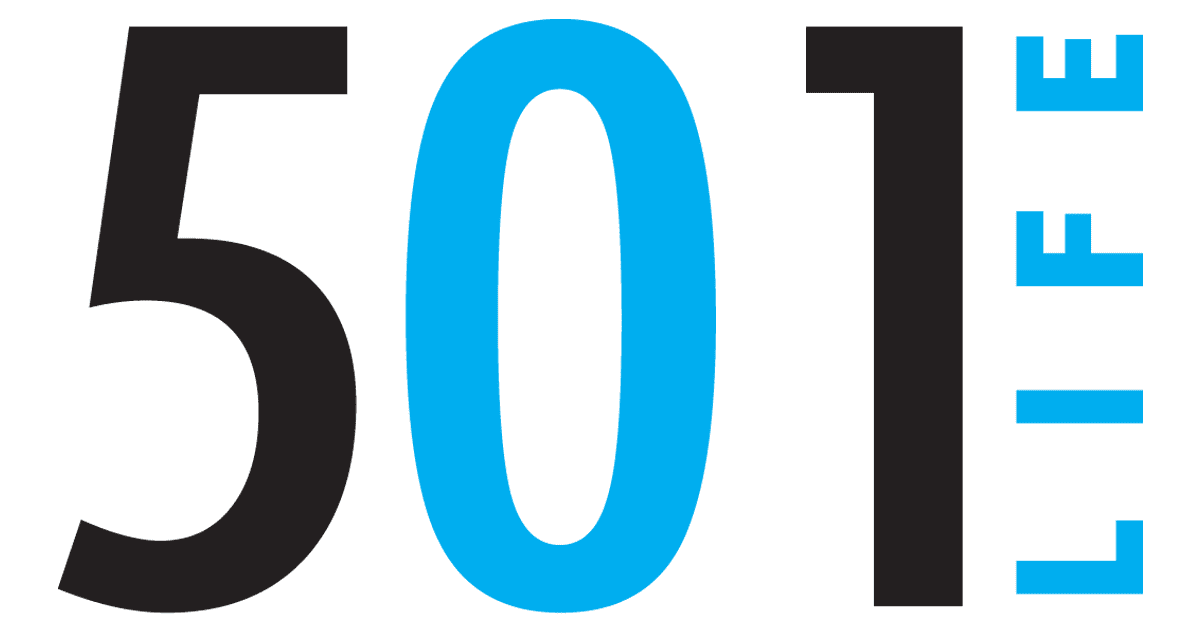 Aug 19, 2014

Husband, father, doctor, cyclist

by Donna Lampkin Stephens
Mike Kemp photos


Dr. Grant Bennett was cycling before cycling was cool.

But Bennett, 35, an orthopedic surgeon with Conway Orthopaedic and Sports Medicine Clinic, has come a long way from the days when he was known to push the limits of his geographic boundaries while growing up in Hot Springs.


"I certainly enjoy it, and I ride as often as I can," said Bennett, whose professional specialties include the knee and shoulder. "I've always loved riding my bike since I was a little boy. My favorite thing to do was to be outside riding around the neighborhood, and often a lot further away from it than I was supposed to."


His three biggest races have been the Off Road Assault on Mount Mitchell in the Pisgah National Forest near Asheville, N.C., a 63-mile mostly off-road route that includes 11,000 feet of climbing, in 2012 and '13, and the Ouachita Challenge, a 60-plus mile loop over two days on the Ouachita and Womble Trails in the Ouachita Mountains of Arkansas this spring.


By the time Lance Armstrong put cycling on the American radar in the mid-1990s, Bennett had graduated from Hot Springs Lakeside and was a student at Ouachita Baptist University. That's when he got his first mountain bike and started riding "hard and competitively," he said.


"My roommate and I rode together a lot," he said. "We'd ride up to Hot Springs (from Arkadelphia). There are some nice mountain biking trails there, and there was also a group that would road bike in Hot Springs. I did some races, not on a regular basis, but I did mountain bike and road bike races off and on."


A former high school football player, he said he found cycling to offer many of the same benefits as other sports.


"For me, mountain biking was the same type of release as far as being extremely strenuous and difficult and a little bit dangerous to fill that drive I have," he said. "It's something that I love. I can do it by myself any time, and it got me outdoors, which I love. I love to kayak, to go white-water rafting, to backpack and camp."


He said he considers himself more of a mountain biker than a road biker.


"I enjoy (road biking) as well, but for me the thought of getting hit by a car is one reason I don't road bike more," he said. "And I enjoy being in the woods."


Bennett graduated magna cum laude from OBU with a bachelor of science degree in chemistry and biology and earned his medical degree from the University of Arkansas College of Medicine in 2006. He completed a residency in orthopedic surgery at the Greenville Hospital System University Medical Center in Greenville, S.C., and a fellowship in sports medicine with the Steadman-Hawkins Clinic of the Carolinas in 2012. He joined Conway Orthopaedic & Sports Medicine Clinic in September 2012.


He recommends his sport to his patients.


"One of the things I recommend for people who've had knee surgery is for them to run less and cycle and swim more," he said.


Bennett said he tries to ride three days a week, typically 10-15 miles each outing on the mountain bike or 20-40 on the road.


He's a big fan of The Ride, Conway's cycling shop owned by Erik Leamon.


"He keeps me rolling," Bennett said. "I do a lot of business with him. I try to support local businesses. If there's something I need or want, he's always happy to order it."


Leamon said Bennett was a good ambassador for the sport.


"Grant's an all-around good guy, a good man who works hard in his practice, works hard with his family and works hard to be healthy and fit," he said. "That's important to him. He's a darn good athlete.


"Anybody can be a good cyclist. It takes dedication and hard work, just like anything else in life. You've got to love it and dedicate yourself to it, and Grant has done that. The thing I like about him is it's not to the detriment of his practice or his family. It takes a fine balance to be very good at what you do for a living and a good husband, good dad and good athlete, and Grant has that."


At press time, Bennett was studying for his board exams, so major races are on hold for a while.


But he's planning his bucket list, which includes the ultimate — La Ruta de Los Conquistadores in Costa Rica, considered by adventurerace.com to be "the toughest mountain bike race on the planet."


"It's 40,000 feet climbing through the Costa Rican jungles," he said. "We're looking at the logistics of how long it would take to train."


His cycling buddy is Dr. Justin Charton, an ophthalmologist at Magie-Mabrey Eye Clinic who started riding a couple of years ago.


"When I first started mountain biking, he talked me into the North Carolina race," Charton said. "We trained for it, took our wives out there, rode a few days before the race. That got me really interested in the sport."


Bennett's wife, Megan, rode while she was in college, he said, but with daughter Brooke, 5, and son James, 2, she doesn't get much of a chance these days.


Charton called his friend "a very determined individual."


"He's able to, when it really gets difficult, keep pushing through," he said. "He really enjoys the challenge of that physical endurance. He has a lot of physical ability as a cyclist as well."


The two finished
the Ouachita Challenge on April 6 nearly together, Charton in 7:07:56 to Bennett's 7:08:47.


Charton has already passed his boards, but he said once Bennett's are behind him, they'll take off on more adventures. Bennett may be following him on the boards, but Charton is following Bennett on the bike.