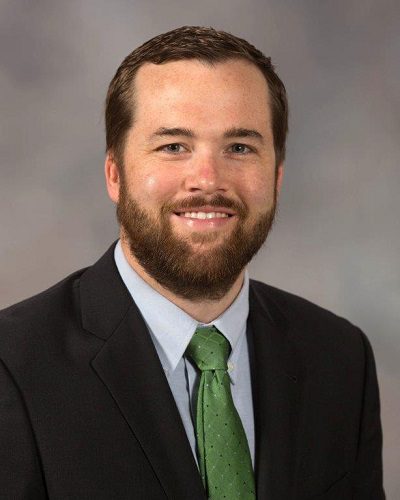 14 Aug 2017

Hurtt joins Conway Regional

Posted at 10:41 PMh

in

News

Robbie Hurtt, MD, a urologist, has joined the Conway Regional Medical Staff and is in practice with Drs. James France and Jeffrey Marotte at Arkansas Urology.


"We are excited to have another outstanding physician join the Conway Regional medical staff, especially in a specialty such as urology. Working to ensure that the community has needed services.,Dr. Hurtt's abilities will support the excellent urological services provided by Drs. France and Marotte," said Matt Troup, Conway Regional president and CEO.

Hurtt said, "I am honored to be able to partner with Conway Regional and the outstanding physicians at Arkansas Urology. The excellent health care being provided and the high quality of life in Conway were deciding factors in my decision to practice here."


Hurtt completed a five-year residency at the University of Mississippi. He was chief resident in the Urology Department at the University of Mississippi Medical Center in Jackson.


He holds a medical degree from the University of Arkansas for Medical Sciences in Little Rock and has a bachelor's degree in biology from the University of Arkansas at Fayetteville.

He is a former resident of Salem (Fulton County).


He also served in the U.S. Army National Guard for eight years; three years in Arkansas and five years in Mississippi.


Arkansas Urology is located at 495 Hogan Lane, Ste. 2, the same location as the offices of Drs. France and Marotte. For more information, call 501.327.5850.