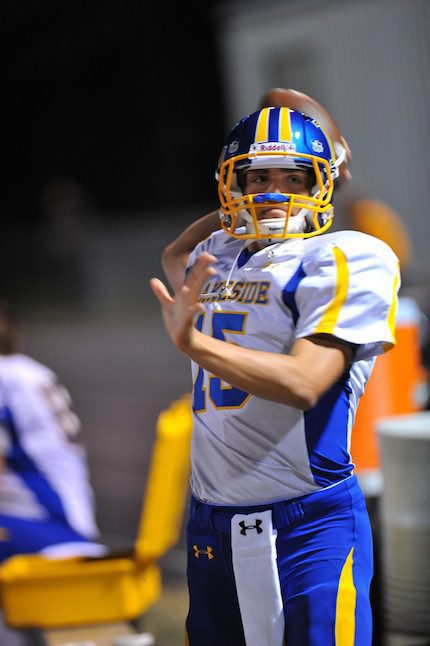 12 Aug 2012

HS LAKESIDE: Rams hope to build on 2011 success

Classification: 5A South
Coach: Jared McBride
Last Season: 10-2 (9-1)

The Lakeside Rams built off the success of the 2010 season and posted another winning season in 2011, finishing 9-1 in the regular season and 6-1 in 5A Southwest play for a second place conference finish.
The Rams move to the 5A South this fall and will have some holes to fill on both sides of the ball.

"We need to gain experience quickly," Coach Jared McBride said. "We open conference play with Camden, and we need to compete well in that game."

McBride said the team is excited about the opportunities in the Spread offense with junior quarterback Garrett Carson (6-3, 200), senior running back/wide receiver Garrett Garner (5-9, 175) and junior running back Blakely Lawless (6-1, 235).

"We need to improve on pass blocking to give us time to get downfield," McBride said. "We're replacing all of our linebackers on defense. We need to become better tacklers. The conference gets even tougher with additions of Watson Chapel, White Hall and De Queen. It's going to be a challenge to make the playoffs."