25 Mar

How to use, enjoy vintage china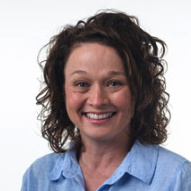 Latest posts by Donna Benton
(see all)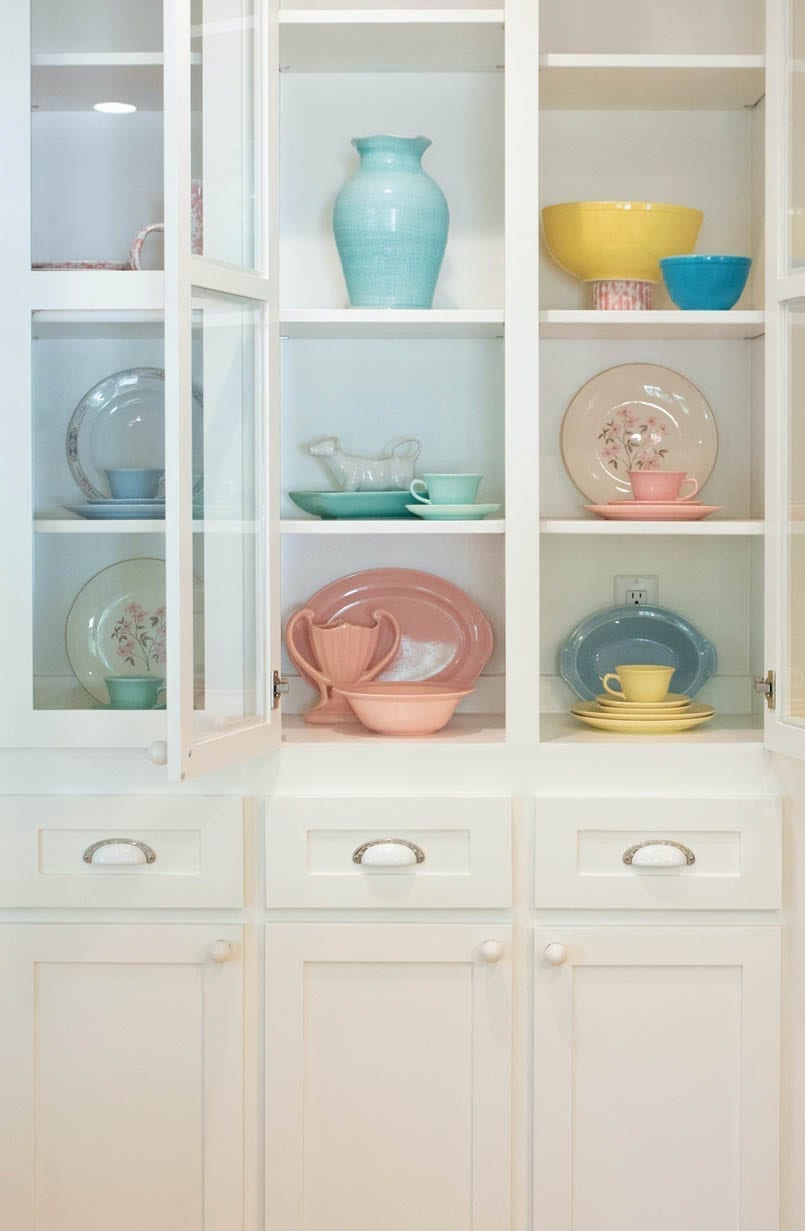 by Donna Benton
Let's have a show of hands. Who's got Grandma's china stuffed up in that little cabinet above the refrigerator next to the electric knife that is still in its box? Or is it in the china cabinet where it's been sitting so long that its stuck to the shelf? You can't get rid of it because Grandpa sold a mule to buy it. And you don't use it much because every time you set the table with it, it looks like you are having some heads of state over for tea and watercress sandwiches, whatever those are.
I have a confession. I like vintage china. Each piece is a little handcrafted work of art, not only in the artistic painted patterns but also in the craftsmanship to form the piece itself. Let me be more transparent. I may have an obsession with vintage china. But it's the perfect vice! It's harmless, easy to find and cheap, just like Netflix, my other obsession! My grandma's china was once stuck to my shelf too, until I figured out how to use it and still be cool, and I'm going to share that with you.
Mix and match it.
This is how you get past that Victorian tea party look. You can start with Grandma's set if you want to. It would make her happy. Then blend in a mismatched menagerie of sizes and patterns. You can go with a color or a theme, but I think the crazier the better. Mix and match styles for serving platters, tea cups, small plates and glasses.
No matter what your style is — modern, rustic, farmhouse or industrial — I believe there is a vintage china that will work with your look.
Not just for special occasions.
Mixing and matching china gives your table an eclectic, casual feeling. Think about a bohemian, gypsy, thrown-together kind of look that would be almost the complete opposite of that fancy table that you envisioned when we started talking about china.
Some time ago, I replaced paper products in my house with a giant stack of mismatched vintage plates and bowls. I can hear what you are thinking. I'm not handwashing all that china. I know your mother always told you to handwash the china, and I'm sure there are some glassware connoisseurs out there right now drafting their letters to the editor, but I put it all in the dishwasher, and I'm about to tell you why this is ok.
It's cheap!
Out there in the world, there are thousands of pieces of china that used to have a position of pride along with its set, on the top shelf of the china cabinet and front center of the family table on Sundays and holidays. But time passed, it saw its comrades fall to gravity, acrylic-ware and estate sales. Maybe it was its set's lone survivor, dismissed and relegated to a dusty flea market shelf with stacks of others; alike, but not the same.
Its misfortune is your gain though because you can buy mismatched china by the armloads at antique stores and flea markets and give those wayward strays a second chance. My target price is around $5 apiece. The fancy stuff is still expensive, but I just leave those pieces for the collectors. So when it comes to dishwashing, if you only paid $5 for it, put it in the dishwasher! As a side note, I didn't tell anyone to put their family heirloom china in the dishwasher.
Don't forget the silverware.
Pair your vintage china with old mismatched silverware and serving utensils. I've seen $1 bins of old silverware. Go crazy!
Here's a pro tip. Most old silverware is silver plated. Some is made from sterling silver. The latter is worth its weight in silver, literally! There is a real easy way to tell if a piece is sterling silver. Look for the word "sterling" stamped right on it. You have to have good eyes and good luck but maybe you will find a treasure!
Take it outside.
I like to use vintage plates for picnics and backyard meals. It's a neat unexpected twist. I think a barbecue sandwich looks a lot better on a vintage plate than a crumpet does, whatever a crumpet is.
Display it like art.
Because it is.
In my pantry, I have several towering stacks of vintage plates and platters of varying shapes and sizes and I have a wire basket full of vintage cafe style coffee cups that are beautiful and functional.
One of my favorite tricks for the kitchen or dining room is to display a grouping of old china on the wall. You can buy special hangers or use one of my favorite inventions of the decade, Command Strips. They work most of the time, and if a plate falls off, it was just $5 anyway!
I know by now that some of you are already thinking about your strategy to be first in line to inherit the vintage dishware that is still stuck to the shelf in your grandma's china cabinet. I can't offer any advice here except to remind you that mismatched china is pretty cheap at your local flea market and in the spirit of staying in good family graces, it might be best to build your collection this way for now.
Happy hunting!