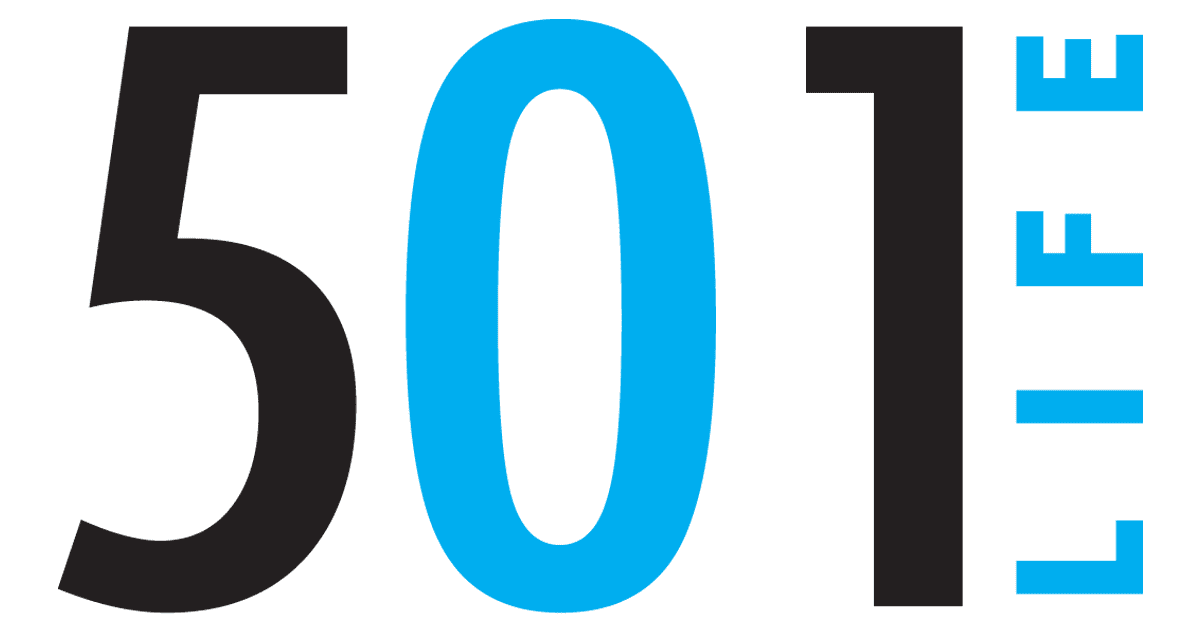 24 Apr 2012

How to stretch your money

by Katelin Whiddon

Let's face it, kids are expensive! Manufacturers know that we have to buy diapers, food, clothing, etc., for children, and they have control of the prices. With a little bit of time and planning, you can save lots of money on everything you need for your kids – from babies to teens – and even for giving gifts.

One of the great things about kids is that you can shop ahead during sales for future sizes. When my daughter was less than 1 year old, I already had clothes up to 4T, buying clothes on sale to plan ahead.

Keep the tags on everything so if it doesn't fit at the right season, you can resell or donate the items. You can also buy these things and toys ahead of time for baby showers and birthday parties, too. This way you can get more to help someone out for a better price!

As you may have read in my last article, I'm a HUGE fan of online shopping. There are tons of online websites where you can get great items for kids at amazing prices! Two of the online websites that are helpful in shopping for kids are zulily.com and totsy.com. Both of these often have designer items for kids (and some adult stuff, too) for great prices! Amazon Mom also has great deals on kid and baby items and usually free shipping!

It is often difficult to find coupons for specific clothing items, but you can pair up a sale (either online or in store) with store coupons for maximum savings. Always hit up the clearance racks, too – you can find lots of great deals for various seasons.

Some inevitable items are diapers, formula and food. Diaper coupons will be in the newspaper fairly often, and when they are, they also go on eBay. If you have a particular brand of diapers or formula that you like, go online and buy coupons so you can stock up during store sales. You can also ask friends to give you coupons if they won't use them. In two years, I have only run out of diapers once or twice thanks to my stockpile. Again, if your child outgrows a size before you use the diapers, you can give them as gifts, return them or resell them. If you stock up, you won't have to pay full price when you run out.

I haven't made it to the teenager stage yet, but being that I was one once, I know that their activities can be pricey and add up quickly! Fortunately, there are lots of online deal websites that can help you get discounts for fun activities for yourself or children.

There are always restaurant deals floating out there, but there are also spa services, movie tickets, sporting events and many other deals offered at huge savings. These daily deal websites are free, and they will send daily emails to let you know what's going on. Some of them are groupon.com, livingsocial.com, dealchicken.com and arkansasdailydeal.com.

There is a new iPhone App called QPON Revolution that has become a favorite of mine, too. It lists coupon deals for all different types of things in Central Arkansas. They have many categories, and you can just pull out your phone to use the coupons! Hopefully using some of these tips will help you to save money on your children and allow you to provide lots of fun items and activities for them.

Follow Katelin Whiddon on Facebook on the "Couponing with Katelin" page or email her at [email protected] with questions.