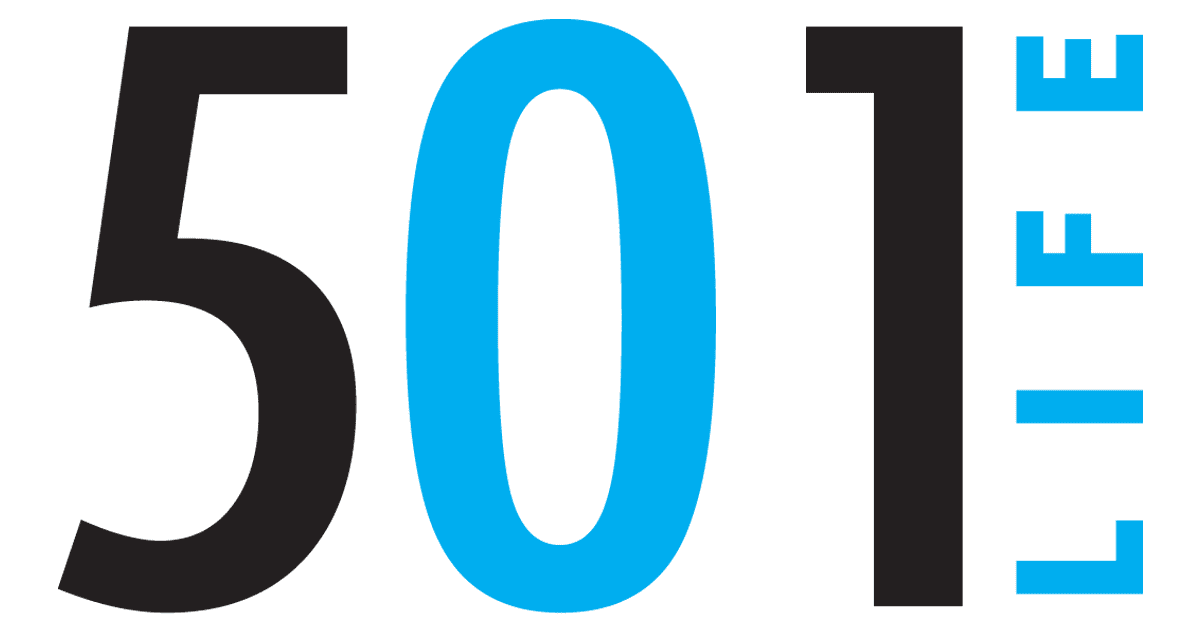 24 Mar 2012

House on wheels: RVs of today offering all the comforts of home

by RaeLynn Callaway

Transportation design is a huge market in the interior design world – from trains, planes and automobiles to yes, the recreational vehicle (RV).

RVs today are a mobile home away from home. Whether retiree or family, these coaches are designed with the client in mind. The days of the 68 Pace Arrow I grew up traveling in on weekends and holidays are gone. Today's coaches are designed for all the comforts of home.

This month I spoke with two couples in the 501 about their home on wheels.

THE MIDDLETONS

Gary and Pat Middleton of Little Rock own a 40-foot Tiffin Allegro diesel pusher. "Right now we take two long trips a year, three weeks at a time, and extended weekends," Pat said.

Complete with four slides, this coach has it all – separate washer and dryer, separate vanities in the bathroom, a California king size bed, large closets, three flat screen TVs, a convection microwave, cooktop, a dishwasher and a side-by-side refrigerator. Other amenities that make it like home are the tile floors throughout with carpet in the bedroom, two leather couches and captain's chairs, cherry cabinetry and Corian countertops.

"It has everything we need. All the amenities of home, just smaller," Pat said. "We were drawn to the colors of the coach and the beautiful burgundy, gold and black fabrics throughout."

Pat put her personal touch on it by adding a rug, pillows and greenery and by changing out the bedspread. "We travel with our dogs, so all the fabrics have to be washable, just like at home."

THE LIENHARTS
Otto and Carolyn Lienhart of Morrilton own a 45-foot Country Coach. "We travel for two to three weeks at a time on family trips and are Road Hogs, so we are always following the Razorbacks," Carolyn said.
Their coach has four slides, washer/dryer, king size bed, convection microwave, cooktop, dishwasher, full size side-by-side refrigerator, two flat screen TVs inside, heated tile floors with copper inlay, marble countertops and cherry cabinetry.
Their largest flat screen TV is in their outside entertainment center.
The Lienharts were drawn to the coach with its burgundy and gold colors.
"We have owned several RVs, so when it's time to upgrade, we know what we are looking for. There is really nothing this coach doesn't have."
The Lienharts have two sofas, one is leather and the other fabric; two leather captain's chairs and a dinette set. The coach also sports electric block-out shades with fabric cornice boards to coordinate with the upholstery.
"I've added a few Razorback touches since that's what we do, but it is so nice the way it is, I haven't added much."
Designer tips:
If you are looking into buying or remodeling your RV, here are three major areas to focus on:
Flooring – Floors are very important and can drastically change the look of your coach. Carpet was a first choice in the past, for hiding dirt, but most people consider tile or hardwood now. They really add a custom, elegant look and feel.
Cabinetry – Anyone who knows me or has ever worked with me knows cabinets are one of my passions. Design, function and efficiency are so important. The same applies to RV cabinetry. Although, unlike residential cabinetry, you also have to take into consideration motion and vibration prevention, door stoppers and catches.
Furniture – The furniture and fabrics give your coach a personal touch that meets your needs and fits your style of living.