22 Oct 2019

Hot Spring County: Caitlyn Castleberry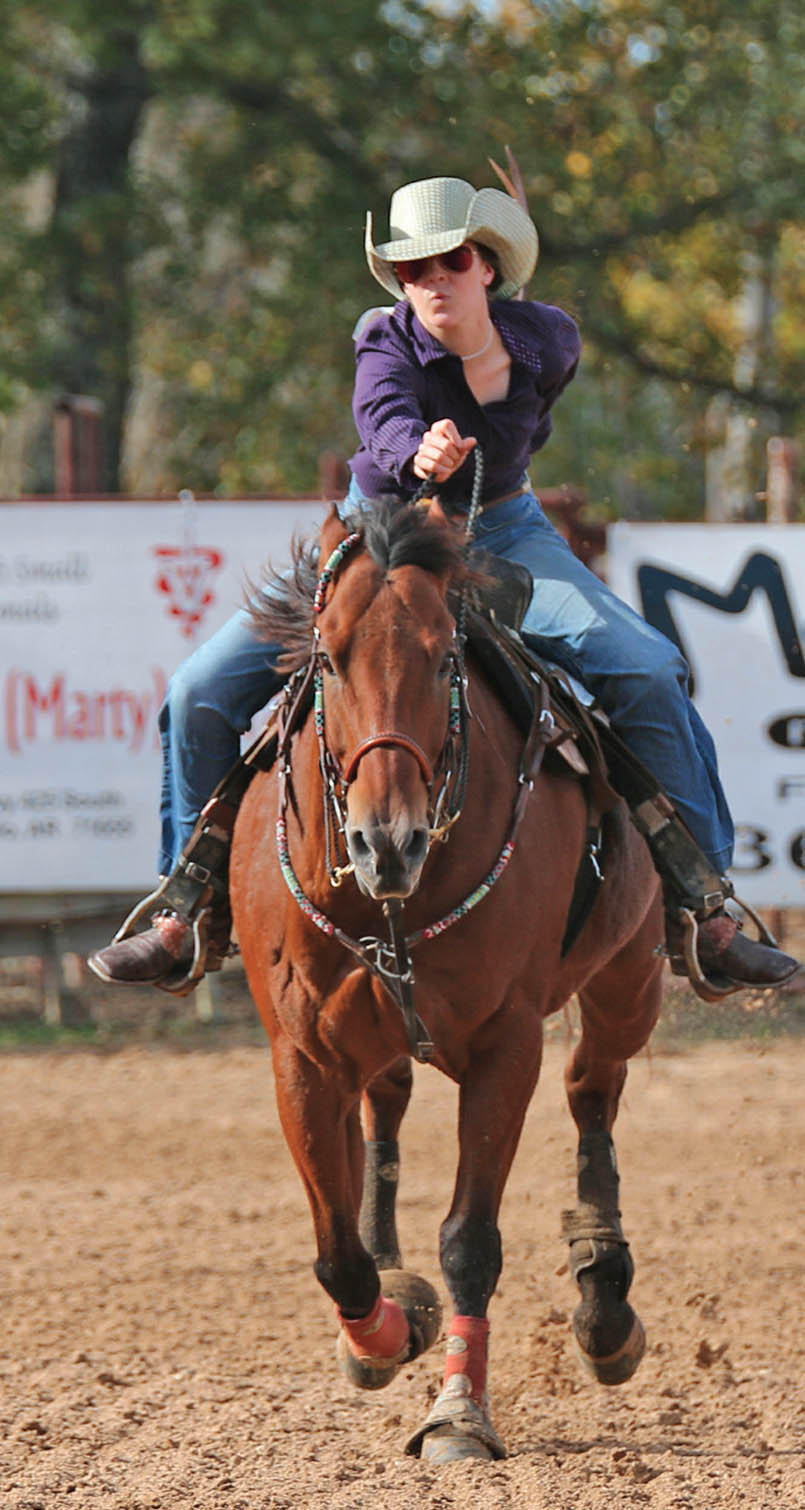 by Dr. Robert Reising
She could write as well as read in kindergarten.
Because Charles and Vanessa Castleberry are university graduates with a love of farm life and animals, it was predictable that their firstborn would possess a similar bent for the academic and the rustic. 
In 2008, barely 5 years old, Caitlyn Jane Castleberry left her native Columbus, Ga., for Meridian, Miss., where she joyfully welcomed both reading assignments and horse-riding lessons at St. Patrick's Catholic Elementary School. Within a year, while excelling in the classroom, she had learned three rodeo events — the barrel race, the pole bend and the goat-tie. Emerging, unquestionably, were the initial indicators of a lifetime of success in horsemanship and in agricultural leadership.
Her father's responsibilities as director of Southern planning and inventory for Weyerhaeuser, one of the world's largest private owners of timberlands, required that he and his family relocate twice more before settling in Bismarck in the summer of 2016. 
In both cities, while continuing to record only superior course grades, Caitlyn added to her skills with horses.
Her 3-year stay in Athens, Ga., found her dabbling with the English style of riding without abandoning her preferred Western style. She joined the United States Pony Club (USPC), and gained her D-2 Rating, evidence she was no longer a novice. In Lynchburg, Va., with her sixth- and seventh-grade transcript reflecting only excellence and girls' basketball and soccer returning to her extracurricular schedule, Caitlyn allowed barrel racing to dominate her free time.
Two years of home schooling, Grades 8 and 9, enriched her academically and athletically, and upon joining the Arkansas High School Rodeo Association in the fall of 2017, Caitlyn learned that a lifelong interest that she shared with her father offered her another chance to compete nationally: light rifle. She and her parents were delighted, and her dad immediately built her an appropriate rifle with a scope and launched practice sessions with her. Continuing with her barrel racing but building on deer-hunting experiences that she had enjoyed with her parent, she became so proficient in her new event that she earned a place on the four-person team representing the "Natural State" in the finals of the 2018 national high school rodeo in Rock Springs, Wyo.
At age 15, Caitlyn had become a presence in national rodeo.
Near misses in state competition this year – fifth-place finishes in barrel racing and light rifle – have dulled neither her confidence nor her initiative. She has continued to earn only As in her school work, and in the fall of 2019 she enrolled in four Advanced Placement courses while plunging into preparation for a quick return to the Wyoming finals, this time in pole bending and light rifle. Her skills on canvas have also improved so significantly that she added to awards won in recent years by claiming "Best of Show" honors for her painting of a saw at the 2019 Hot Spring County Fair.
Two organizations are now assets in providing venues for developing her expertise in agriculture and rodeo: 4-H and Future Farmers of America (FFA). As a member of the former, for the second consecutive summer she joined  her county teammates in winning the horse quiz bowl educational contest at the 2019 state 4-H horse show. She remains, too, an energetic force in the Hot Spring County 4-H Teen Leaders Club. Similarly, in FFA competition she has been a member of the district's triumphant horse judging team as well as the winner of its discussion meet. She recently became Bismarck High's peer-elected FFA secretary for the current school year, 2019-2020. Her FFA leadership is thus merging constructively with that which she is providing in 4-H, demonstrating what John C. Crangle, the respected Bismarck High School Agricultural Instructor, thinks desirable for all students interested in agriculture: membership in both organizations, thus working to strengthen each.
In July, Caitlyn was one of the 20 rising 11th and 12th graders selected to attend the week-long Arkansas Farm Bureau's Ag Youth Leadership Seminar. That distinction is but additional proof that the 16-year old will be handsomely prepared for undergraduate study in agriculture and horsemanship, probably in Arkansas, and, thereafter, for key posts in one or both in the state she has come to love.
Hot Spring County and the 501 are proud of the transplant's accomplishments and aspirations.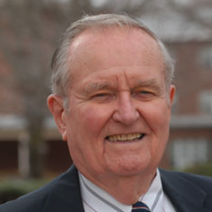 Latest posts by Bob Reising
(see all)