23 Jan 2023

Hospital receives 2022 Excellence Award

Posted at 5:45 PMh

in

News

NORTH LITTLE ROCK — Arkansas Surgical Hospital (ASH) recently announced that it has been named a 2022 Human Experience (HX) Guardian of Excellence Award® winner by Press Ganey for the fourth year in a row. ASH was the only hospital in Arkansas to receive this award.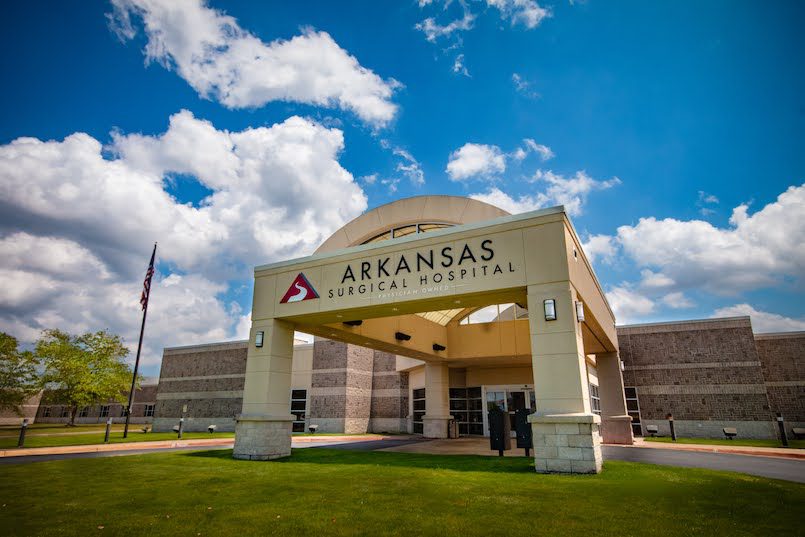 This award is part of Press Ganey's annual ranking of the top hospitals and health systems in the country, according to performance in patient experience. It is based on HCAHPS (Hospital Consumer Assessment of Healthcare Providers and Systems) surveys—direct feedback from patients. HCAHPS surveys ask for patient opinions on a variety of topics including recommendation of the hospital, nurse and doctor communication, care transition, responsiveness of staff, cleanliness, and more. The survey and its results are important, as it serves as the voice of the patient and gives a view into the patient's perception of the care that is provided. The survey results are publicly reported on the Medicare Care Compare website.
As a winner of the Press Ganey HX Guardian of Excellence Award®, Arkansas Surgical Hospital is in the top 5% of healthcare providers in delivering patient experience in the last year. Press Ganey works with more than 41,000 healthcare facilities in its mission to reduce patient suffering and enhance caregiver resilience to improve the overall safety, quality and experience of care.
"By putting their patients and workforce first each and every day, Arkansas Surgical Hospital is demonstrating their unwavering commitment to their employees and to the communities they serve," said Patrick T. Ryan, chairman and chief executive officer, Press Ganey. "The caregivers at Arkansas Surgical Hospital have inspired us with the compassion, empathy and human connection they bring to the clinical healthcare setting. We are honored to partner with them as we celebrate their achievement."
"We're extremely proud of this recognition—but more importantly, what it means for our patients," said Brian Fowler, CEO, Arkansas Surgical Hospital. "It means that patients and family members feel a difference in our culture and high standards of care. It means our teams are continually focused on ensuring an exceptional experience for all of our patients."
To learn more about Arkansas Surgical Hospital, visit arksurgicalhospital.com.