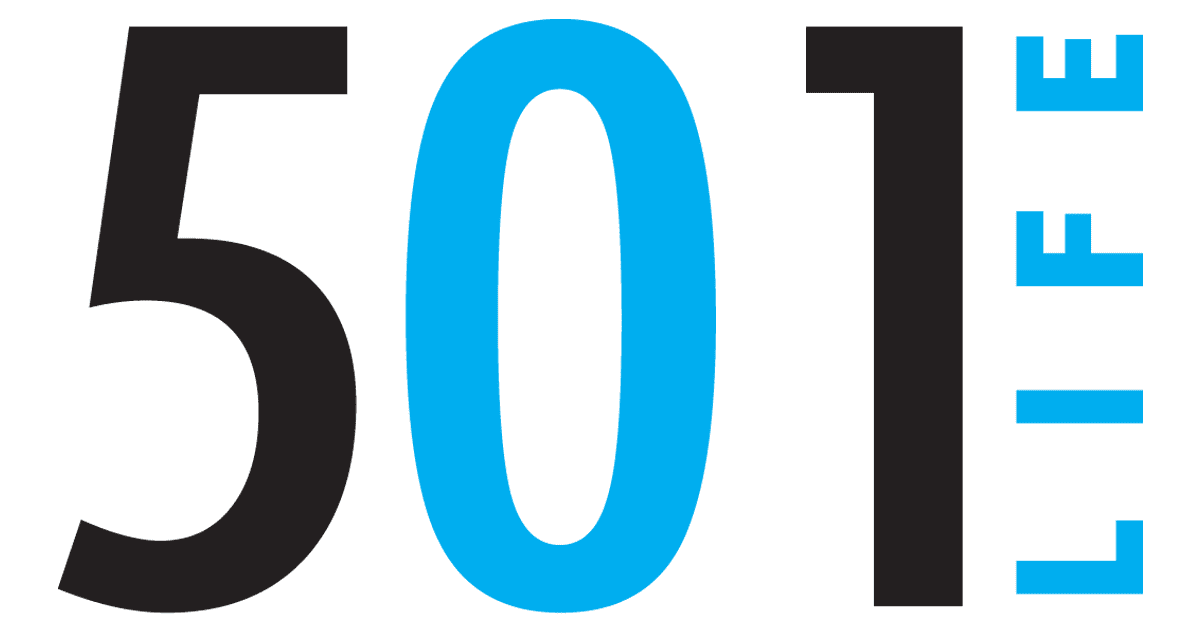 Mar 19, 2011

Hope for the homeless

by Levi Gilbert

It's not uncommon in a big city to see a man or woman standing at a street corner, holding a sign and asking for food or money, but how common is it in Faulkner County?

Judi Lively, executive director of Bethlehem House in Conway, says the statistics for homelessness in Faulkner County can be shocking.
"We are required by HUD to do a count of the homeless every year in the county," Lively said. "The count this year was 173. If we can find that many, then there's at least twice that many. The county is a big area to cover, and a lot of parents that are homeless are going to hide out of fear of losing their children."
For almost 20 years, the Bethlehem House has offered the homeless in Central Arkansas a "hand up, not a handout." The home's roots began in 1989 when a group of Conway citizens put their concern for the homeless into action.
"It was a group from Advent Lutheran who really started looking to see if there was a homelessness problem in the area," Lively said. "They did a survey and found that the numbers were much larger than anyone expected. They leased the house in 1991, put together a board of directors and opened the doors.
"It initially started as both an emergency and transitional shelter. Throughout the last 20 years the mission statement has changed a little, but it is still worded to 'encourage, equip and motivate.' It really is about helping people rebuild their lives."
The organization is currently made up of three separate locations – the original home, which serves families and single women; a leased duplex for single men and an off-site facility for administration. All three locations are located in Conway.
"The house is 100-plus years old," Lively said. "It's in need of a lot of work, and it's also not large enough. We are able to serve about 15 people at the house, which has five bedrooms. We continue to have a waiting list of 20-plus people all the time. It's a challenge to work out of three spaces and be able to make the impact that we want to make."
In 2009, the Bethlehem House conducted a feasibility study to determine the likelihood of raising enough funds to build a new facility. The results were favorable and led to the launching of the "Hope for the Homeless" capital campaign in December. Johnny and Stacia Adams of Conway co-chair the campaign.
"The goal is $1.5 million, and we are going to raise it," said Johnny Adams, president and CEO of First Security Bank-Conway Market. "This is a benevolent community. We feel strongly that the community will meet this need. Bethlehem House deserves a better facility.
"We are in hopes that there will be lots of different types of contributions to the campaign – that it will be broad in its support. We see it as being a real grassroots effort. Even $10 from an elementary student could be a very beneficial piece of this campaign. We're asking everyone in Conway and Faulkner County to be a part of building this facility."
The projected three-year campaign has already raised more than $300,000, and Adams says the committee hopes to break ground in 2012. It will be a short trip from the current Bethlehem House at 930 Faulkner St. over to Duncan Street.
"The new facility will have a computer lab, or multi-use room, where residents can do life skills training, study for their GED or learn new computer skills," Lively said. "It will be a major improvement. Also, in our current facility, there is no place for children to play or do anything – they have to hang out in our dining room. The new facility will have a large playroom upstairs.
"We'll also have a much larger dining room. We have a hot meal every night, and sometimes we have about 50 people. Our current dining room is small, and people have to eat outside, on the stairs or anywhere else they can find a spot. There will be a larger facility for laundry and our food pantry. The resources of our three facilities combined will be met by the new facility, including a handicapped accessible room, which we don't have at our current location."
Bethlehem House serves an average of 85 people per year through its residential services, but the organization also provides aid in several other ways. Non-residents have access to dinner each night, a washer and dryer, a shower, a bicycle loan program, lockers and food boxes from the pantry.
Jill Imboden, development coordinator of Bethlehem House, said that many people in the area have a misconception of what homelessness really looks like in Faulkner County.
"A number that really struck me is that about 392 children were helped by Bethlehem House last year," Imboden said. "They either lived here or maybe they got food here. You don't really see the face of children when you think of homelessness, but right around 400 kids are helped here every year in some capacity. That is shocking to me."
Adams pointed to another misconception – that homeless people have done something to deserve their situation.
"It's America, so people think that everyone should be living the American dream," Adams said. "There are things that happen that are beyond their control. Sometimes people are homeless because of choices they made. Sometimes it's not their choices. Sometimes it's their parents' choices. It's sad – the contempt some people have for the homeless.
"Cases come from a broad spectrum – addiction, mental illness, health issues, people born into circumstances they can't overcome – but even with all that, it doesn't diminish our responsibility for helping."
Residents at Bethlehem House are required to get a job, save 50 percent of that income and return 20 percent back to the house, remain drug and alcohol free, complete household chores and work toward acquiring a GED if they do not have a high school education.
"It's a program that has lots of components, including a case manager who works individually with each person to set goals," Lively said. "There's a lot of accountability. We had a gentleman come in that had gotten out of prison for manufacturing drugs. During his interview process, he revealed to us that his babysitter started him on LSD when he was 6 years old. What kind of chance did he ever have?
"He was illiterate when he got here. He got a job, worked full time and went to plumbing school and literacy classes. He's now moved out into permanent housing. He lives here in Conway, volunteers with us and has a full-time job. This truly is a program that helps people change their lives."