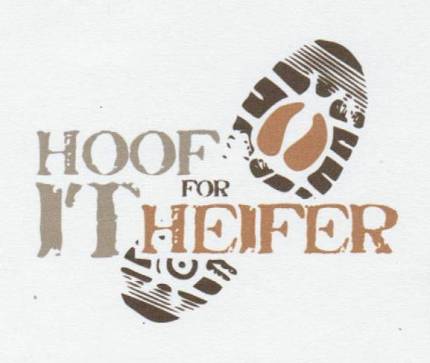 31 Mar

'Hoof It For Heifer' scheduled April 11

The fourth annual "Hoof It For Heifer" 20K Trail Run will be held Saturday, April 11, on the Boys Scouts of America Trail at Petit Jean State Park.


The event is organized by the Heifer Volunteer Group in Conway.


In the first three years of the event, organizers donated $9,400 to Heifer. This year, the proceeds will benefit Heifer USA, a domestic program that empowers local food and farm entrepreneurs, grows living wage jobs and increases access to healthy local food for all.


Organizers expect around 120 runners from across Arkansas and neighboring states.


For more information, visit heifertrailrun.com.