06 Mar

Honoring hands that work

By Vivian Lawson Hogue

An old Irish proverb says, "You will never plough a field if you only turn it over in your mind." Our small town in the 1960s had few in its population who did not work. Everyone worked at something if they were able. That's just the way the world worked. The late 1960s and early 1970s changed our culture, and incentives to labor for a living were lessened.

I recall as a small child I was occasionally asked, "Does your mother work?" I would say, "No." With her husband, five children and the cooking, laundering, managing finances, being an example and getting them to church, I still said, "No." The day came when the phrase "work outside the home" arrived and I could honestly say, "No." We were blessed that she was always home. Working.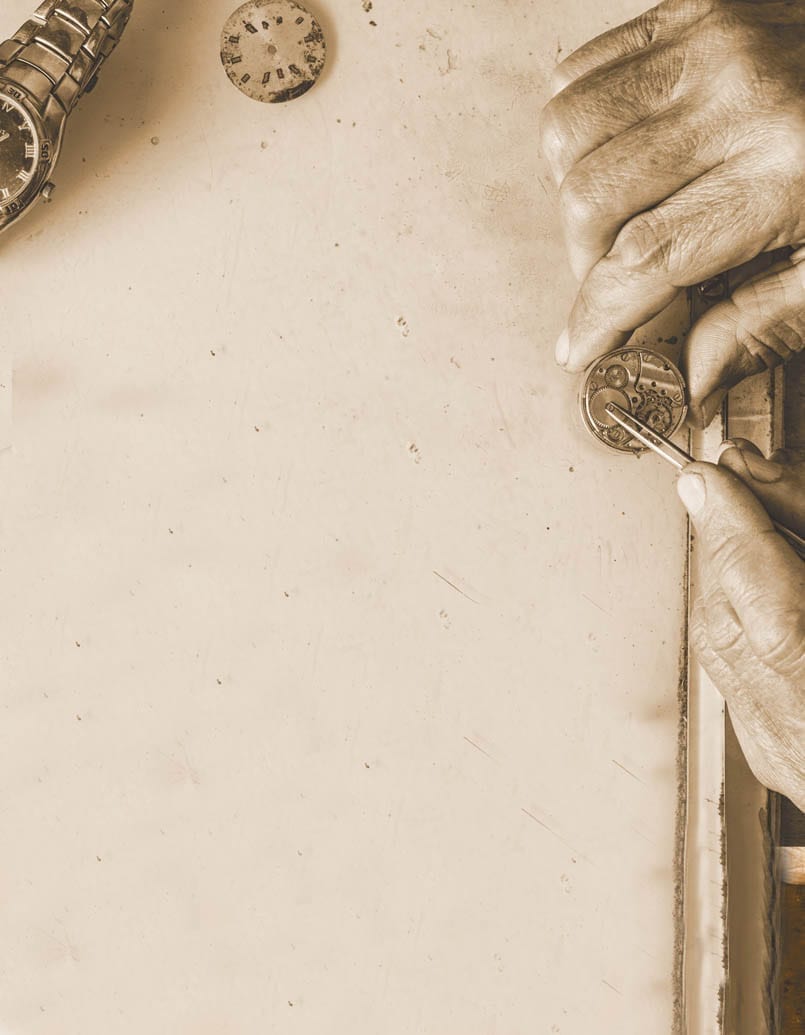 Our town of 9,971 persons was blessed, too, by so many who operated mostly self-employed businesses. My phone book of 1960 reveals that we had several factories with substantial workforces, but self-employment was significant. In time, most factories felt compelled to move. Fortunately, locally owned businesses held forth until the big-box stores arrived, and even today there are some stalwart souls.
It helps to know the former perimeters of our town. In a somewhat oblong shape, the corporate limits were Robins Street and areas just outside Western Avenue, Harton and Ingram Streets. At the busy hub of that was Old Downtown Conway. If you ever knew downtown then, you haven't forgotten it. It was not the most scenic of towns that now strive to look charmingly quaint. We WERE quaint without any effort, and close-knit with residents of our town and county. We had everything we needed unless it was a wedding dress only found in Little Rock, 48 miles away.
I recently found myself thinking about those many self-employed businesses and became struck by the number of those we wish could return.
Elgin Rose, watchmaker, had a shop at Fletcher Smith Jewelry. He was named for the Elgin watch company. He sat for hours every work day hunched over a piece of jewelry or a watch, eyeing it closely through his jeweler's loupe, a small magnifying glass held in the eye socket or attached to glasses.
Dale Dorsey was a piano tuner. He was also a pastor and lived next door to his church. I was always excited when he came to our house to tune our solid oak, upright, Francis Bacon piano with real ivory keys. We did not converse much as I wisely felt that he couldn't listen to both the piano and me. I was fascinated with his tuning lever with which he turned the piano pins and tightened or loosened the wire strings. A piano usually has about 230 strings and 88 keys. With those 88 to be tuned, I was entertained for about an hour.
Clela Kane was my piano teacher as I entered third grade. She and her family lived across the street from us in a large, 1895 historic home built by Col. George W. Bruce. If I arrived early, she would let me go upstairs and sit in the window seat of the wide bay window, where I could look down on my own house. I suppose she cooked beans on Thursdays because in the middle of my glowing "prodigy quality" etudes, she would tell me to keep playing while she went to stir the beans.
Ollie Hammett Sr. was a grocer on Railroad Avenue (now Parkway) who apparently processed his own meats for sale. His store was appropriately next door to Mr. Warren's freezer locker. If we parked nearby, I couldn't help but focus on Mr. Hammett's white, bloody apron as he took a break while standing in the doorway.
There were other varied businesses, no matter how small. Mike Morris, whose home was one of several downtown, probably recalls the area better than anyone else as his father owned a furniture store. He says, "I remember a couple who lived on Chestnut Street. She made hot tamales and he sold them on Front Street next door to the old Post Office. There was also a man who sold sassafras roots for making tea. He sat on a short rock wall next to the Oak Street railroad crossing. Olsen's Music and Photo Center, which I often frequented, was also on Front Street. Casper and Gertie Dum owned a bakery nearby in the building now occupied by Mike's Place." (A foundation marker remains embedded in the lower brick façade.)
The 1960 phone book includes a listing of goods and service businesses that no longer exist in Old Downtown Conway. Included are adding and calculating machine sales and repair; private ambulance services; a book and stationery store; inner and intercity buses; cotton ginners; a creamery; and dead animal removers.
Others were floor furnaces; freezer lockers; chicken hatcheries; ironing machines; rebuilt mattresses; TV repair shops; two theaters; residential telephone directories with city directories; corded desk phones with glow-in-the-dark dials; and paying by the minute for long-distance calls. In 1960, we received postcards stating our new phone number would be in the new dial telephone system. Our number changed from 371-J to FAirview 9-2474, which it remained for over 30 years.
The smells of Old Conway's downtown were half the enjoyment of a shopping day. It might be whiffs of cow manure at Lewis's Sale Barn, the scents of hay, livestock feed, and sandwich meat wrapped in white paper from Clarence Day's Feed Store, or aromas coming from the Co-Ed Café or the OK Barber Shop. It is pleasing that memories can toss themselves into your mind like hats on a shelf and make you close your eyes and smile.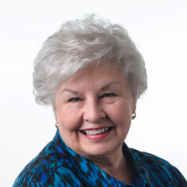 Latest posts by Vivian Hogue
(see all)