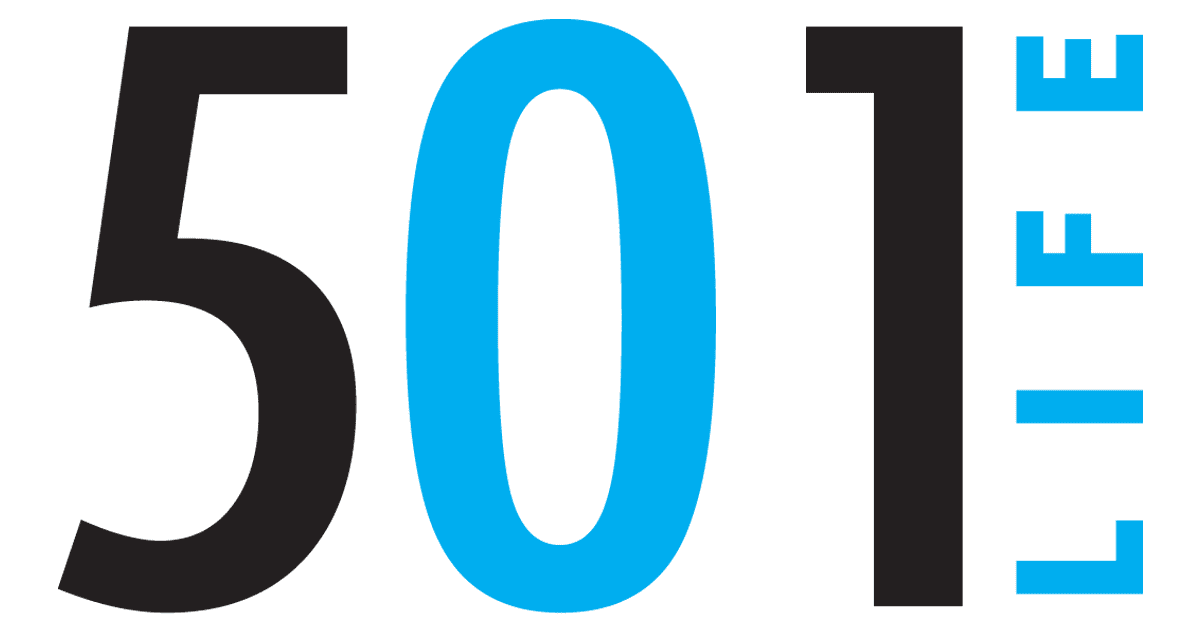 May 23, 2014

Honoring dad: Conway teen promotes water safety

by Sonja J. Keith


Madeline Brindley was only 6 years old when her father died after heroically saving a young boy from drowning. Today, the Conway teen is also reaching out to help others by increasing awareness of water safety as a spokesperson and the author of a children's book.
In 2003, the Brindley family — Ken and Melanie and their two children, Madeline and Blake — was on vacation at Grayton Beach, Fla. A 12-year-old boy and his boogie board were taken seaward by rough water conditions in the Gulf of Mexico, and his father, 60, experienced difficulty during a rescue attempt. Ken, 36, an Acxiom account executive, and others swam out for the victims. The boy was saved and the rescuers attempted to remove the boy's father, who had been overcome in the water, but conditions were too rough. Ken, too, was overcome. The father drowned, and Ken was taken to the hospital, where he died two days later, also of drowning.

The two men died on what became known as "Black Sunday" for the Emerald Coast. On that red flag day on the panhandle of Florida, eight people drowned, and dozens of others nearly drowned and had to be rescued from powerful rip currents.

"My dad has always been my hero," Madeline said. "I've spent most of my life without him, and I can't change that, but I can help spread awareness that drowning is preventable."

Madeline is a busy teenager, working to increase awareness in a variety of ways — from designating water safety as her platform as Miss Conway Outstanding Teen 2014 to volunteering as the community director for Arkansas for the Drowning Prevention Foundation. She also works closely with the Corps of Engineers to present programs at local schools and help with other events. In addition, she has written and self-published a children's book.

Drowning ranks fifth among accidental deaths in the U.S. Every day, approximately 10 people drown, and of that number, two are children ages 14 and younger. For every child who dies, another five require emergency care. "These tragedies don't just happen in pools or spas," Madeline said. "They can happen anywhere water is involved."
In 2013, Madeline started an educational program called "Safe Splash: Water Safety and Drowning Prevention" when she became involved in the Miss America's Outstanding Teen Pageant.
In September, she was crowned Miss Conway's Outstanding Teen 2014. She will compete in the state pageant Thursday, June 12, through Saturday, June 14, in Russellville. (For more information/tickets, visit missarkansasot.org.)

"As Miss Conway's Outstanding Teen, I have worked hard to educate the community about Safe Splash."

It was while preparing for an upcoming pageant that one of her interview coaches brought up the idea of Madeline writing a children's book on water safety. "She said with all that you're doing, you should write a book," said Madeline. In a short time, she had the plot mapped out, and the book was well on its way to becoming a reality.

"The writing process was pretty quick," Melanie said.

Madeline and her mom researched publishing the book and wrote to Blake Collingsworth, whose son Joshua drowned in the family pool. The Joshua Collingsworth Foundation was created to increase awareness about water safety, and Blake wrote a book — "Josh the Baby Otter" — with that message. He responded with information that Madeline and Melanie found helpful.

Donations were sought by establishing an account on kickstarter.com to help with the $9,000 needed to print the book, with about $8,000 received. Some contributions came from friends and co-workers of Madeline's dad who see Ken's "go getter" attitude reflected in his daughter. "That's been a real blessing," Melanie said.

A donation from one of Madeline's classmates whose father drowned last year was also particularly moving. "It's so touching that so many would be so supportive of me pursuing my dreams," Madeline said.

"The Royals Go to the Beach" emphasizes the importance of understanding water safety at the beach. She hopes the book will help educate children and adults about having fun around water while keeping safe. The book is written in a format that would lend itself to sequels that would address water safety in other settings like lakes and pools.

The 32-page book is sold for $7 each at schools and retails for $9.95. It includes a list of resources for additional safety information. Proceeds will be used to help establish a foundation in Ken's memory to further the cause of water safety.

Madeline has presented her water safety message to more than 100 school classes, organizations and groups. She has also worked with Conway Mayor Tab Townsell to have May declared "Drowning Prevention Month."

Madeline discovered the Drowning Prevention Foundation while researching the topic. "I am the youngest," she said of all the state directors.

"It fit in with what she was already doing," Melanie said.

In addition to the school presentations and events with the Corps of Engineers, Madeline's image has been included on one of the agency's trailers and other campaign materials to help promote a water safety campaign. She has also worked with the USA Swim Foundation, visiting with some of their organizations in Arkansas and surrounding states.

According to Melanie, her daughter's message carries tremendous weight when the audience realizes that the young girl's dad died trying to save others. Madeline has produced a video about water safety that shares her family's tragedy. "I think it leaves a big impact on them," Melanie said.

Ken was recognized with the Carnegie Medal for his heroism. The medal is given throughout the United States and Canada to those who risk their lives to an extraordinary degree while saving or attempting to save the lives of others. In addition to the medal, the family was sent a commemorative pin, which Madeline wears on her pageant sash, close to her heart, in honor of her dad.

An honor student at Conway High School, Madeline plans to attend college and pursue a master's degree in occupational therapy and special education. She is on a competitive dance team and works as a student dance instructor at The Studio by Lauren. She is a volunteer for the food pantry at First United Methodist Church.

Madeline plans to promote water safety beyond her pageant reign and throughout her life. "My dad was my hero. He has missed out on our lives, and we miss him. I hope I can help be a change in attitudes about the importance of water safety.

"I hope I make a difference in saving another family the heartbreak of losing a loved one from drowning."