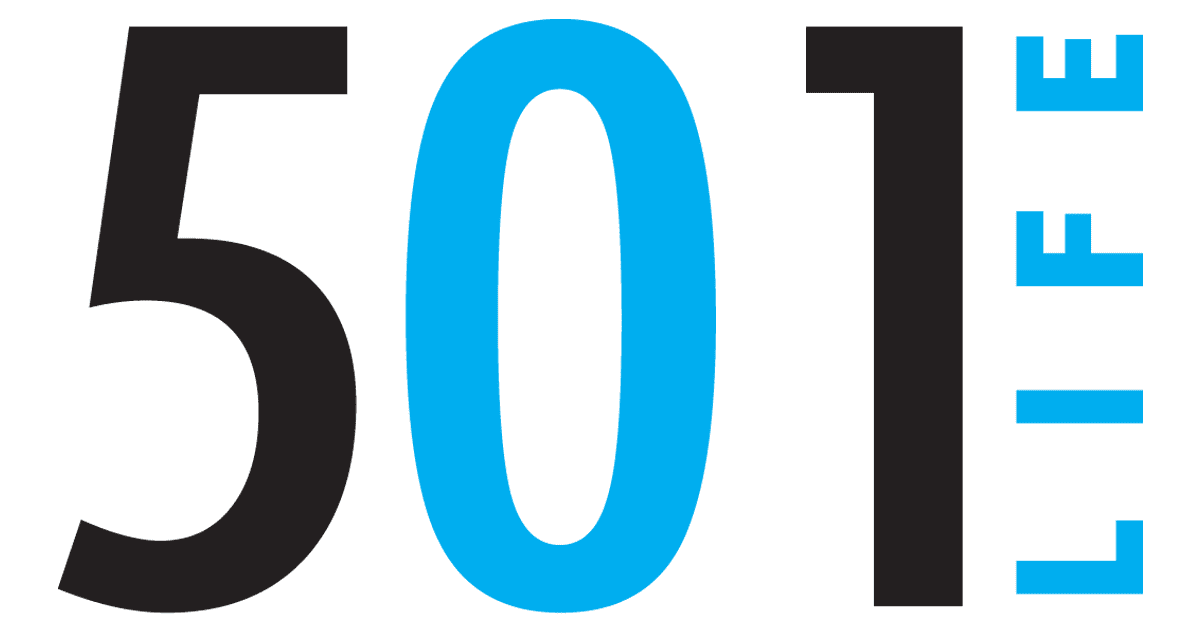 27 Oct 2013

Homemade fall memories

by Tracey Lynn Wilkinson


Even at 15 and 19, my girls love it when I display things they've made inside and outside our home.

This particular project can be painted on regular art paper and hung on your refrigerator with a cute magnet, or if you are like me and you rotate your home décor seasonally, you might choose to mat and frame your child's finished piece or use a more permanent surface such as a piece of scrap wood or a canvas.


You might even find an old painting, wooden tray or other item at a yard sale that you could paint over with white paint to create a fresh, new background to use for this project. I used a cabinet door that was just hanging around in my garage.


I had an epiphany of sorts a couple of years ago: I tend to keep my fall decorations out from about the third week in September until the weekend after Thanksgiving — about two full months — while my Christmas decorations only stay up about one month. Once I realized that, I decided to spend as much time and effort decorating for fall as I do for Christmas.


This particular project would be perfect to display each year in the family room or kitchen. If you have a covered porch, you might even choose to set it up on top of or lean it against a hay bale.


My interior walls look like Swiss cheese from all the nail holes, so I try to avoid adding more. I plan to just prop my finished piece on top of a shelf or a wooden piece of furniture to use as a backdrop for other fall accessories.


Don't worry about perfection when doing projects with your kids! My favorite keepsakes are the ones with misspelled words, smudges, etc. They are so fun to look at, as they bring back wonderful memories of my girls when they were younger.


I look forward to showing them to my grandchildren someday! Pick a beautiful day, set up your craft supplies outside on the patio or porch (on top of an old shower curtain or plastic tablecloth to make clean-up easier), make some yummy fallthemed treats and get cozy with your little ones!


Supplies:

Brown acrylic or latex paint; you will need additional paint in fall colors such as red, orange, yellow and green.
Sponge brushes or cotton balls, one for each color of paint

Instructions:

Paint the base of the tree using the brown paint, and let it dry thoroughly.

Apply paint to the palms/fingers of your kids' hands, and let them stamp handprints with your chosen leaf colors in all different directions. Don't worry about allowing time to dry between colors because they look pretty when they blend together. Your kids can apply just one layer of handprints, or multiple layers.

Apply paint to their fingertips so they can stamp "fallen leaves" on the ground around the tree trunk.

If you wanted to take this project a step further, you could freehand, stamp or stencil your family's last name across the bottom of the painting and the year it was created. You could even add your children's names to their handprints or let them choose words that have special meaning to them and add those words instead.