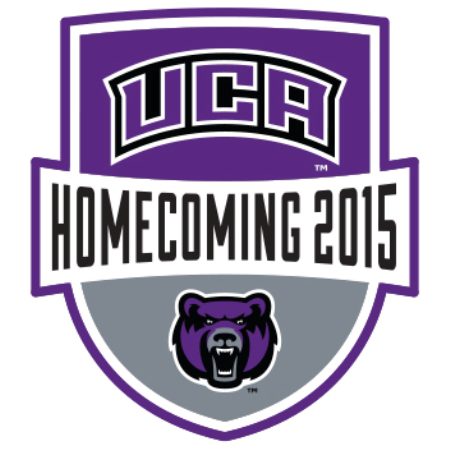 26 Oct

Homecoming Week ushers in new era

The University of Central Arkansas celebrates the grand opening of Greek Village during Homecoming Week 2015 planned Monday, Oct. 26, to Sunday, Nov. 1.


The grand opening of Greek Village is noon Saturday, Oct. 31, followed by tours at 12:30 p.m.


Greek Village opened in August and is home to the Panhellenic Council sororities — Alpha Sigma Alpha, Delta Zeta, Sigma Kappa, Alpha Sigma Tau and Sigma Sigma Sigma. Each sorority has a two-story, 10,400-square-foot sorority house.


Chapter rooms for the four National Pan-Hellenic Council (NPHC) sororities — Alpha Kappa Alpha, Delta Sigma Theta, Zeta Phi Beta and Sigma Gamma Rho — are also included in the Greek Village.


The lavish red-bricked sorority houses sit on the corner of Donaghey and Augusta avenues. The NPHC Complex is at the intersection of College and Augusta avenues. Visitors at the grand opening will be in awe of their colonial-style architecture.


After visiting Greek Village, Bears fans can tailgate along Bruce Street and watch the Homecoming Parade before heading to Estes Stadium to throw those "Bear Claws Up" and cheer on the Bears football team to a victory as they take on Southeastern Louisiana University.


Homecoming Week kicked off Monday at the College Square Pep Rally presented by Conway Regional Health System. Conway Regional Health is also offering an Alumni and Friends Homecoming Party on Friday, Oct. 30, as well as a Half Century Club Reception and Brunch on Saturday, Oct. 31.


For a full schedule of events for the week, visit uca.edu/alumni/homecoming.