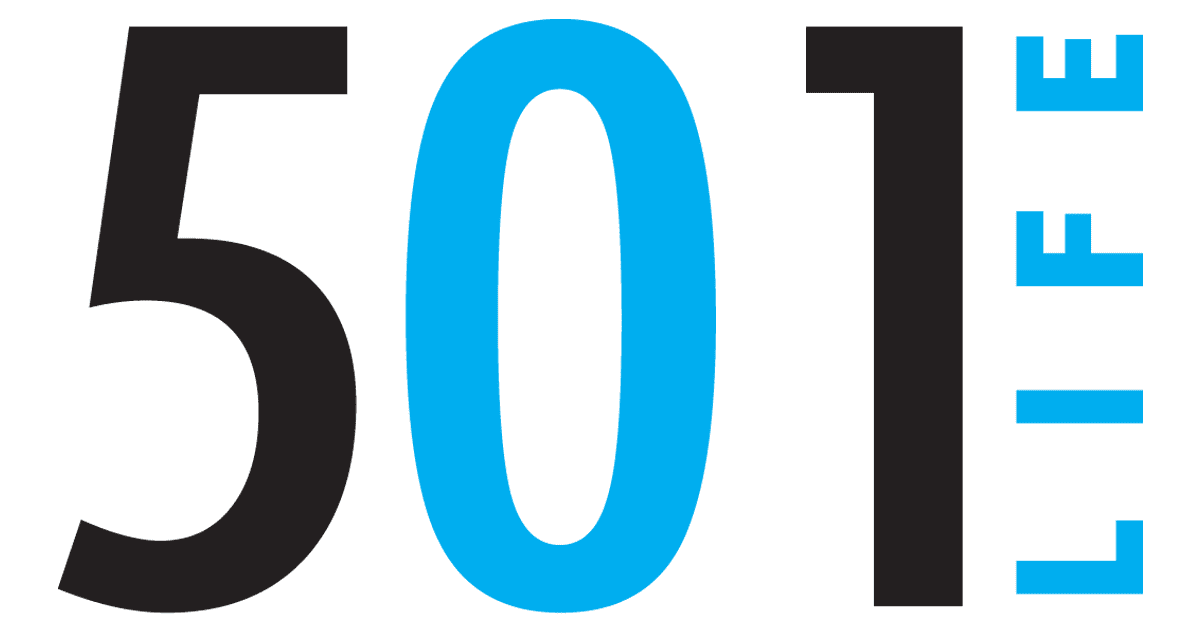 18 Feb 2018

Home security and automation

by Beth Jimmerson


Keeping you and your family safe is a big deal. That's why Conway Corp offers a home security and automation service to help protect what matters and the ones who matter most. With Conway Corp, you get the reliability and peace of mind of a home security system plus the power to monitor and control your home from virtually anywhere — all backed by a local team you know and trust.

HOME AND FAMILY PROTECTION


Each year, there are an estimated 2.5 million burglaries across the United States, costing homeowners more than $3 billion. The average loss per burglary is around $1,700. Conway Corp's home security system is monitored 24/7 with an alarm that scares off many would-be burglars and notifies the authorities if someone does attempt a break-in.


A recent Rutgers study found that homes without security systems are nearly three times more likely to be targeted by a burglar, and as the number of home security systems increased in an area, the number of residential robberies decreased. Having a security system not only protects you and your valuables, but it helps your neighborhood be a safer place for everyone.


Conway Corp security offers indoor and outdoor cameras as well as door/window sensors and glass breakage sensors. While most cameras are set to take photos or record after motion is detected, Conway Corp offers the ability to record continuously for seven days onto an SD card for convenient playback. New for 2018, Conway Corp will begin offering doorbell cameras, garage door openers, Amazon Echo compatibility and cloud recordings with seven-, 10- and 30-day options.


FIRE PROTECTION


Every 23 seconds, a house fire is reported in the U.S. Many homeowners rely on smoke detectors to warn them of a fire, but Conway Corp home security systems also offer an early warning system. Monitored home alarm systems not only warn home occupants of the presence of smoke, but they also warn of sources of heat. In addition, our monitored system contacts authorities at the first sign of trouble, so you're protected even when you're not home.


CARBON MONOXIDE PROTECTION


Carbon monoxide poisoning is caused by a colorless, odorless gas released by stoves, heating systems and gas ranges, among other things. Carbon monoxide is undetectable by the human senses, so individuals are often unaware of the gas building up over time in the home. Carbon monoxide poisoning causes dizziness, headaches, chest pains, nausea, vomiting, confusion and, in severe cases, death.


The good news is carbon monoxide leaks can be discovered with carbon monoxide detectors. These small devices resemble smoke detectors and not only warn the homeowner of a problem, but can also warn emergency service personnel. The faster individuals are able to leave home and receive medical treatment, the less severe carbon monoxide poisoning symptoms will be.


INSURANCE SAVINGS


Homeowner's insurance is mandatory in most cases and covers losses or damages to private homes and possessions. Often, a discount is given to homeowners with home security systems installed. The total discount given differs based on the features, but having a system in your home can lower your insurance by up to 20 percent.


REMOTE MONITORING


Conway Corp's security and automation system puts you in control by allowing you to access the system remotely so you can keep an eye on your home even when you're away. Log on to the secure system via computer or smart phone and monitor what's happening. You can remotely arm or disarm the security system, monitor cameras, turn household lights on and off, control the thermostat and more.


Turning on and off lights through remote access can keep you protected by giving the illusion that someone is home even when they are not. Accessing the heating and cooling system can help you prepare the home for sudden temperature changes to prevent pipe damage or protect pets.


REDUCE ENERGY CONSUMPTION


Conway Corp's security and automation also allows you to access and control the lighting and thermostat through remote access, which can significantly decrease your energy bills over time.

Customers can log in from anywhere at any time to change their home's temperature, schedule thermostat settings or turn lights on and off. Turn off lights you accidentally left on before leaving home, or change the temperature while you're away at work. According to EnergyStar, taking advantage of a programmable thermostat like Conway Corp's will save an estimated $15 per month in energy savings.


PEACE OF MIND


Having a home security system gives your family an extra layer of protection that provides you with peace of mind. Get an email or text message notification when your child arrives home from school, or know an elderly parent left alone will have authorities dispatched immediately if needed. You can rest easy knowing your home is monitored 24 hours a day, seven days a week by a CSAA certified Five Diamond center to keep you and your family safe. You will be alerted immediately to any emergency situation, and we'll even take care of calling the authorities so you can focus on what's important — your family.


Conway Corp home security and automation is all about putting you in control. Be the first to know if something unexpected happens. Receive a text or email alert if your alarm is triggered, or set the system to send you a picture when a motion detector is activated. Visit ConwayCorp.com/services/security to learn more or call 501.450.6000.