29 Apr 2021

Home for the brave

By Donna Lampkin Stephens

After successful stints in the military and as an entrepreneur, Mark Diggs of Little Rock has embarked on a third career. 

This one may be the most meaningful.

Diggs, 73, is the founding director of Veterans Villages of America (V2A) the mission of which is to organize and mobilize people into a unifying effort to improve the economic well-being and quality of life for veterans.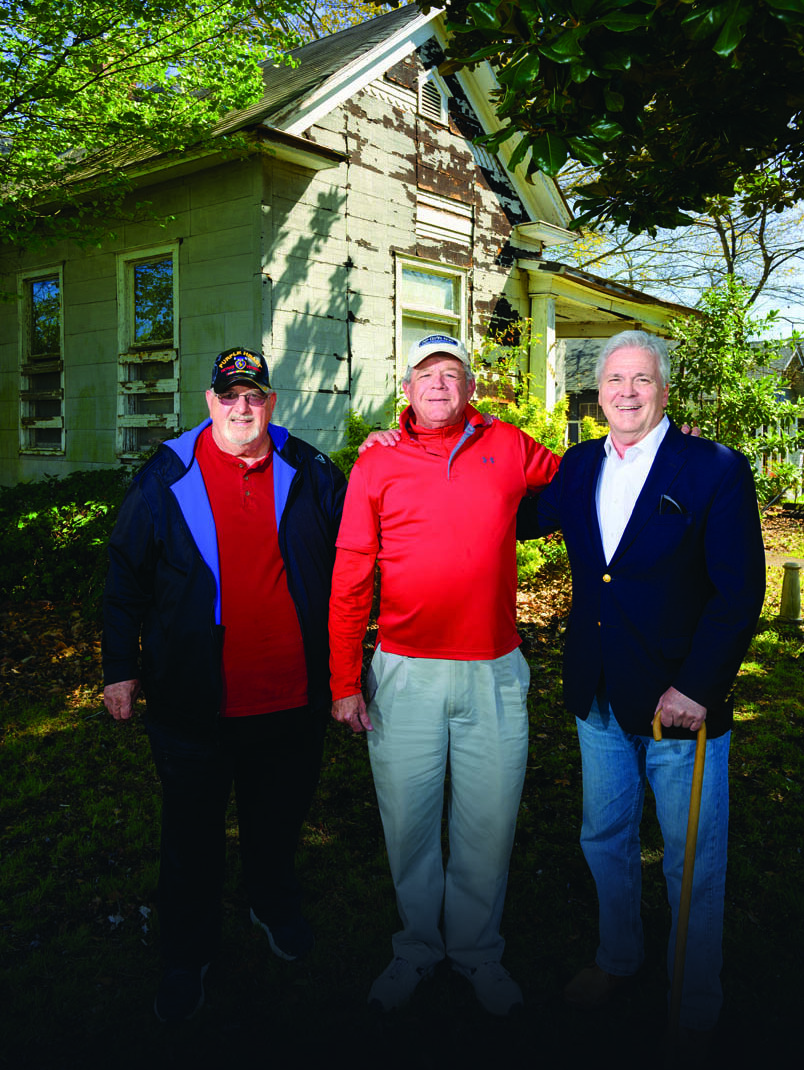 Much help is needed, said Diggs, a combat veteran of Vietnam and one of the inaugural inductees into the Arkansas Military Veterans Hall of Fame. Military veterans transitioning to civilian life have the highest rates among any group of unemployment, bankruptcy, divorce, incarceration, drug and alcohol abuse, homelessness and suicide.
Eight years in, V2A has become, "the 911 service for VA social workers and veterans services organizations."
"Our track record is pretty good," Diggs said. "Veterans will not ask for help. There's the pride factor. It's trained into their DNA to suck it up, stop complaining, put a Band-Aid on that sucking chest wound and move on.
"We exist because veterans will engage with other veterans. They get into situations where the hole gets deeper; they think no one cares and their problems compound. Ultimately, they see no way out."
Of the 220,000 veterans in Arkansas, nearly 100,000 are in Saline, White, Faulkner, Perry and Pulaski counties, but the group helps veterans from all over the state under the motto A Unity of Effort.
"When we find a situation, we address it as quick as we can so it doesn't compound," Diggs said.
Diggs has a vision of expanding the organization to national reach with the ultimate dream of multiple transitional housing units for large numbers of veterans across the country. The immediate focus, however, is converting a century-old house near downtown North Little Rock into the Veterans Villages Retreat Lodge, a sort of Ronald McDonald House for veterans.
"There's nothing out there like it," Diggs said, mentioning a 72-year-old from the Fort Smith area who came to Little Rock for several weeks of specialized cancer treatment.
"He had no place to stay and no funds for restaurants," Diggs said. "Even worse, although he drove to Little Rock, once he started treatments he would not be able to drive to his appointments or treatments. We put him in one of the houses we have with another veteran we are helping. He had a free place to stay, someone to look after him, someone who could take him to his appointments, and we fed him for the three weeks he was here."
"This type of situation occurs all the time."
Plans are to remodel the donated two-story, approximately 3,500-square-foot house to house four individuals or couples.
"But we need to raise the funds to be able to do that," Diggs said. "It's sound structurally, but it needs everything imaginable—new plumbing, electricity, siding, etc. We want to put in a common kitchen and bathroom. Our goal is that they will stay there and interact with each other. We've just started a food pantry; we can feed them and we can provide transportation."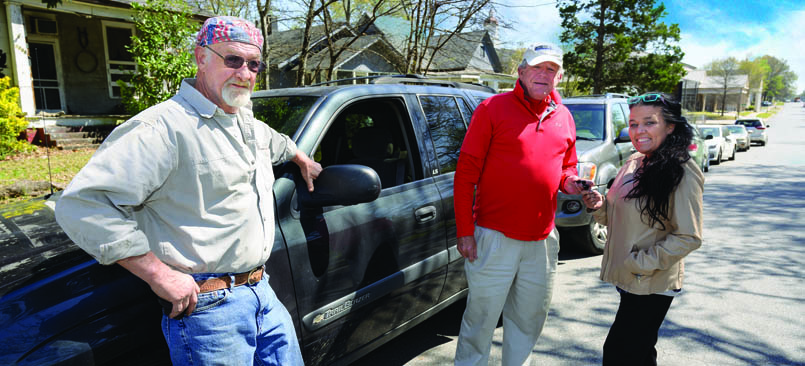 Besides monetary donations, he also hopes for in-kind gifts and supplies to make the dream a reality.
"What we're hoping is maybe some plumber out there or siding company will say, 'Hey, we'll donate the plumbing' or the siding, or the landscaping or the paint," he said. "Then people can make donations. If we could get 10 percent of the vets in this state — 10,000 veterans giving $10 per month — you wouldn't believe what we could do."
V2A's other projects include:
1. V2A Helping Hand Program food pantry.
2. A warehouse operation where veterans can get what they need in the way of furniture, clothes, pots, pans, building items, etc. at no cost.
3. Transitional housing for veterans and their families.
4. Emergency housing, including an RV for veterans found living under a bridge, sleeping in their car, couch surfing or in immediate danger of being homeless.
5. Programs to reduce veteran suicide in rural communities.
6. Self-contained transitional housing facility to accommodate 350 veterans in a nine-month program for transitioning into their communities.
According to veteransvillagesofamerica.org, 90 cents of every dollar donated go directly to the projects. Donations can be made at the website, where more information is also available.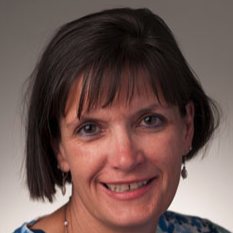 Latest posts by Donna Stephens
(see all)