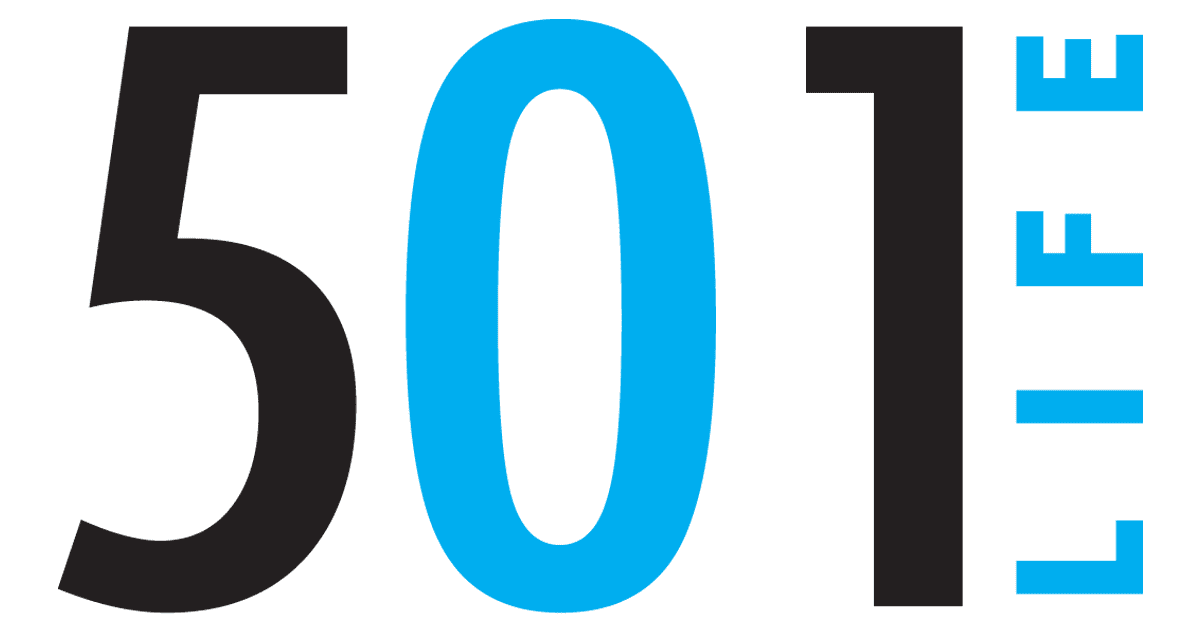 21 Jan 2012

Home exudes warmth, comfort

by RaeLynn Callaway

In keeping with this month's theme on "caring hearts," I had the opportunity to decorate the Conway home of Eddie Glover. I know first-hand how Eddie touches the lives of many people in not only Conway, but also across the state, country and around the world.

He gives back not only by sharing his resources, but by giving his time in service to his neighbors, community, profession and, most importantly, his faith.

When I started the task of helping Eddie make his new house a home, he really didn't give me many parameters. He didn't have a lot of opinions. He just wanted the house to be warm, inviting and comfortable so when he came home from work he could relax and enjoy it.

Sometimes an empty house with no direction can be a real challenge. I chose to look at the Glover house as a blank canvas. Lacy Glover, Eddie's daughter-in-law, had already started picking up art and accessories, so that gave me a jumping off point. The house was painted with beautiful colors of gold, brown, red and green and had chocolate stained concrete floors, so my color palette was chosen.

In the living room there were neutral couches, but the arrangement wasn't conducive to the warm, homey feel Eddie wanted to attain. For most people, getting the right furniture arrangement, especially in a living room, can be a daunting task.

By appointing the fireplace as the focal point, pulling the couches off the walls and angling them, a charming arrangement for entertaining and TV watching was created. A leather swivel recliner was added to allow flexibility in placement. A large, lush, multi-colored rug was added to soften the cold concrete, define the space and pull all the colors together that would be used throughout the rest of the house.

In the master bedroom, dark, chocolate bedding was used, accented with a custom skirt, pillows and throw by Tracy Temple. For pop and pizzazz, a rich masculine stripe was chosen to upholster the chairs and ottoman and also be used in the bedding. Shag rugs, with a slight gradation in color, were utilized to add warmth but not draw attention away from the bed. Solid, silk panels were hung beside the narrow windows on either side of the bed to balance the room and to draw the eye to center. The mirror above the bed was placed to reflect the beautiful, abstract oil painting across the room.

Probably more important to Eddie than any other part of the house were his game and media rooms. The "movie room" was designed for ballgames on the big screen. A sports theme was used to include his two favorite teams, the Arkansas Razorbacks and the Central Arkansas Bears. But, his love for the game of golf wasn't to be made second fiddle. A table and chairs combined with a mini refrigerator and snack bar left this room lacking nothing. The game room was a little trickier with the angled ceilings. But, perfect placement of the pool table left room for a pub table and chairs, bench seating and pin ball machine.

Designer tips:

When arranging furniture, one of the easiest ways to begin is by choosing the focal point. Then build an arrangement around it.

Most people have a tendency to push furniture against the walls in a room. To create a more intimate, charming arrangement, move furniture away from the walls and try putting a few pieces on an angle.

When arranging accessories, remember odd numbers of items create more interest than even numbers.

Also, an eye-catching arrangement is achieved by using a variety of shapes and sizes.