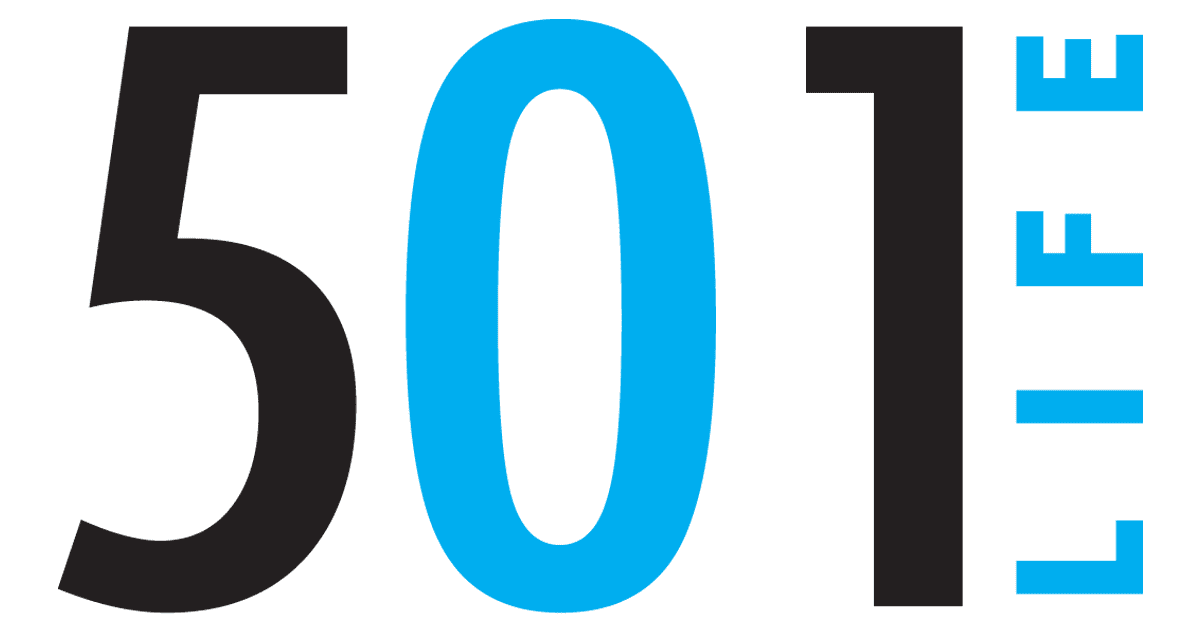 12 Jun 2013

Home energy audits – for free

Maintaining an energy efficient home can help control your utility costs while providing comfortable living conditions. A home energy audit is the first step to assess how much energy your home consumes while evaluating what measures you can take to make your home more energy efficient.

Conway Corporation's Energy Smart program offers free residential energy audits to help customers identify how much energy their homes consume and what measures may be taken to make their homes more energy efficient. The analysis will show a homeowner problems that may, when corrected, save significant amounts of money over time.

During the audit process, a Conway Corporation certified energy professional will perform a walk-through inspection of the home using a variety of techniques and equipment to determine the energy-efficient level. The inspection will help you understand the efficiency of your home's heating and cooling systems, look at how your windows and doors are, inspect insulation levels, show you ways to conserve electricity and help identify leaks in your home.

Recently, Energy Smart celebrated its 1,000 residential audit. Annually, those homes save 664,000 kWh and 90,000 CCF, which saves more than $148,000 in utility costs. Over the lifetime of the program, Energy Smart has helped the residents of Conway save 12.1 million KWh and 1.6 million CCF, which has saved more than $2.6 million.

In addition to the residential audit program, Energy Smart also offers zero percent interest loans to Conway Corporation customers for home improvements like replacing old appliances or installing attic insulation.

The loan program, funded by the City of Conway through the American Recovery Act of 2009, is available to Conway Corporation customers only. Although there are not income limitations, applicants must have a good credit history with Conway Corporation. Loans are available between $500-2,500 and are repayable over a 36-month period.

To learn more about residential energy audits, the zero percent interest loan program or Energy Smart, contact Conway Corporation at 501.450.6000 or visit conwaycorp.com and click on the Energy Smart quick link.