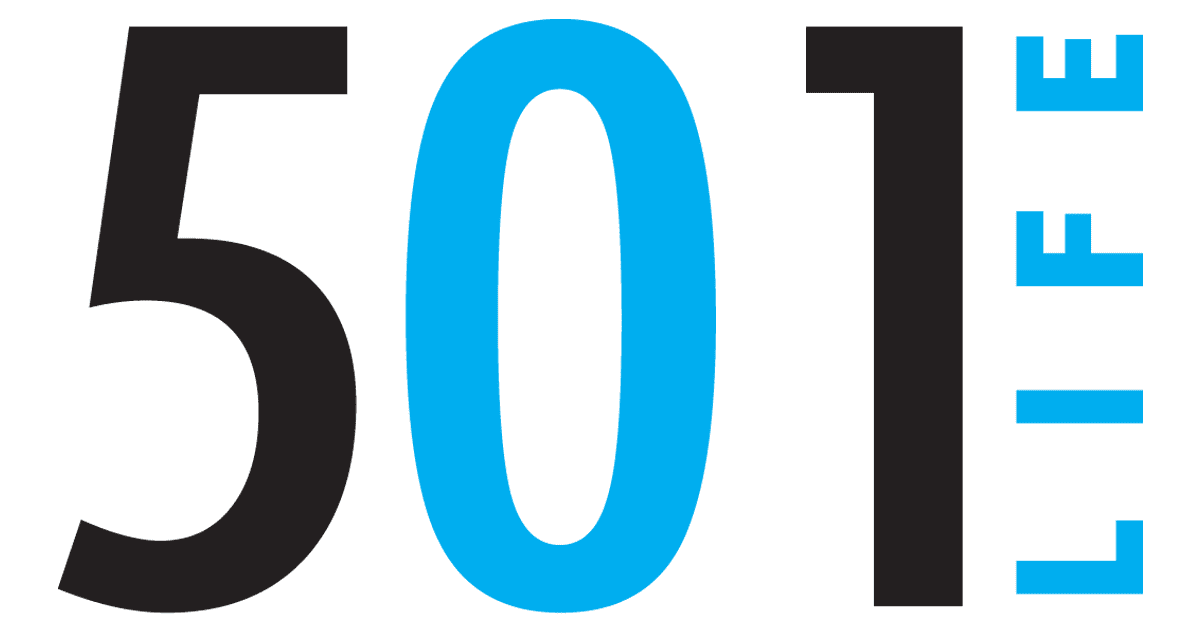 20 Nov 2010

Home designed with Christmas in mind

"After being blessed with two boys who love to hunt, fish and ride horses, there was great pressure for more room inside and out," explains Ginger. "We had enjoyed our first home and its fond memories and we loved our neighbors in Conway, but we had outgrown our home."

Though it was a long process, in 2006 the Woods moved into their new home with their boys. "It was very personally designed around our family and fits the details of our lives perfectly," Ginger said. "It was worth the wait and the work."

The home was designed to be reminiscent of the older homes that depended on fireplaces for heat, therefore it features seven fireplaces and two staircases. Other special touches in the floor plan include hand-scraped wooden floors, lodge and western themed boys' bedrooms complete with "tree-stand" balconies and a playroom that overlooks the kitchen allowing mom to listen to the boys play while making dinner.

The couple admits to creating the layout of their home with the Christmas holidays in mind. "We love EVERYTHING about Christmas," Ginger said. "We both love to cook, often creating our recipes for salsa and cheesecake to entertain friends and family." Every minute of every day is filled to capacity at the Wood home during the season, making it the highlight of the year. Nieces and nephews traditionally stay overnight on the eve of Christmas Eve and then go "over the river and through the woods" to Mimi and Papaw's for breakfast. Christmas is celebrated as much after Christmas as before. "Every year we host New Year's Eve with friends from college before taking down the decorations."

Most of Ginger's decorating ideas came from her mother, who always taught her to be creative and that there isn't anything she can't do herself. The master bedroom/bath is decorated with animal print and feathers. It includes a nativity scene that is very special to Ginger. It was given to her by a friend that now celebrates Christmas in heaven. "Simply getting my decorations out of the box can be as nostalgic as Christmas itself," said Ginger.

Even though the Wood family enjoys several trees decorated throughout the house, the living room has always been where Santa comes and goes on Christmas Eve. This tree is decorated in his honor and includes old pictures of the boys on Santa's knee. No presents are allowed under this tree except the ones that Santa leaves on Christmas Eve.

The family enjoys several Christmas Eve traditions. They set out glittered oats for the reindeer, cookies and milk for Santa and read "Twas the Night Before Christmas."

"I intend to make them do this until the grandchildren arrive!" laughed Ginger.

The real hangout in the Wood home is the kitchen which stays decorated as a winter wonderland until late February just in case winter festivities might continue. The house includes a big sled hill on the back of the property that draws a crowd anytime Arkansas is lucky enough to get enough snow to sled. The fun continues well into the night, complete with a bonfire, hot cocoa, s'mores and hotdog roast.

Ginger and Mark have made Bee Branch Mountain home to their family with the building of a house perfect for making memories and growing old together. Whether it be traveling to Mimi and Papaw's, sledding down the snow hill, or just enjoying the company of dear friends and family, the Wood family can always be found treasuring every minute of the holiday season.