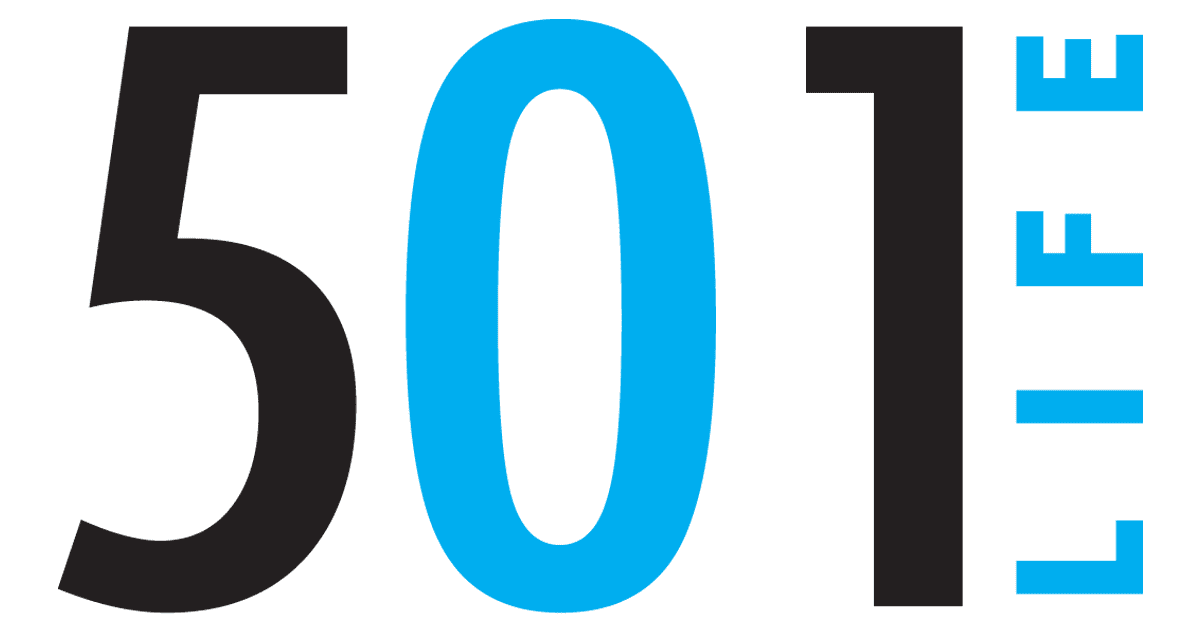 19 Nov 2009

Holidays at home

The Lieblongs have been celebrating Christmas in their own special way for 30 years. Christmas Eve is spent at their house with both sides of family, friends and neighbors. "It can become kind of crazy around the house with all of the kids, but we always enjoy it because it's our family. We invite our neighbors also, so sometimes we have strays that don't have anywhere to go that Christmas," said JoAnn. The night is spent unwrapping presents in merriment.

Once all the excitement settles down and the guests go home, JoAnn and Alex enjoy a holiday tradition all their own with a late night movie. "Alex and I have made Chevy Chase and A Christmas Vacation part of our Christmas tradition for years. We like to turn the movie on after everyone has left and we are able to wind down in preparation for Christmas morning."

The Lieblongs have Christmas brunch at their son's house where they watch their granddaughters open their presents from Santa. JoAnn reminisced about Christmas brunch growing up, "My parents hosted the brunch for years, but since they passed on, our son Jason and his wife Monica picked up the tradition at their home."

Tradition is very important to the Lieblong family as is seen throughout JoAnn and Alex's home around the holidays. With the impressive home decorated in deep conventional colors, JoAnn has created a majestic display from the entry way to the living room.

Upon entering, a stunning angel greets you atop the staircase spindle with beautiful garland winding up the balustrade. Gold is the color of choice for the entry. Shimmering ribbon curves through the garland with giant shiny golden ornaments.

Moving from the foyer to the front study, a simple stately transformation takes place in the holiday decorations. Pheasant feathers, Santas and greenery are used to accent the natural masculinity of the hardwood paneling and strong red leather sofas featured in the study to create a relaxed and cozy setting. The gold of the entry is carried through to the mantle greenery, coffee table accents and classic nativity scene found in the formal living room.

"Nativities are a favorite of Alex's and mine," said JoAnn.

Further into the house, JoAnn's love for tradition becomes more evident through the graceful embellishments found in the informal living room in rich deep reds and regal chestnut browns. JoAnn features her Christmas tree in the room, layering it with velvet ribbon, red poinsettias, and elegantly etched ornaments.

"Of course, we have ornaments on the tree that we have collected from grandkids over the years," shared JoAnn. In addition to the show-stopping tree, the fireplace in the informal living room is decorated with stockings and elongated brown ornaments.

JoAnn and Alex Lieblong have a beautiful home in a wonderful location which they are able to enjoy with their family and friends each Christmas season, creating new traditions and special memories.