16 Nov 2018

Holiday traditions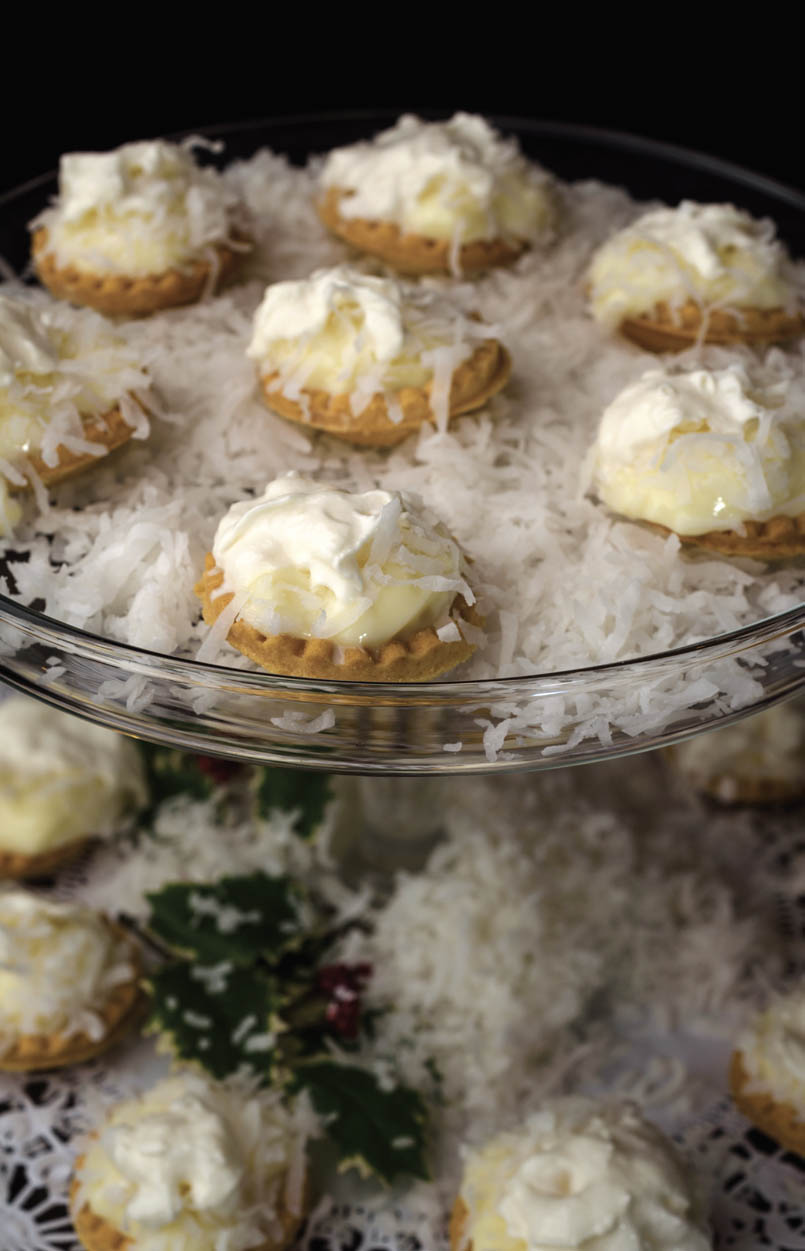 by Don Bingham
Christmas at our home was always the essence of "all things decorated, cooked and sung!"
Until recent years, the decorating always began before Thanksgiving because once December hit, we had no time to decorate anything. In recent years, we have, at least, tried to simplify and have not begun Christmas decorating until after Thanksgiving.
When the time comes, all of the myriads of boxes of timeless treasures come out of the attic above the garage and the process begins with the bulldog tenacity to decorate every piece of furniture in the entire house. This was our first tradition of the holidays and has been for many years. Thankfully, after we turned 55, we have geared back. The bedrooms and toilet back tops are no longer an absolute necessity to have decorated.
Then comes the enormous task of baking. Sprinkled throughout the season would be the various church Christmas services, the Candlelight Service at Hendrix College, a flash trip to Branson and at least one concert in Little Rock. And the list goes on and on.
We do take time to "stop and smell the holly" along the way, but the season is packed with traditions and family!
My wife, Nancy, always cooks breakfast and dinner on Christmas Day. The kids grew up with at least three family Christmas celebrations all over the southern United States (which meant much midnight travel) and a taco supper on Christmas Eve. On many years past, we tried to take a few days to travel to see other sights and sounds of the holiday, like the Macy's Thanksgiving Day Parade and Christmas in Opryland. It's great to enjoy other locals and their traditions.
This year, we will welcome Anna Claire Rose Faulkner to the party – our newest granddaughter (parents are Daniel and Jessica Faulkner). How blessed we are! Nancy has all the pajamas ready for Christmas photos of all the grandchildren.
Without a doubt, one of the highlights would be the amazing foods enjoyed during the holidays. Some come in the mail, some come as gifts from cherished friends and most are prepared in our own kitchen.
Cakes, pies, cookies, candy, roasted nuts, spiced teas and more are almost a daily fare. There are so many offerings in the Christmas music realm and how delightful it is to turn on that favorite Pandora offering of gentle holiday music and just observe all the Christmas decorations while grazing through our favorite confections. (I must interject a disclaimer at this juncture – as the years have progressed, the enjoyment calorie/carb wise has minimized. The reality of the need to "graze" with reasonable objectivity has come home to stay.)
Included in this article are some of our favorites. Whether you stay with your "tried and true" or branch out to new culinary delights, my hope is that we take the time to gratefully appreciate the traditions of the holidays – especially the gift of the Incarnation, family and friends. Merry Christmas, everyone!
Christmas Pecan Cake
3 cups sugar
2 cups butter, softened
10 eggs, separated
4 cups sifted all-purpose flour
1 cup bourbon whiskey
2 pounds white raisins
2 pounds pecan pieces
1 tablespoon nutmeg
Cream sugar with butter and beat in egg yolks one at a time. Alternately add, in small portions, 3 cups flour and bourbon. Combine remaining flour with raisins, pecans and nutmeg. Add to butter. Pour into large tube pan or three small loaf pans well-greased and lined on bottom with two layers of wax paper. Fill two-thirds full and bake 4 hours at 250 degrees in tube pan or 3 hours at 250 degrees in loaf pans. Cool completely before removing from pan. Wrap in cloth soaked in bourbon, and then wrap in foil. After one week, re-soak cloth. Soak again two weeks later.
Coconut Cream Tarts
3/4 cup sugar
1/2 cup all-purpose flour
4 large eggs
2 cups milk
1 cup sweetened flaked coconut
1 tablespoon vanilla extract
Sweetened whipped cream
Whisk together sugar, flour, eggs and milk in a heavy saucepan. Cook over medium heat, whisking constantly, 10 minutes or until a chilled pudding-like thickness. Remove from heat. Stir in coconut and vanilla extract. Cover and chill 6 to 24 hours. Bake your favorite tart shells or purchase frozen tart shells and bake according to package directions. Cool completely. Spoon custard into tart shells. Top with a dollop of sweetened whipped cream and sprinkle with additional coconut. Makes 8 tartlets.
Fudge Ecstasy Cookies
1 cup butter, softened
3/4 cup sugar
3/4 cup packed light brown sugar
1 teaspoon vanilla
2 eggs
4 tablespoons cocoa mixed with 1/2 cup sugar
2 1/4 cups sifted all-purpose flour
1 teaspoon baking soda
1/2 teaspoon salt
12 ounces chocolate chips
Cream butter, sugar, brown sugar and vanilla until fluffy. Add eggs and beat well. Stir in cocoa/sugar mixture. Combine flour, baking soda and salt. Gradually beat into creamed mixture. Stir in chocolate chips. Drop by teaspoons full on to ungreased cookie sheet. Bake at 375 degrees for 8 to 10 minutes. Do not overcook. Remove from cookie sheet and cool slightly. Makes about 6 dozen. A fudgy center makes for one more terrific cookie.
Caramel-Cream Cheese Flan
1 1/2 cups sugar, divided
7 egg yolks
1 14-ounce can sweetened condensed milk
1 12-ounce can evaporated milk
1/3 cup milk
1 1/2 teaspoons vanilla
1/4 teaspoon salt
4 egg whites
1 8-ounce package cream cheese, softened
Cook 1 cup sugar in a 9-inch round cake pan over medium heat, stirring occasionally 5 minutes or until sugar melts and turns golden brown. Remove from heat and let stand for 5 minutes. (Sugar will harden.)
Meanwhile, whisk together egg yolks, sweetened condensed milk, evaporated milk, milk, vanilla and salt in a large bowl.
Process egg whites, cream cheese and remaining 1/2 cup sugar in a blender until smooth. Add 2 cups of egg yolk mixture and process until smooth. Stir egg white mixture into remaining egg yolk mixture until blended. Pour custard over caramelized sugar in pan.
Place cake pan in large shallow pan. Add hot water to large pan to depth of one-third up sides of cake pan. Bake at 350 degrees for 50 to 60 minutes or until a knife inserted into flan comes out clean. Remove pan from water, cool completely on a wire rack, about 2 hours, cover and chill for 4 hours to 2 days.
Run a knife around the edge of the flan to loosen; invert on to a serving plate. (Once inverted, it will take about 30 minutes to slip from the pan.) Be sure to use a serving plate with a lip to catch the extra caramel sauce.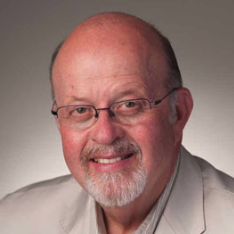 Latest posts by Don Bingham
(see all)