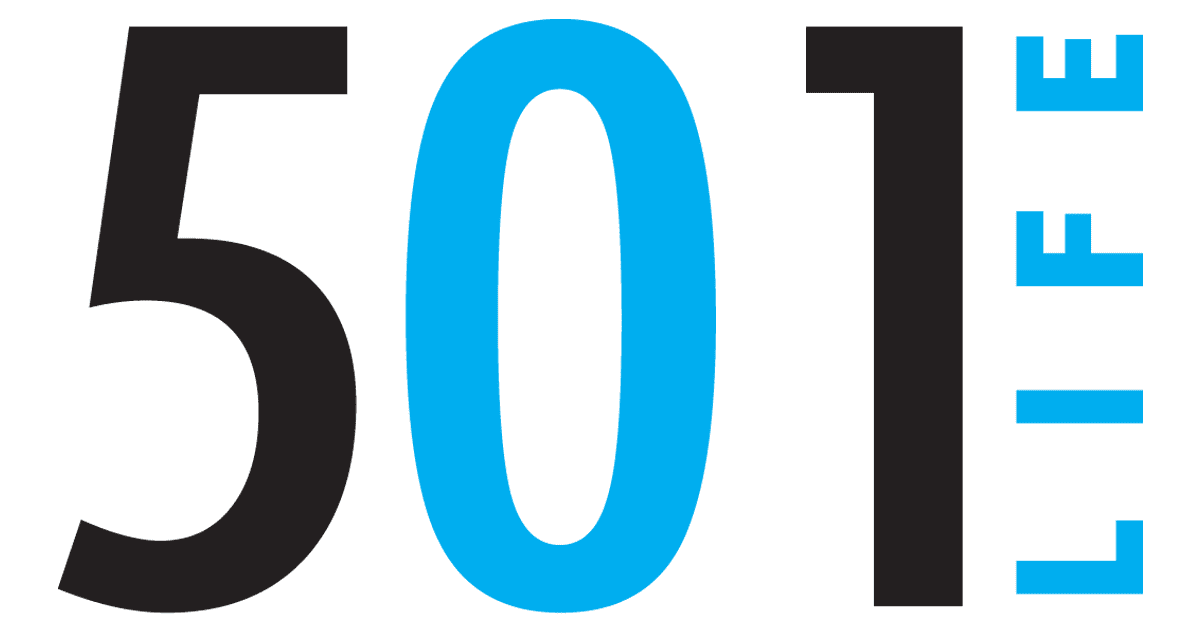 03 Nov 2012

Holiday event benefits the UCA Bears

by Don Bingham


Bill and Rosanne Johnson have a tradition of auctioning an elegant dinner to support the University of Central Arkansas Purple Circle and the UCA Bears.

Rosanne is a meeting and event coordinator for Conference Meeting Planning Services and has traveled extensively in the event planning field. Her husband, Bill, works with the athletic department at UCA.


The first event was held in 2007 with a cocktail party and dinner. The themes have ranged from "Fall Evening of Southern Living" to an Italian dinner to "Backy-Yard Dinner." Last year's event was a Christmas dinner.


The dining table was decorated with an Old World nativity set, rose bowls, a plaid table runner and natural greenery of evergreens, berries and pinecones. Spode dinnerware and crystal, Francis silverware, forest green chargers and individual framed menus with Hallmark crystal Christmas ornaments from the host and hostess completed the table.


The dining room buffet featured Christmas treasures from family and friends, embellished garlands and holiday appointments.


The menu for the Purple Circle Christmas Dinner consisted of Chicken 'N Dumplins' soup with mini cornbread muffins, spinach salad with apricot vinaigrette and parmesan crisps, an intermezzo course, prime rib with horseradish sauce, twice-baked potato casserole and phyllo wrapped asparagus. Topping off the evening culinary feast was Italian Cream Cake and flavored coffees.