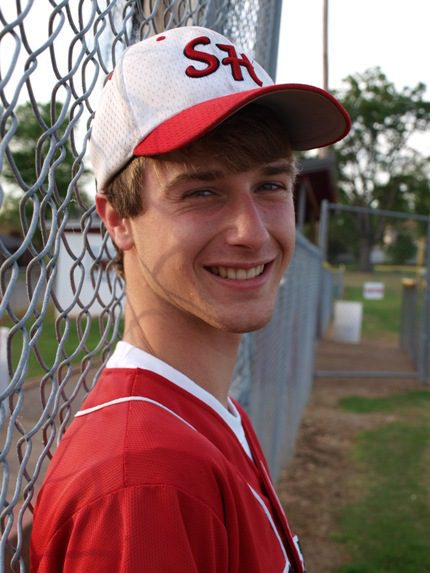 13 Jul 2016

Hoelzeman makes All-Star team

Nick Hoelzeman, a 2016 graduate of Sacred Heart School, was selected to the Arkansas All-Star Baseball Team.


This distinction means that he was considered to be one of the top 50 senior baseball players in the state. Every conference in the state picks their top seniors and the All-Star coaching staff selects the players.


Nick was the first player from Sacred Heart to be selected for this honor. He played on June 21 in the All-Star game in Conway.