04 Aug 2021

Hinson hired as softball coach

CONWAY – Central Baptist College athletic director Lyle Middleton has announced the hiring of a new softball coach to replace Jordon Jones, who resigned in May to take the job at Mid-America Nazarene in Olathe, Kan. Keith Hinson, a long-time club coach, has been hired to replace Jones.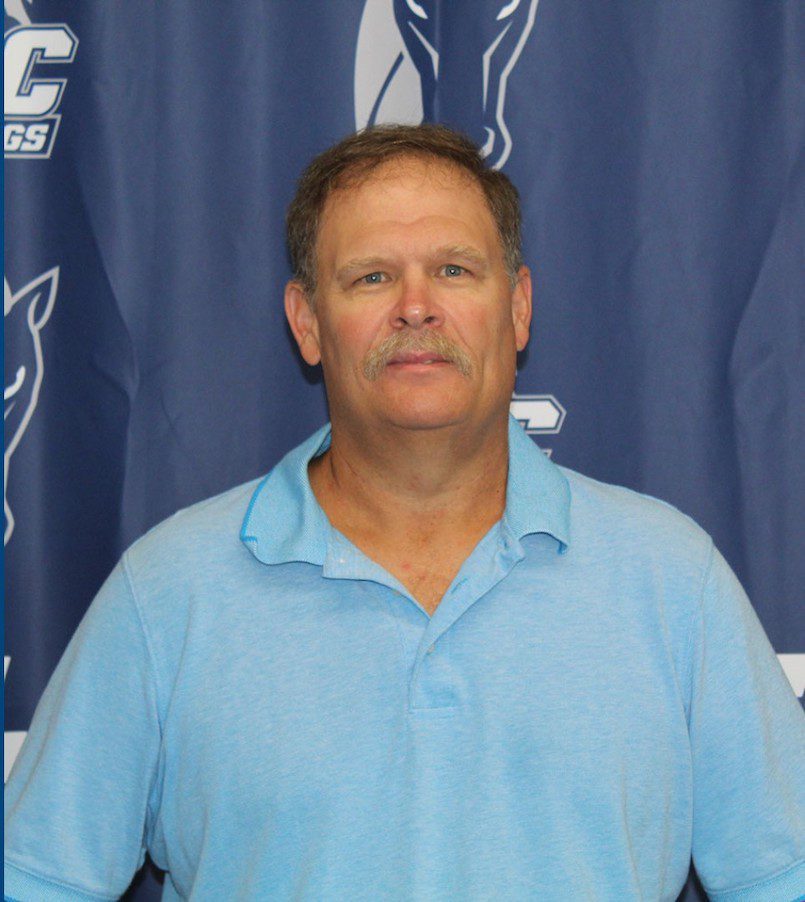 "I believe Coach Hinson will lead the softball program on the successful path it's been on the past few years," Middleton said. "Softball at CBC has played at a high level and Coach Hinson is the right person to continue that success."
Hinson comes to Conway after spending the last seven seasons as the head coach of Arkansas State's club softball team. In those seven seasons, Hinson led the Red Wolves to three National Club Softball Association Championships and his teams were never ranked lower than eighth in the season ending poll. ASU also won the Mid-America East Conference all seven seasons and won the Mid-Atlantic region six times. Hinson also coached eight first-team All-Americans during his tenure.
"I have coached softball for over 20 years," Hinson said. "Coaching is a passion of mine. I enjoy the challenge and enjoy helping players reach higher than expected."
Additionally, Hinson also has coached the baseball Arkansas All-Star showcase twice. He lives in Vilonia with his wife, Penny, and son, Denver, while the couple's daughter married in July.
"I am very excited about the opportunity that God has placed in front of me," said Hinson. "My mission is to keep the winning tradition here at CBC."
Hinson inherits a team that went 34-15 last season and made it all the way to the Hattiesburg Regional championship game, falling just one game short of the NAIA World Series. Softball is returning nine players from last year's team, including AMC Freshman of the Year and first team selection Hannah Work and AMC second team selection Ysabella Esquivel.
For more information about softball and for updates on the upcoming season, like and follow @gocbcmustangs on Facebook, Twitter and Instagram.