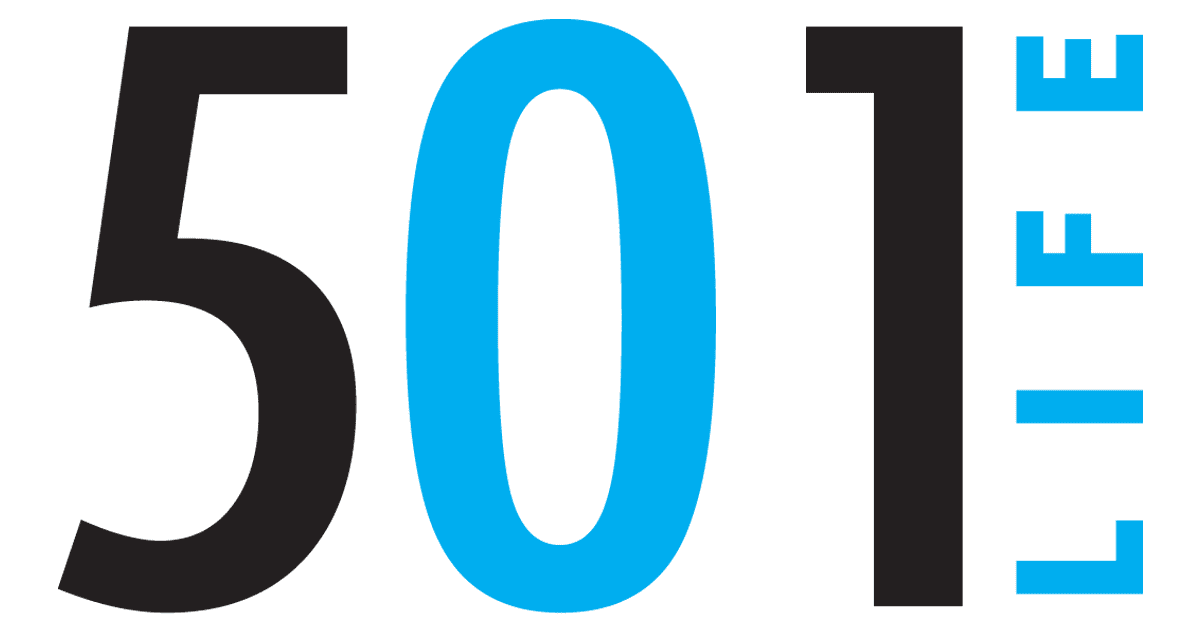 18 Feb 2018

Highlighting the 'Forgotten Stories'

by Susan Peterson


Evin Demirel always had a penchant for words and writing — even as a student at Central High School as a member of the newspaper staff. Following his graduation from the University of Arkansas in 2005, where he received a bachelor of arts degree (magna cum laude) in classical studies, he taught Latin for two years at Episcopal Collegiate School in Little Rock.

His writing career began in earnest in 2007 when he was hired at the Arkansas Democrat-Gazette, where he became a general assignment reporter and feature obituary writer. Evin's flare for writing engaging eulogies led him to win the 2010 Best Body of Work in Short-Form Obits, a national award from The Society of Professional Obituary Writers.


Evin continued writing commentary and news items, including a few articles for The New York Times. In 2009-12, he was a sports columnist for Sync, a weekly publication of the Democrat-Gazette. He was one of a handful of American reporters to cover basketball's FIBA 2010 World Championship in Turkey. He wrote about topics ranging from culture to business, with sports a common thread. His work was featured on ESPN.com, TeamUSA.org, the Associated Press and the Chicago Sun-Times.


In 2017, his love of sports and writing culminated in the release of his first book, "African-American Athletes in Arkansas: Muhammad Ali's Tour, Black Razorbacks & Other Forgotten Stories."


A seven-year project, he compiled writings from his publications in Slate, Arkansas Life, the Arkansas Times and more. Hailed as a "one of a kind" and "important" book, it sheds light on cultural forces that have impacted Americans, whether black, white, Hispanic or other.


His book includes stories about Lonoke County native and NBA pioneer "Sweetwater" Clifton; left-handed pitcher Louis "Teddy" McGill of Fort Smith; D'Vone McClure, an African-American baseball player from Jacksonville; and North Little Rock's Eddie Miles, who went on to star for Seattle University and the Detroit Pistons. There is also a feature on Fayetteville's forgotten "Black Razorbacks" of the Great Depression. And so much more.


Little did Evin know that the same skills he used in writing obituaries — using primary sources and inter-connecting salient facts into an engaging, non-fiction narrative work — would be used when completing his first book. Demirel does more than connect the lines. He intertwines Arkansas history, sports and race relations by showing how athletes blazed trails across the nation and the ways they impacted our lives.


He was honored to learn his book is being used this spring in a pilot program for social studies teachers in the Little Rock School District.


Evin now lives in Rogers with his daughter, Eden. He's currently giving talks around the state to various schools, museums and libraries on local African-American history and sports. For more information on where the book is sold and upcoming appearances, visit heritageofsports.com or call 501.555.5039. Hardcover and digital versions are available on Amazon.