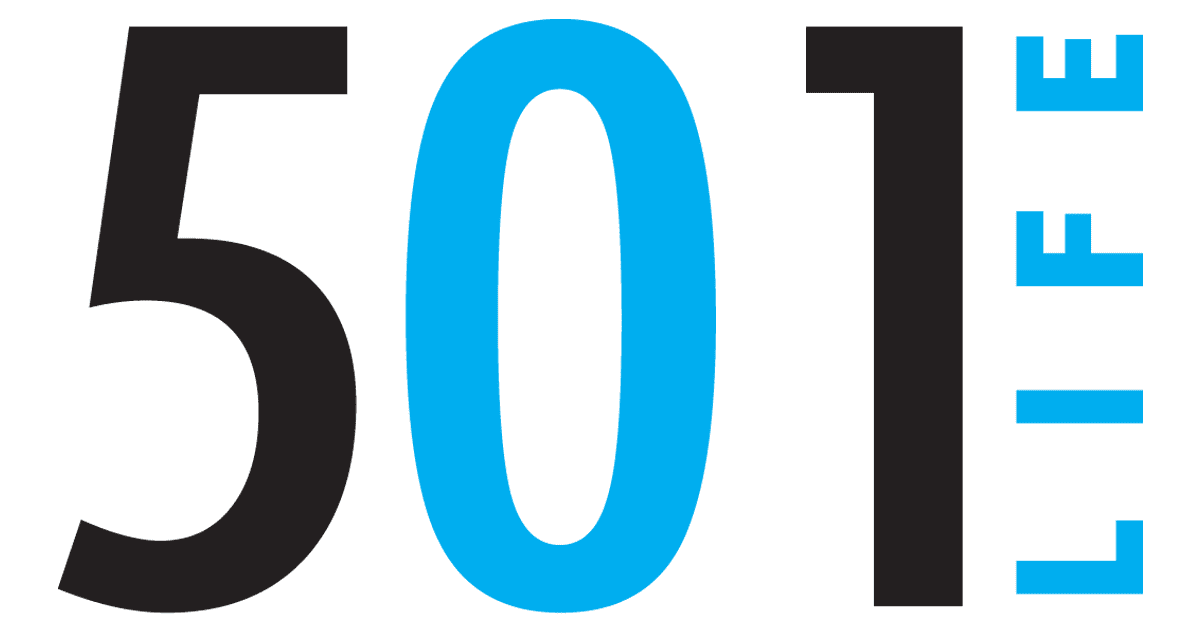 21 Apr 2017

High school students present wellness fair

Story and photos
by Sonja J. Keith


Conway High School students recently conducted a wellness fair that gave them an opportunity to share what they learned in health classes with younger students.


The wellness fair was presented by students in anatomy and personal fitness classes taught by Andrea Bailey-Fournier and Laura Crow. The two teachers applied for and were awarded a $500 grant from the Conway Regional Women's Council to purchase the materials for the event.

The women's council awarded 15 grants totaling $7,500 to area schoolteachers to support child wellness and fitness initiatives during the 2016-17 school year. This is the second year for the grant program, which is available to schools within the Conway Regional service area (Faulkner, Cleburne, Perry, Conway and Van Buren counties). It offers PreK-12th grade educators financial support for innovative classroom programs promoting physical activity, good nutrition and/or personal wellness.


The purpose of the health fair was to educate students and parents while promoting healthy choices to combat childhood obesity. Students researched a particular health topic and created a display and presentation for the wellness fair.


Topics included a wide variety of subjects from yoga and exercise to hand-washing and nutrition. Several of the stations at the wellness fair included hands-on activities.


Students from nearby Ida Burns Elementary School attended the fair and were divided into small groups to spend time at each display, hearing from the high school students about important health-related topics.


"We were appreciative of the support from the Conway Regional Women's Council," said Crow. "The grant allowed our classes to work together and provide information on healthy living to young students in our local community. The goal was to educate the elementary students so they can apply the principles taught to combat obesity rates and live more healthy overall. Our secondary students really enjoyed working with the elementary students. The younger students always look up to our students and we felt like our students could relay the information while being positive role models for them."


One of the high school students, Tatiana McGraw, said, "It was fun to watch the little kids get both excited and shocked when they saw a smoker's lung and a healthy lung. I was encouraged to inform them about the bad effects of smoking on the body and feel like we made a difference."


Women's council grant applications are being accepted for the 2017-18 school year. For more information or to receive a grant packet, contact the Conway Regional Marketing and Foundation Office at 501.513.5771, email foundatio[email protected]. or visit conwayregional.org/womenscouncil.