17 Mar 2021

High school basketball state championship games scheduled

The Arkansas high school basketball championship games will begin today. Tickets for the 2021 Centennial Bank Basketball Finals are available to the public at noon the day BEFORE the game at https://gofan.co/app/school/AAA. They are $8. Tickets must be shown on smartphones, and no paper tickets will be accepted.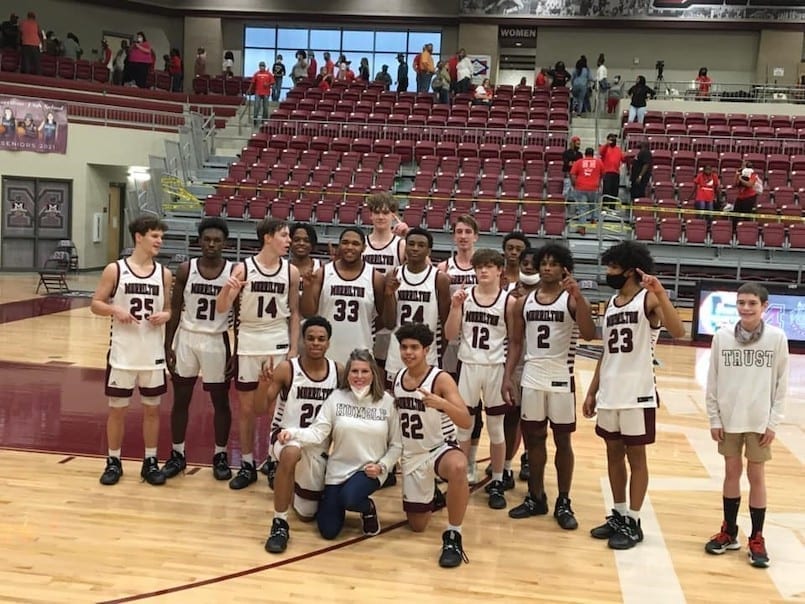 The games will be through Saturday at the Hot Springs Convention Center Bank OZK Arena in Hot Springs. Arkansas PBS will broadcast the 1A-6A state finals live in partnership with the Arkansas Activities Association. Games will be available to watch online at youtube.com/arkansaspbs after broadcast and in the Engage Arkansas PBS app.

For anyone who chooses to watch away from the crowds, AR PBS Sports will be broadcast statewide over the air, on cable and on satellite on Arkansas PBS's primary channel.
All the ways to watch Arkansas PBS can be found at myarpbs.org/watch. Correct channel information is available in local TV listings.

Here is the complete schedule of championship games: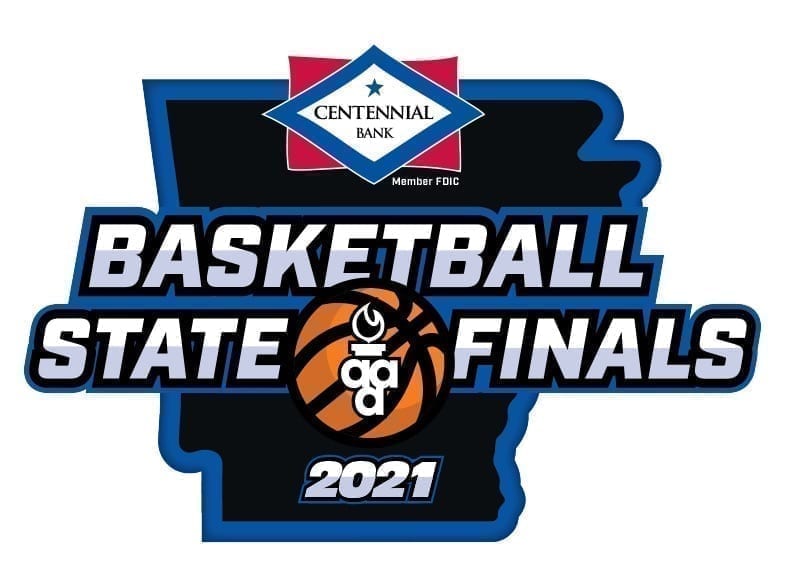 Thursday

6A Girls

Northside vs. Fayetteville, 10 a.m.

6A Boys

North Little Rock vs. Little Rock Central, 1 p.m.

1A Girls

Rural Special vs. Norfork, 4 p.m.

1A Boys

West Side Greers Ferry vs. Viola, 7 p.m.

Friday

2A Girls

Melbourne vs. Salem, 10 a.m.

2A Boys

Marianna vs. Caddo Hills, 1 p.m.

3A Girls

Mayflower vs. Centerpoint, 4 p.m.

3A Boys

Mayflower vs. Harding Academy, 7 p.m.

Saturday

4A Girls

Farmington vs. Harrison, 10 a.m.

4A Boys

Mills vs. Morrilton, 1 p.m.

5A Girls

West Memphis vs. Jonesboro, 4 p.m.

5A Boys

Jonesboro vs. Maumelle, 7 p.m.

In the week following the finals, games will be available to watch at youtube.com/arkansaspbs, allowing coaches, players, families, college recruiters and others to watch at their convenience. Games will also be available through the Engage Arkansas PBS app and PBS Video app on mobile or streaming devices.