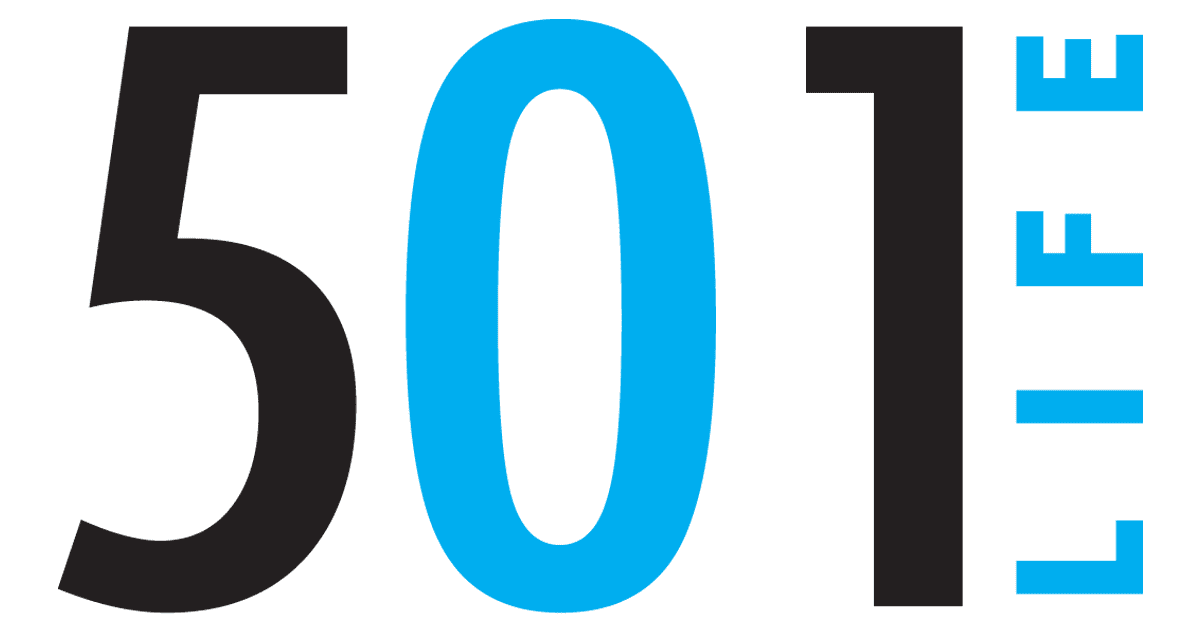 21 Jan

Heritage Living Center boasts new renovations

by Donna Lampkin Stephens


The new year brings a new living experience for the residents of Heritage Living Center in Conway.

The facility at 1175 Morningside Drive in Conway, owned by Kaye Henderson, was completed in April 1994, said Jon Knopp, marketing director for Reliance Healthcare, which manages Heritage.


"We are proud of the changes made, and the elders living here have fallen in love with their new surroundings," Knopp said. "New admissions when touring can't believe the change. Most say, 'I was here visiting when it looked so nice and homelike before. But now I can't wait to move in to enjoy all the amenities. It's like a grand hotel.'"


The renovation/expansion began last fall and has resulted in updates "with all the latest features you can imagine," Knopp said.


Flat screen televisions are located throughout the facility — in the new and expanded common areas, main dining room, therapy gym and resident rooms. The activity room, courtyard areas, dining and resident rooms were enhanced.


Heritage Rehabilitation opened in October and includes 10 private suites with private baths complete with showers. It also includes a new, spacious rehabilitation gym offering speech, occupational and physical therapy for short-term patients. Knopp said the gym includes "lots of windows to bring more light and make it feel airy along with exercise equipment you would find in most health clubs."


The rehabilitation wing features its own private entrance with sitting area for outpatient therapy services, private entrance from the main parking area for families and guests, its own dining area and two sitting areas divided by a two-sided, glassed-in remote-control fireplace.


Once the therapy wing was completed, attention turned to the renovation. The brick exterior of the facility was painted a soft tan; the old therapy wing was renovated to house the new oversized beauty/barber shop, training room and library. The expanded common area includes a remote fireplace, and the dining area expansion includes built-in cabinets with mini-refrigerators, making snacks available to residents at any time, Knopp said.


The main entrance was then renovated to include an expanded lobby and reception desk, large window and new double-door entrance.


"The new covered drive has the detached look but is attached to the main entrance," Knopp said. "And to top it all off, outside we have beautiful new landscaping with tall evergreens, bright flowers, new shrubs and outdoor lighting that enhances the look of the facility."


All hallways were stripped of wallpaper; walls were refinished and painted in cream and light tans. New lighting was installed to brighten the hallways.


"All ceilings were stripped of the blown texture and smoothed to a soft finish and painted light cream," Knopp said.


Other improvements include a new call light system, new nurses' station and new furniture for the common areas, dining rooms, hearth room, library and therapy gym.


"A hearth area was built, and the main dining area was completely remodeled with new light fixtures, built-in cabinets and a rock divider put in to help (make) the dining experience (like) a fine hotel," Knopp said.


He encouraged the public to stop by for a tour of the new Heritage Living Center.


"We think you will love it as much as the elders who reside here, the staff who care for our elders and the administrative staff, along with Mrs. Henderson, who has stepped back for a while as her sons Bryan and Brandon manage the community," Knopp said. "It's a family tradition — caring for generations."


For more information, contact Joanie Hart at 501.730.2079.